Infographic: The Most Expensive Movie Props Of All Time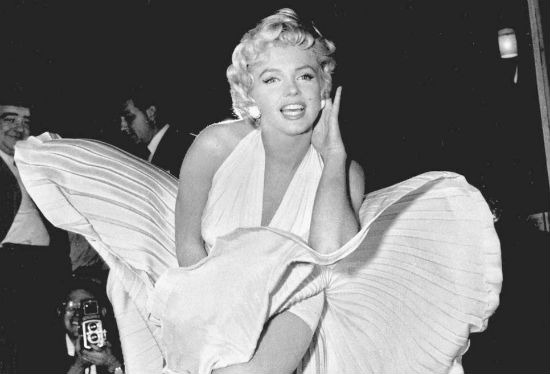 For some movie collectors, there's nothing more sought-after than screen-used movie props. To own something that is literally a piece of a film you love is priceless. Or, as seen in a new infographic, so expensive as to be nearly priceless. A new image ranks "The 33 Most Valuable Movie Props of All Time." However, I'd argue these are just the most expensive as there are probably props that, if available, would go for more. Still, $6.4 million for one prop? Wow. Plus how much did an original Delorean from Back to the Future or lightsaber from Star Wars sell for? Check out the full image of the most expensive movie props below.
Thanks to Design Taxi (via Movies.com). Click to expand.