Page 2: ET, Doctor Who, Star Wars, Studio Ghibli, Toy Story, Marry Poppins, Martin Scorsese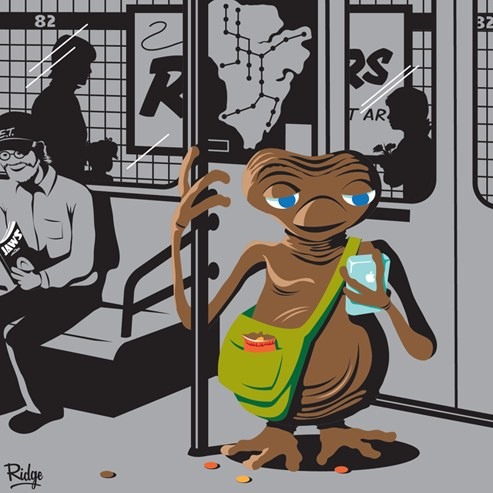 Page 2 is a compilation of stories and news tidbits, which for whatever reason, didn't make the front page of /Film. After the jump we've included 36 different items, fun images, videos, casting tidbits, articles of interest and more. It's like a mystery grab bag of movie web related goodness.
Header Photo: Off Duty: E.T.: "Headin' Home"
Major Hollywood Studios Current Business Approach: Big Budget Franchise and Low-Budget Genre
5 Movie Sequels Everyone Hates (That A Lot of People Love)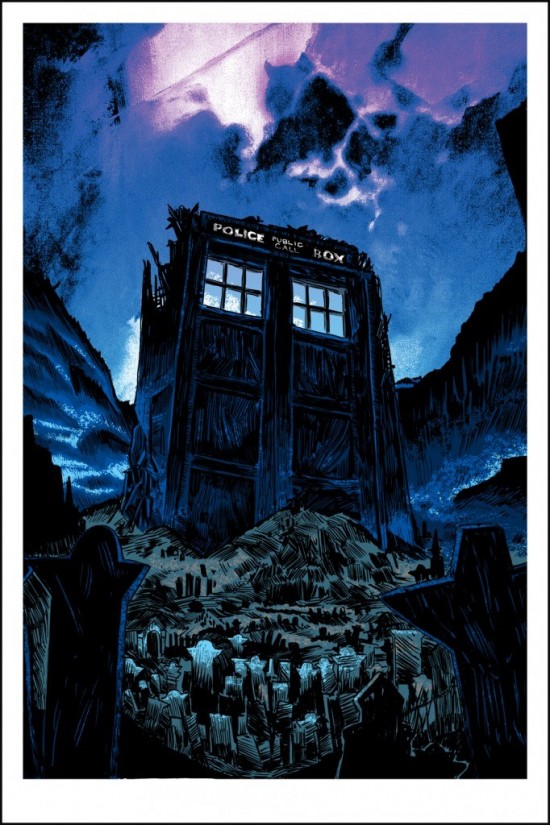 "Fields of Trenzalore" OVERSIZED GLOW edition Doctor Who print from SpokeArt
6 Amazing Facts About John Alvin's Movie Posters
How Movies Manipulate Your Brain to Keep You Entertained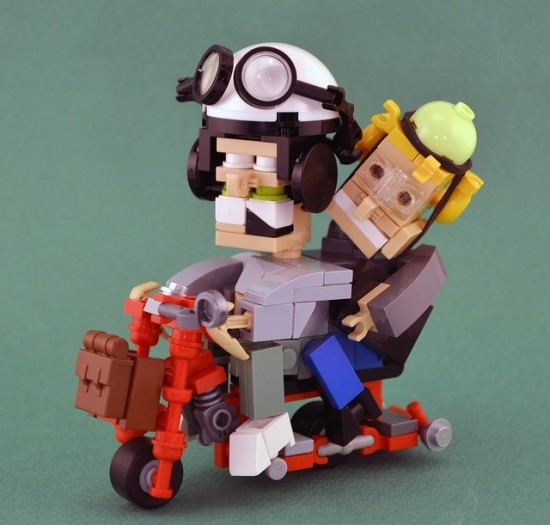 Dumb and Dumber lego
INTERVIEW: HARVARD BUSINESS SCHOOL PROFESSOR ANITA ELBERSE ON WHAT HOLLYWOOD'S LOVE OF BLOCKBUSTERS MEANS FOR THE REST OF US
Lena Dunham Demonstrates Once Again Why Women Can't Be Funny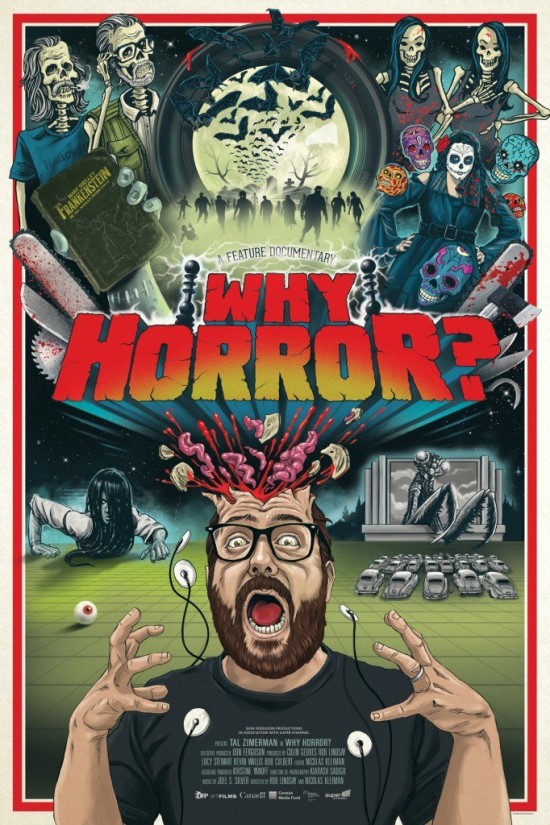 Here's the Poster Debut for the Why Horror? Documentary
Bryan Fuller Clarifies Whether Jodie Foster Direct An Episode of Hannibal
Harp Twins Perform Star Wars Medley On Electric Harps (Plus Dress Up As Princess Leia, Ewoks)
Fox Orders Comedy Pilot Based on Weezer's Rivers Cuomo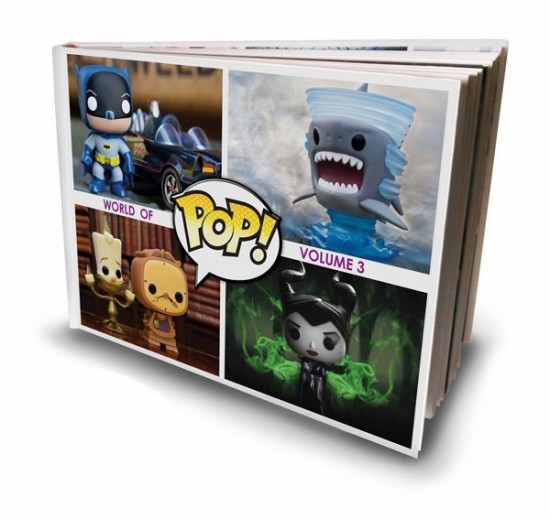 Funko: World of Pop! Book Volume 3
John Hillcoat's 'Triple Nine' Gets September 2015 Release Date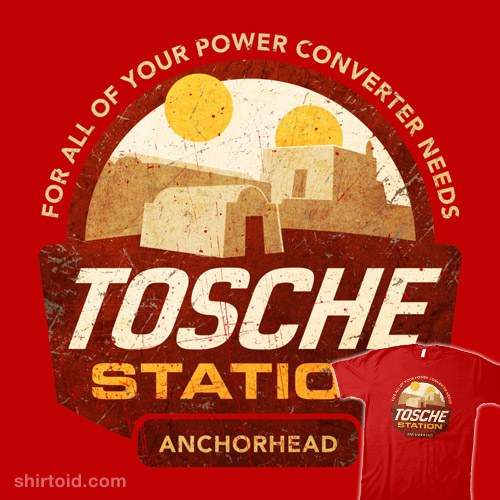 Tosche Station t-shirt
TESTED: SLINGBOX M1
DHD's Animated Tribute To Studio Ghibli Is Surprisingly Touching
FX Orders Zach Galifianakis Clown Comedy Baskets to Series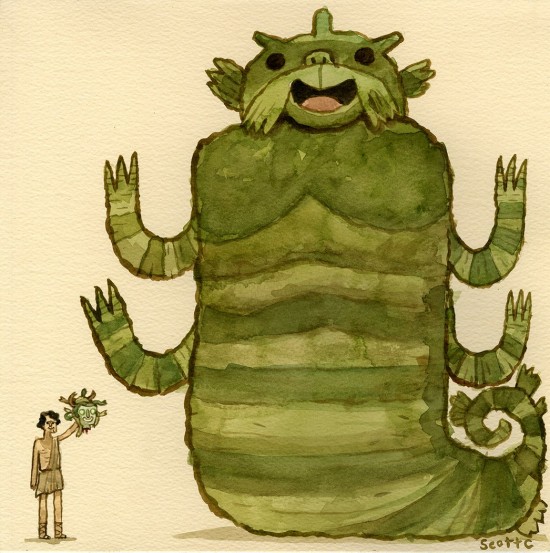 Scott C's great showdown tribute to Clash of the Titans
'Sherlock' actor returning to 'Game of Thrones' for season 5
Everything Wrong With Toy Story In 10 Minutes Or Less
Surprise! Hello Kitty Is Not a Cat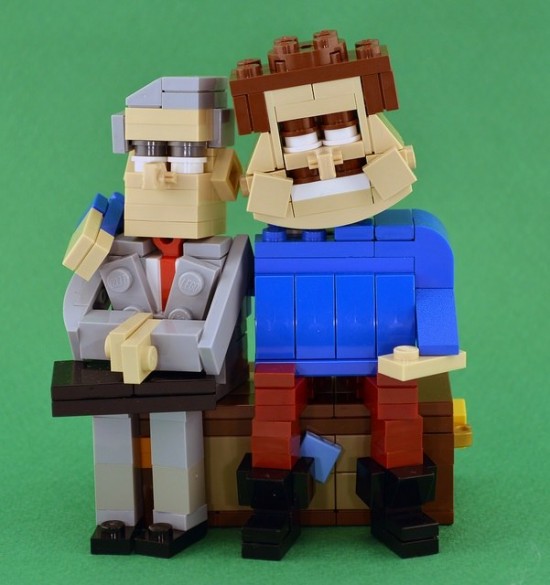 Planes, Trains & Automobiles LEGO
Steve Carell Reunites With Julianne Moore In 'Freeheld'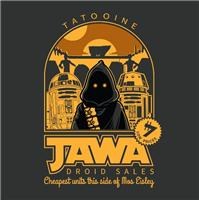 T-Shirts: Jawa Droid Sales
Daniel Dae Kim To Produce Adaptation Of Korean Medical Drama 'Good Doctor' For CBS
TLC Sets 'Breaking Amish' Season 3 Premiere Date, Releases First Trailer
Jeremy Irvine Thriller 'World Made Straight' Gets U.S. Distribution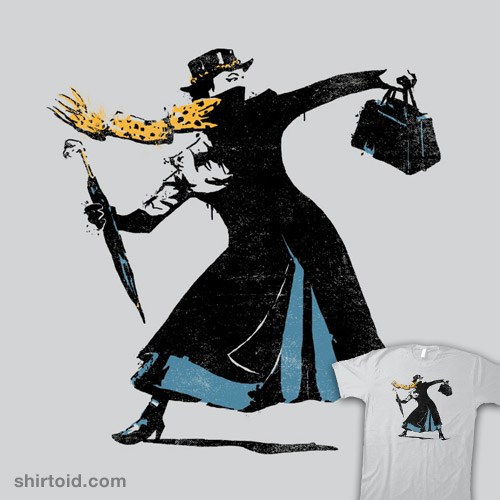 The Nanny t-shirt
'Sherlock' producer says season 4 story is 'devastating'
Studio Tour 2014 – Complete Experience (Both Sides) – Universal Studios Hollywood
Eli Roth's cannibal movie is having distributor problems for some reason
Newsies takes final Broadway bow, sets off on road tour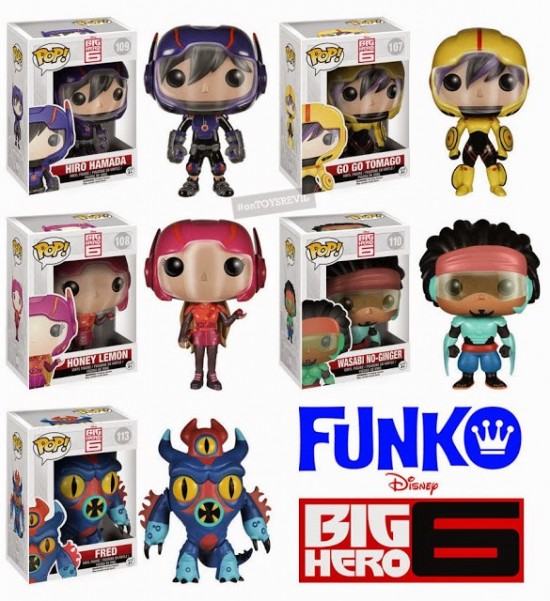 Pop! Disney: 'Big Hero 6' from Funko
Vincent Kartheiser Will Play Billy Wilder in Garry Marshall's Off Broadway Play
The Art of Silence in the Films of Martin Scorsese
Fox Developing New Sci-Fi Series Nod From Detroit 1-8-7 Producer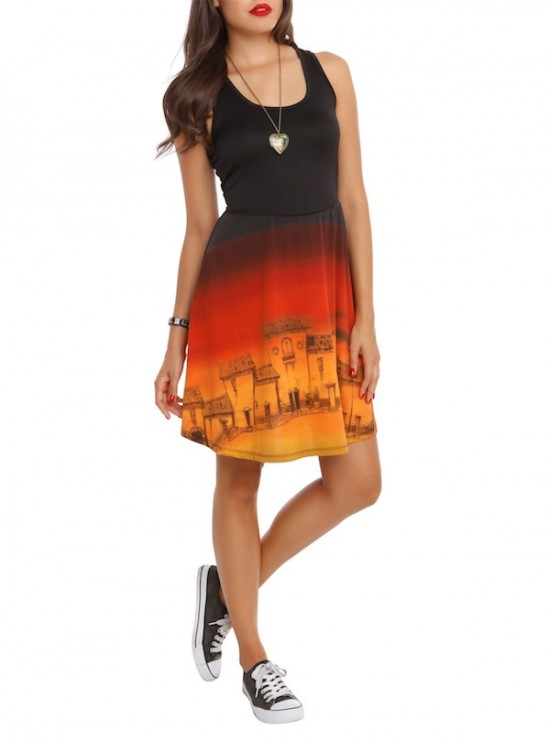 Hot Topic Releases A Gorgeous Clothing Line For "The Book Of Life"
Starz to Stream First 5 Episodes of 'The Chair' Ahead of Premiere
If you have any interesting items that we might've missed that you think should go in /Film's Page 2 – email us!