Page 2: WALL-E, Jurassic Park, Big Hero 6, Star Trek, Stephen Colbert, David Lynch, Star Wars, Walking Dead, Firefly
Page 2 is a compilation of stories and news tidbits, which for whatever reason, didn't make the front page of /Film. After the jump we've included 36 different items, fun images, videos, casting tidbits, articles of interest and more. It's like a mystery grab bag of movie web related goodness.
Header Photo: Life Found t-shirt
Five Reasons Full House Returning to TV is a Bad Idea
What The Simpsons' Herb Powell Taught Us About The US Auto Industry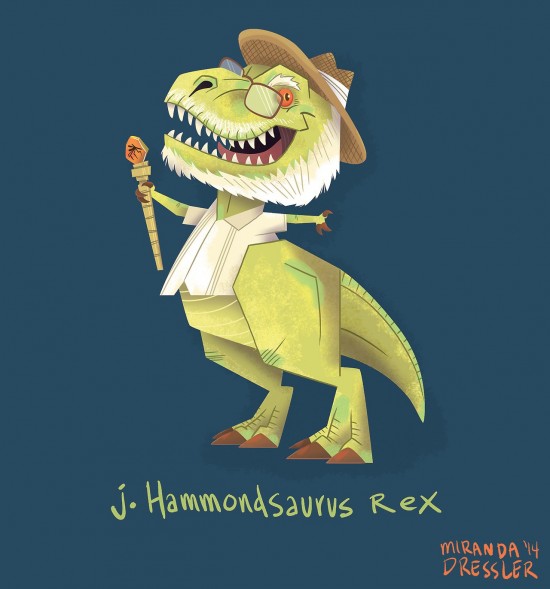 Miranda Dressler's Richard Attenborough tribute
Why Real Nerds Hate 'The Big Bang Theory' (And Why You Should Too)
Answers to 10 Burning Questions About 'The Leftovers' We Got From 'The Garveys at their Best"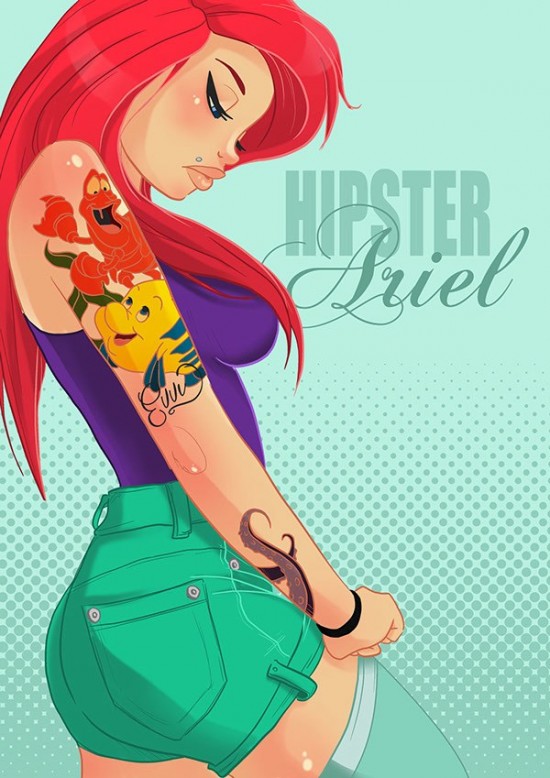 Emmanuel Viola – Tattooed Disney Princesses
The 5 Biggest Shockers From the True Blood Series Finale
17 Life Lessons Every 'Breaking Bad' Fan Took Away From The Forever Famous Series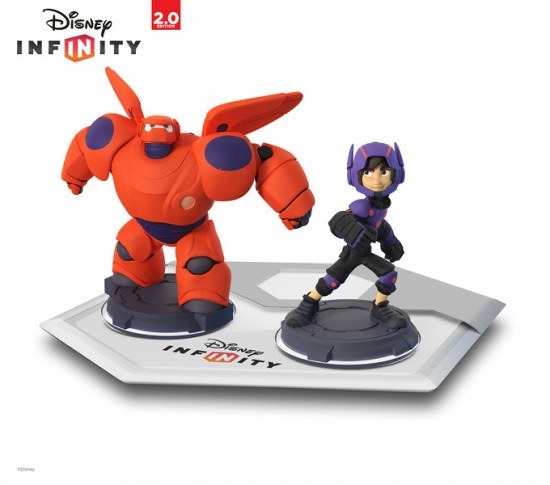 "Big Hero 6? characters fly into Disney Infinity 2.0 with Hiro and Baymax figures
Millennium Nabs U.S. Distribution to Thriller 'The World Made Straight'
Star Trek Live In Concert Series Headed To Australia
HBO Nicks Cinemax's 'The Knick' for Labor Day Viewing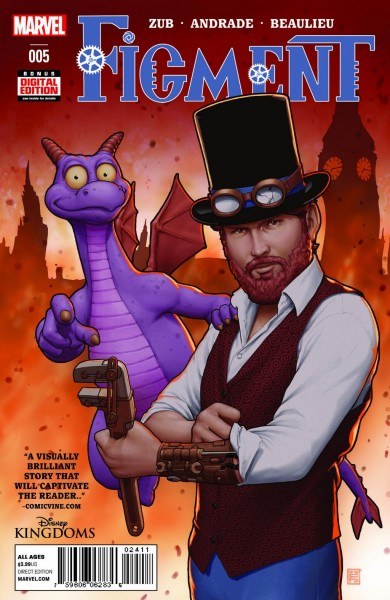 New "Figment" #5 comic preview adds color to Disney and Marvel's final flight of fancy
Mayhem at the Mansion app brings interactivity to Mickey's Not-So-Scary Halloween Party at Walt Disney World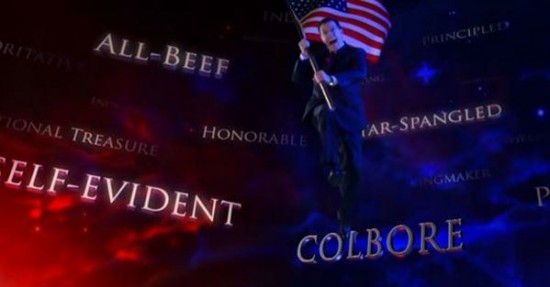 Stephen Colbert Changes Show Name to "Colbore Report" After Gwen Stefani's Emmy Mistake
El Rey Network, Mark Burnett Announce Production of 'Lucha Underground'
If Geek Girls Acted Like Geek Guys
David Frankel To Direct 'Departure' For Good Universe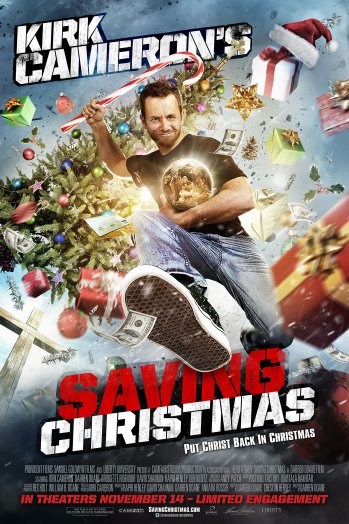 Kirk Cameron's Faith-Based 'Saving Christmas' Picked Up for Limited Release
Hulu Acquires 'Party Down,' Will Stream Entire Series
David Lynch's Ice Bucket Challenge video is very Lynchian
Amazon's 'Transparent' to Premiere September 26 in U.S. and U.K.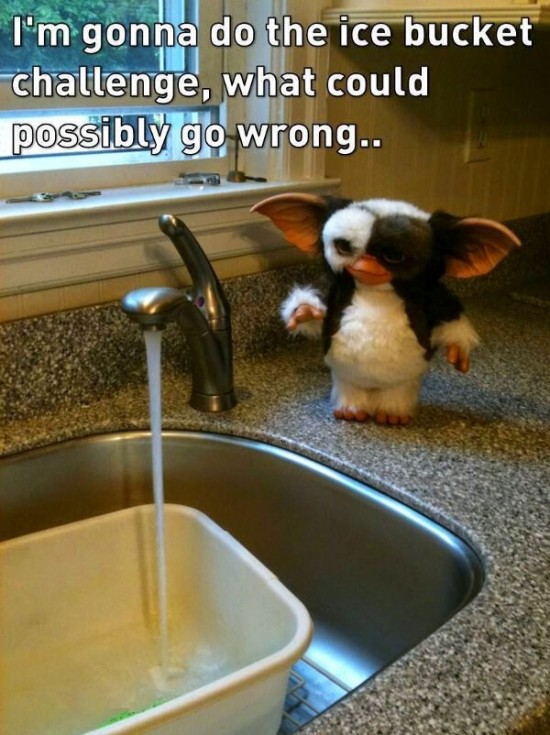 Gizmo Wants To Take The Ice Bucket Challenge. What Could Go Wrong?
Glee Season 6 Plan Revealed: Rachel Revives New Directions and More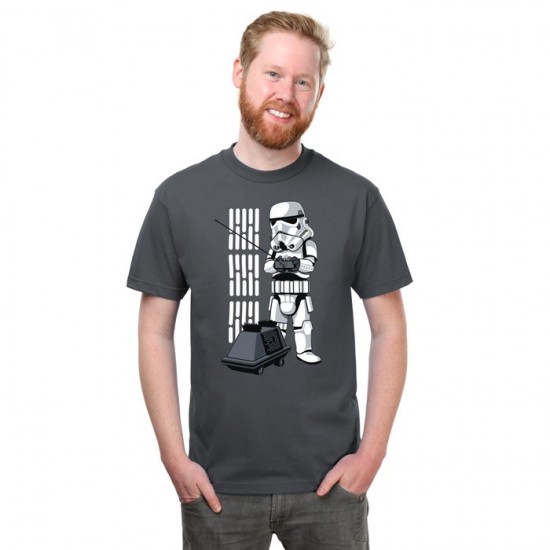 Toddler Trooper t-shirt
New Girl Casts Smallville Actor Alan Ritchson for Guest Role
Homer Simpson takes on the Ice Bucket Challenge
Netflix Renews BoJack Horseman Five Days After It Debuts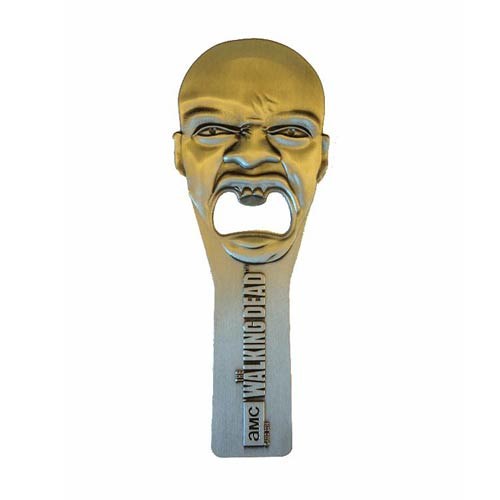 The Walking Dead Walker Head Bottle Opener
New Survivor Cast Includes Race Twins, Baseball Bad Boy, Clay Aiken's Ex
WHEN #HANNIBAL WORLDS COLLIDE pic.twitter.com/us3M5EDIcE

— Bryan Fuller (@BryanFuller) August 26, 2014
Hannibal Showrunner Bryan Fuller Took the Best Picture Ever at the Emmys
'Friends' Central Perk pop-up coffee shop hits Manhattan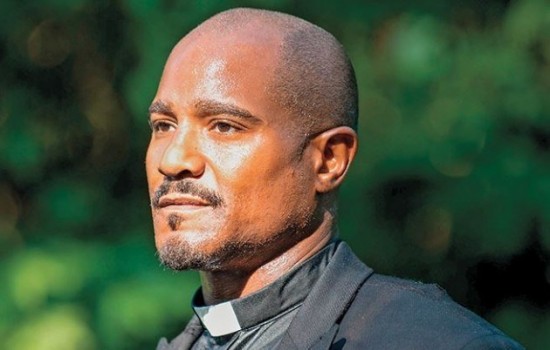 First Photo of Seth Gilliam as Father Gabriel Stokes on The Walking Dead
Walking Dead Showrunner Addresses Daryl's Sexuality, Confirms Gay Male Character Is On the Way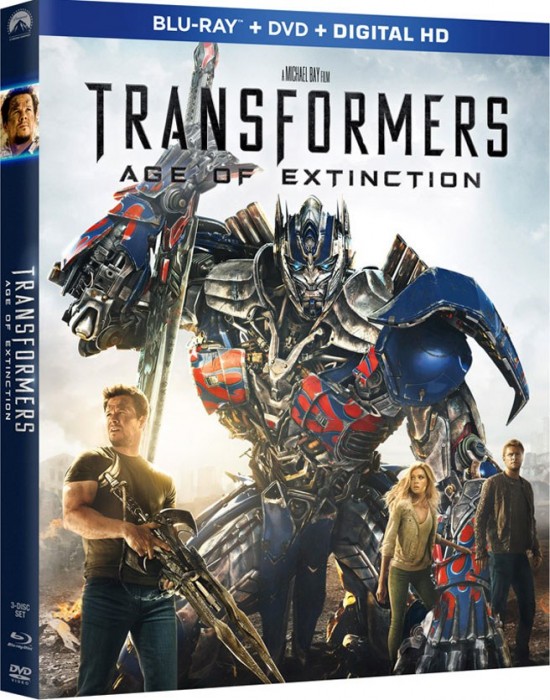 Transformers: Age of Extinction DVD/Blu-ray details and release date
CBS' The McCarthys Drafts Rick Fox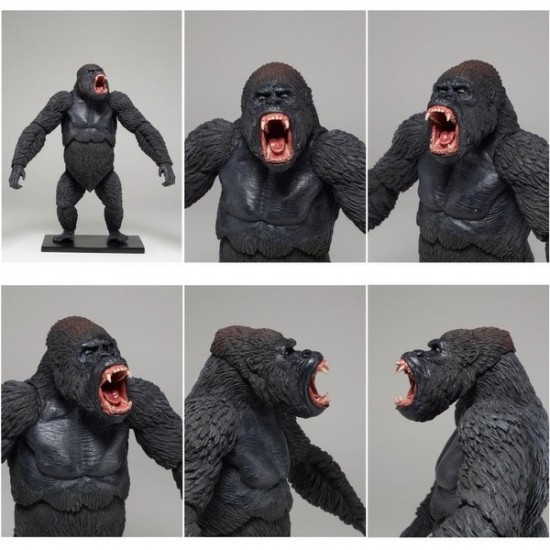 New Modern Planet Of The Apes Luca And Classic Series 2 & 3 Figure Images
Lake Bell to Direct 'The Emperor's Children' Adaptation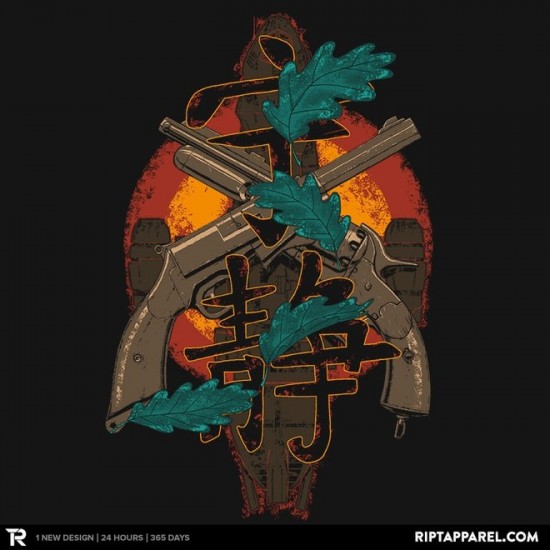 Leaves t-shirt
Judge Dismisses 'Deep Throat' Copyright Lawsuit Against 'Lovelace'
Why Amazon Acquired Twitch
James Ellroy Writing Remake of Classic Noir 'Laura'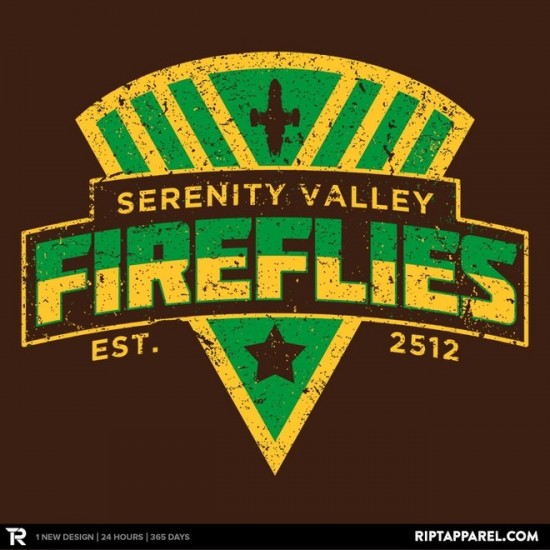 Serenity Valley Fireflies t-shirt
Voltage Sets John Moore And William Wisher For Pierce Brosnan-Starrer 'I.T.'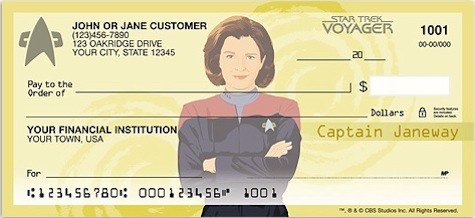 Your Money is No Good Here, Mr. Chakotay.
Kathryn Prescott Joins CBS Miniseries 'The Dovekeepers'
Watch John Malkovich play a vampire in this funny French commercial
New York Times Reporter Penning Robin Williams Biography
Video: Stephen Colbert Amped for Late Show Takeover — 'I Love a Challenge'
Watch ABC App Adds Support For AirPlay and Chromecast
If you have any interesting items that we might've missed that you think should go in /Film's Page 2 – email us!