Superhero Bits: Guardians Of The Galaxy, Avengers: Age Of Ultron, Batman V Superman, Flash, Spider-Man 2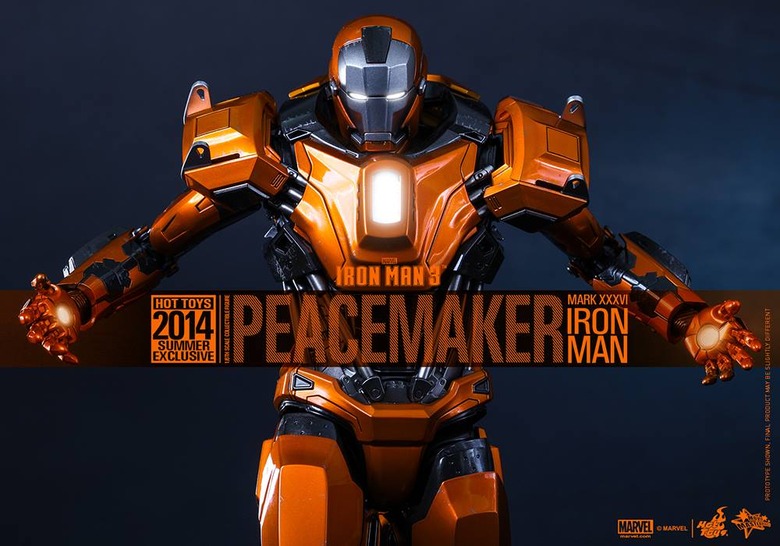 What Marvel movie does Robert Downey Jr. think is the best of the bunch? Were the Russo Brothers worried about Captain America 3 showing down with Batman v Superman? Want to see the Gotham City jail from that film? How much did Action Comics #1 sell for on eBay? Where does Guardians of the Galaxy rank at the summer box office? Why is the Hulkbuster armor in Avengers: Age of Ultron? Read about all this and more in the return of Superhero Bits.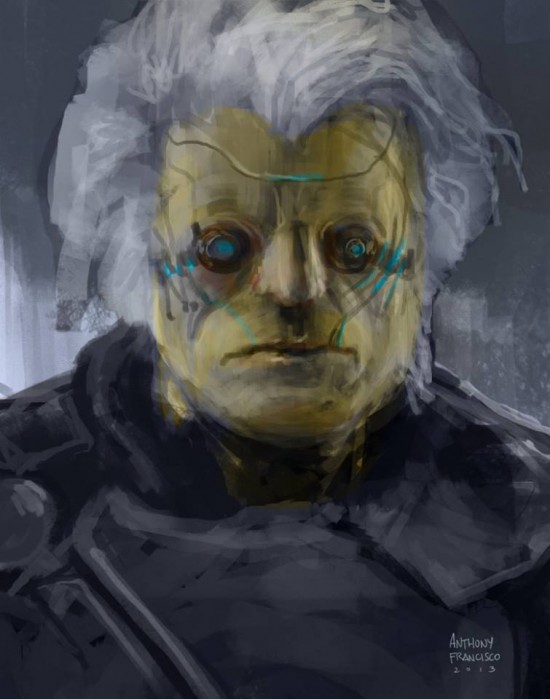 Artist Anthony Francisco (via Comic Book Movie) posted some interesting Guardians of the Galaxy concept images such as The Collector, above.
Robert Downey Jr. told The Toronto Sun Guardians of the Galaxy might be the best Marvel movie ever.
Star Lord (@prattprattpratt) cheered up our patients by sharing #GuardiansOfTheGalaxy! Thanks for making them smile! pic.twitter.com/kVsZIToZ73

— Children's Hospital LA (@ChildrensLA) August 21, 2014
How cool is this? Chris Pratt shows up to children's hospital as Star-Lord.
Superhero Hype looked back at one year since the Ben Affleck Batman news.
New trailer for The Flash via The CW.
The Russo Brothers talked to Cinema Blend about the almost showdown between Batman v Superman and Captain America 3.
Cool ImageWorks VFX video for one of the climactic scenes in The Amazing Spider-Man 2.
Superhero Hype found some images on Twitter of the Gotham City Jail in Batman v Superman.
Due to the amount of graphics and images included in Superhero Bits, we have to split this post over TWO pages. Click the link above to continue to the second page of Superhero Bits.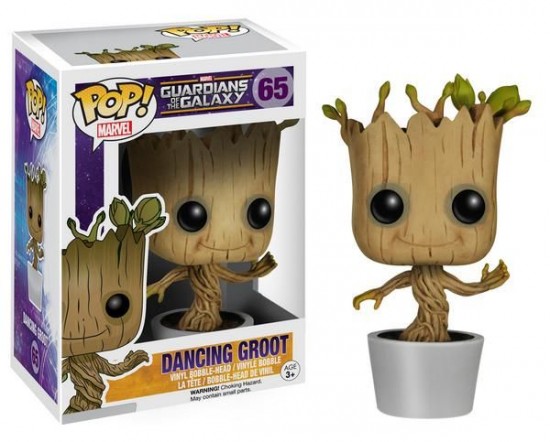 Funko is releasing a Dancing Groot Pop figure in the coming weeks.
They're also releasing another, even more secret character, from Guardians of the Galaxy.
While on the top if background characters in Guardians of the Galaxy, James Gunn posted this for National Dog Day earlier this week.
The copy of Action Comics #1 that was on eBay ended up selling for $3.2 million.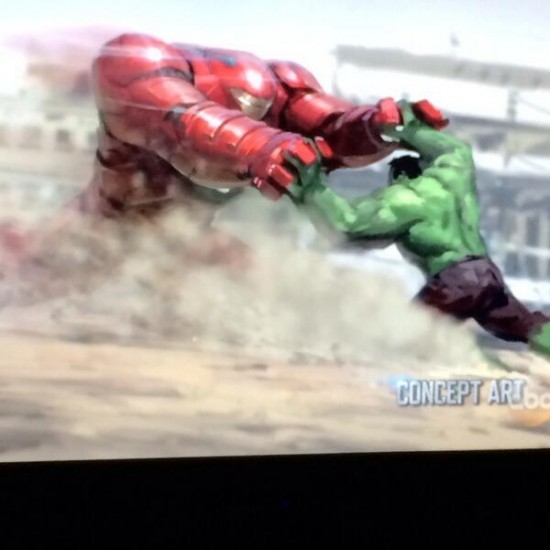 Joss Whedon and Kevin Feige talked about the ramifications of Hulkbuster and Ultron in Avengers: Age of Ultron.
Guardians of the Galaxy is now the #1 domestic movie of the summer...in just over three weeks.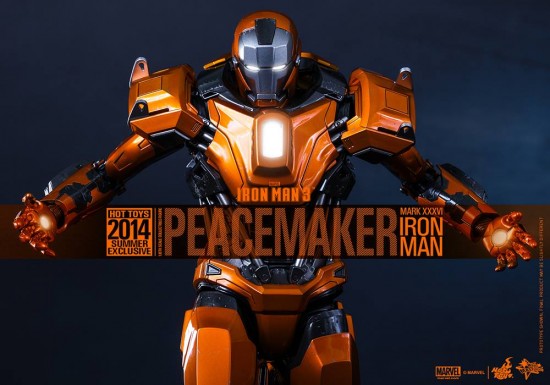 Hot Toys will release this Iron Man 3 Peacemaker armor soon. See more here.
Falcon and The Winter Soldier do the ALS Ice Bucket Challenge.