Looney Tunes Movie Coming From 'X-Men: First Class' Writers; Steve Carell Attached To Star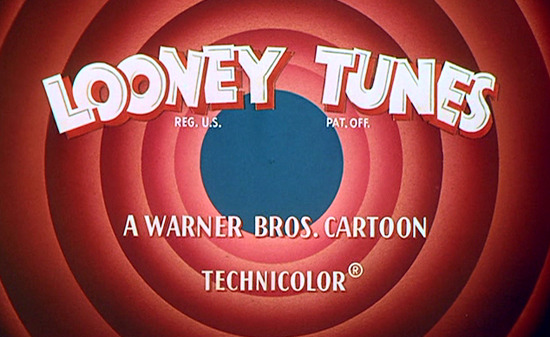 With every other classic property making its way to the big screen, you didn't think Warner Bros.' Looney Tunes would get left out, did you?A new Looney Tunes movie called Acme is in the works, with Steve Carell already attached to star. X-Men: First Class scribes Ashley Miller and Zack Stentz are writing the script, and Carell's Crazy, Stupid, Love. helmers Glenn Ficarra and John Requa are in early talks to direct. Hit the jump for all the details.
However, THR reports that the new film will not center around any familiar Looney Tunes characters. Variety even describes it as a spin-off. Naturally, WB hopes the CG/live-action hybrid will launch a new franchise. They'll get some help on that front from producers Dan Lin and Roy Lee, who also worked on this year's smash hit The Lego Movie.
Warner Bros. has been looking to bring the Looney Tunes to the movies for some time now. The Acme project has been in development since 2010, when Kevin and Dan Hageman — who helped write The Lego Movie — sold an original pitch. In 2012 we heard Jenny Slate was writing a separate film to be produced by Seth Grahame-Smith, but nothing's come of that news since then. 
The very funny Carell should have no trouble fitting into the Looney Tunes universe, whether as a goofball or a straight man. But he's able to go dark and dramatic, too, as he plans to prove with this fall's Foxcatcher.
Ficarra and Requa are following up 2011's Crazy, Stupid, Love. with Focus, starring Will Smith as a con man and Margot Robbie as his protege. They've also got the Tina Fey comedy Taliban Shuffle coming up in the near future.
Miller and Stentz have been working on the Terminator TV series, and were recently brought on board the Power Rangers cinematic reboot.