Page 2: Ghostbusters, Breaking Bad, Star Wars, Tron, Iron Giant, Revenge, GoT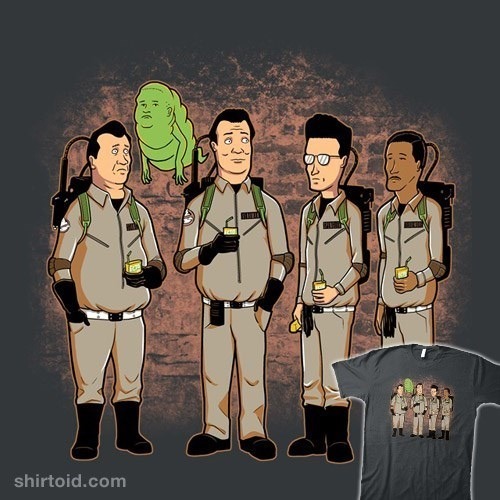 Page 2 is a compilation of stories and news tidbits, which for whatever reason, didn't make the front page of /Film. After the jump we've included 36 different items, fun images, videos, casting tidbits, articles of interest and more. It's like a mystery grab bag of movie web related goodness.
Header Photo: Propane Busters t-shirt
How we made Back to the Future
The First and Final Films of Richard Attenborough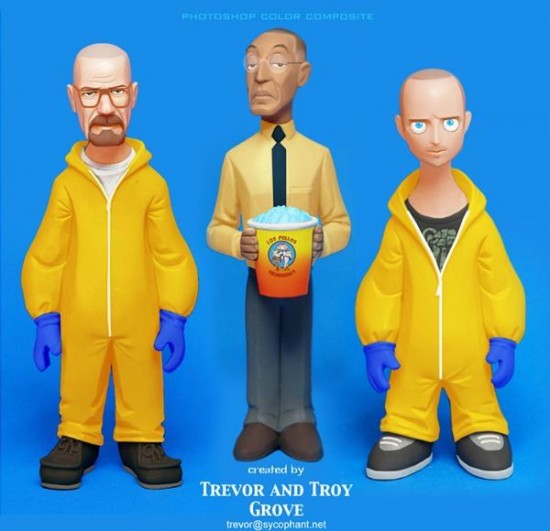 Cartoon "Breaking Bad' Figures Are Kinda Cute
An Absurdly Close Look at The Newsroom's Teaser
FILM MARKET PREP: TOP 10 TIPS FOR PITCHING YOUR MOVIE SUCCESSFULLY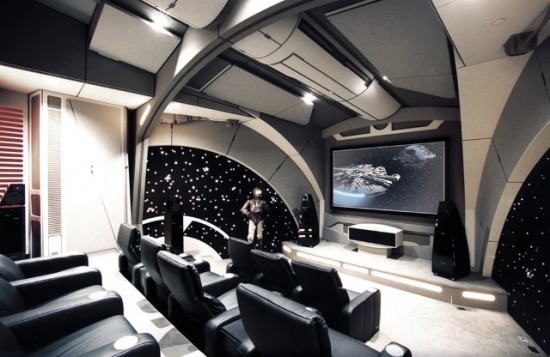 Another Custom Star Wars Home Theater
5 Movies That Need a TV Reboot
'My So-Called Life' 20th Anniversary: Why It Still Gets You Like No One Else Does, 20 Years LAter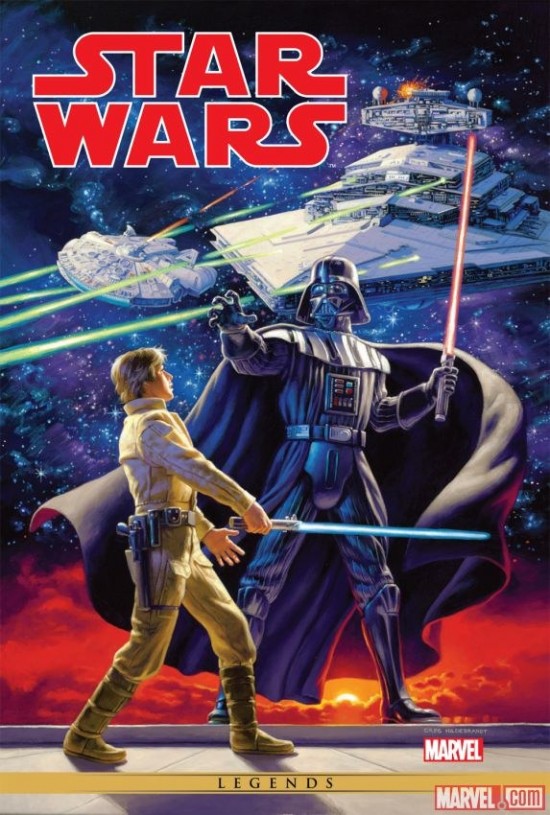 Relive Star Wars: The Original Marvel Years Enjoy over 45 classic Star Wars comic book stories with a new Omnibus collection
Magnet Releasing Acquires Supernatural Teen-Horror Film Satanic
Experience Mary Poppins Like You've Never Heard Her Before with The Legacy Collection
Participant Joins Steven Speilberg-Tom Hanks' Cold War Thriller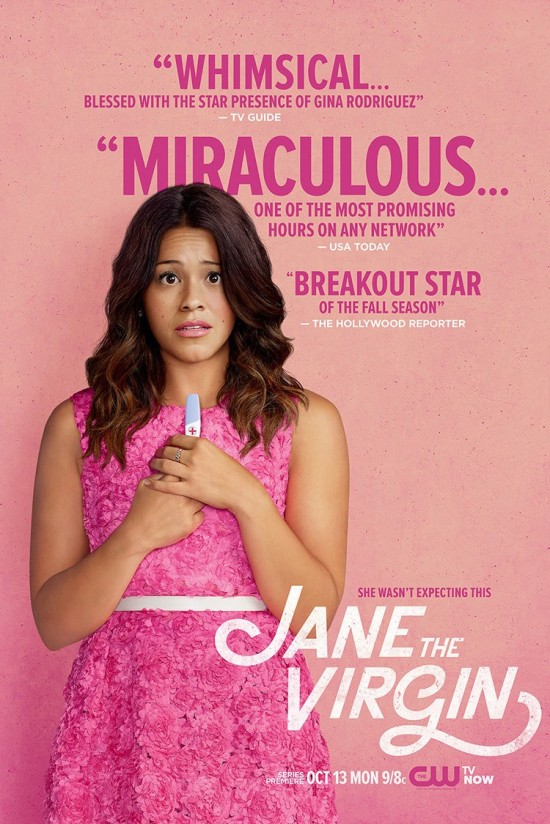 Jane The Virgin' Reveal Key Art
Netflix Slams "Disrupting" Comcast-Time Warner Cable Merger To FCC
Show Your Imperial Pride With Stormtrooper And Darth Vader Porch Light Covers
'Saturday Night Live' Gets Labor Day Marathon on TV Land
Tron-looking LIGHTMODE MOTORCYCLE HELMETS
You can now watch Showtime on Apple TV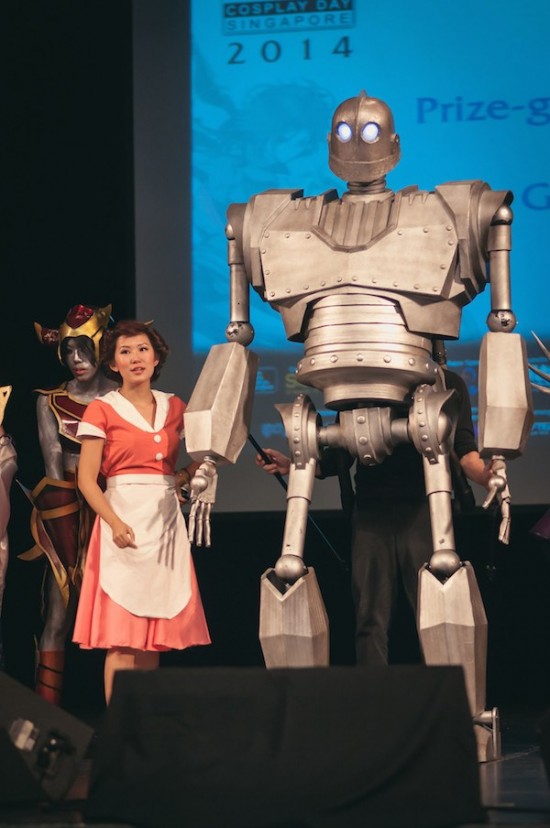 Iron Giant cosplay
Apple Pushes Two New Channels To Apple TV
Watch: Two Vintage 'Ghostbusters' Featurettes Go Behind the Scenes
Viggo Mortensen's Cannes Winner 'Jauja' Gets U.S. Distribution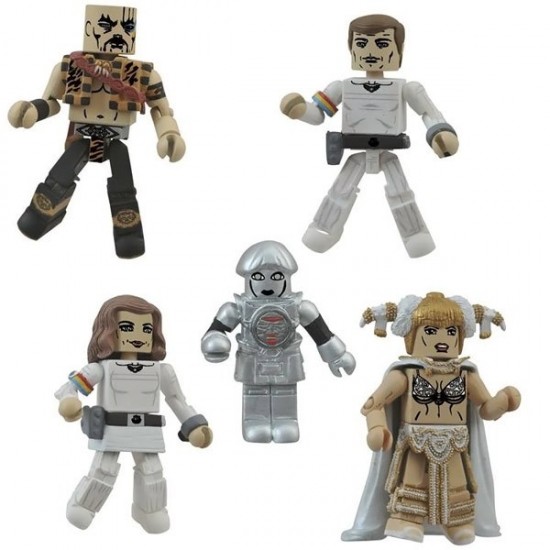 Buck Rogers Minimates Box Set
Malcolm Gladwell's 'The Cure' Gets Pilot Order at Fox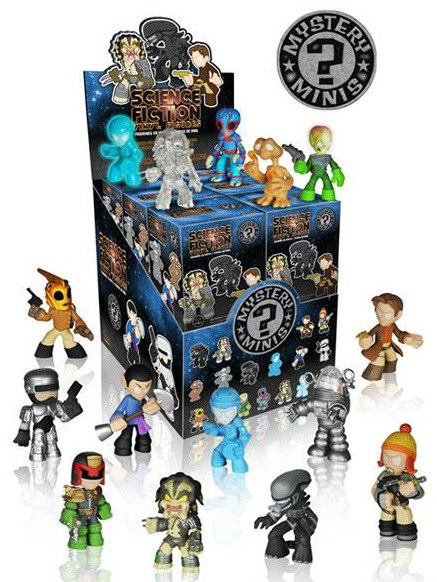 Funko to Make Blind-Boxed Minifigs of EVERY Sci-Fi Character You Like (Seriously).
'Dark Knight Rises' Actor Josh Stewart Joins Chris Pine in 'Finest Hours'
Honest Trailers – Ghostbusters
EMMYS: Winners By Network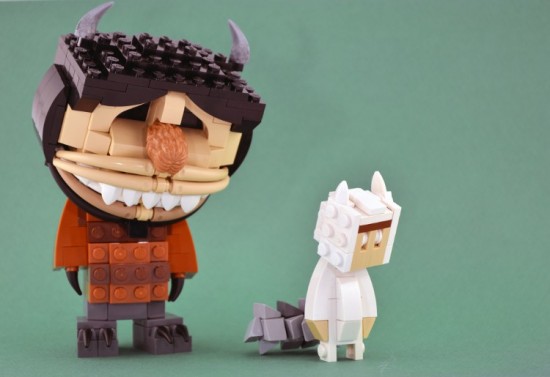 Movie Quiz, An Unlabeled Series of Characters From Popular Films Built Out of LEGO Blocks by SuckMyBrick
Netflix Shut Out at the Primetime Emmys
Revenge Season 4: Victoria Sends Emily a Nasty Warning in First Promo
China Box Office: 'Dragon 2? Beats 'The Four 3?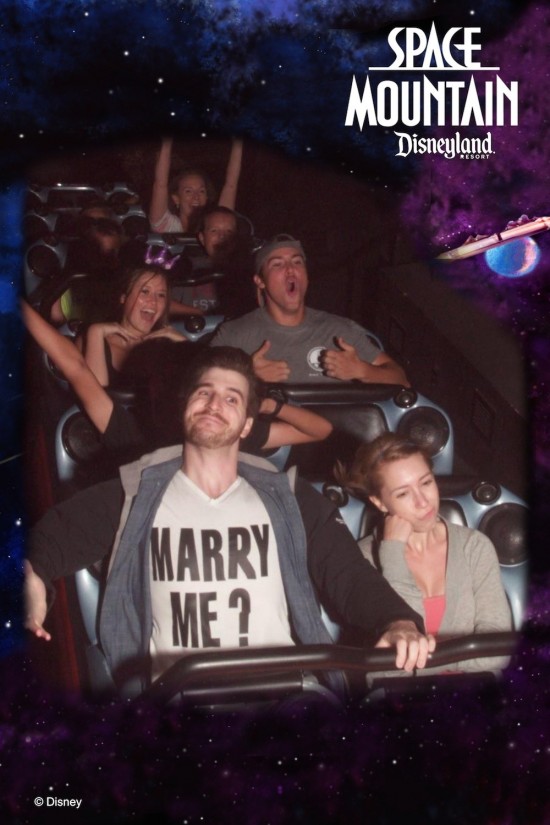 This Amazing Space Mountain Engagement is Out of This World
Richard Attenborough dies: 6 of the actor-director's memorable movies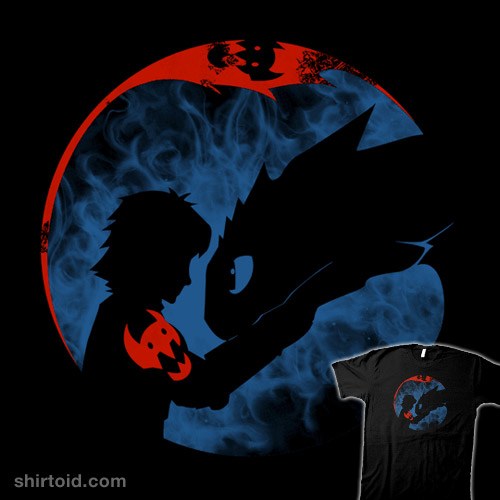 Friendship t-shirt
'Annie' Costume Designer Creates Target Clothing Line
The Game of Thrones Cast Takes the Plunge of the Ice Bucket Challenge
CNBC Renews 'Restaurant Startup' For A Second Season
You Have To See This Massive Custom "Game Of Thrones" Board Game
Imax to Release Fox's 'The Maze Runner'
If you have any interesting items that we might've missed that you think should go in /Film's Page 2 – email us!