Page 2: BTTF, Star Wars, Scorsese, Archer, WaterWorld, Nolan, Firefly, Robin Williams, Walking Dead, GoT, Doctor Who
Page 2 is a compilation of stories and news tidbits, which for whatever reason, didn't make the front page of /Film. After the jump we've included 36 different items, fun images, videos, casting tidbits, articles of interest and more. It's like a mystery grab bag of movie web related goodness.
Header Photo: Dave Perillo "Nobody Calls Me Chicken." print
If 'The Simpsons' ever ends, here's how one show insider thinks it will happen
Why Critics Are Seen As Clubby Elitists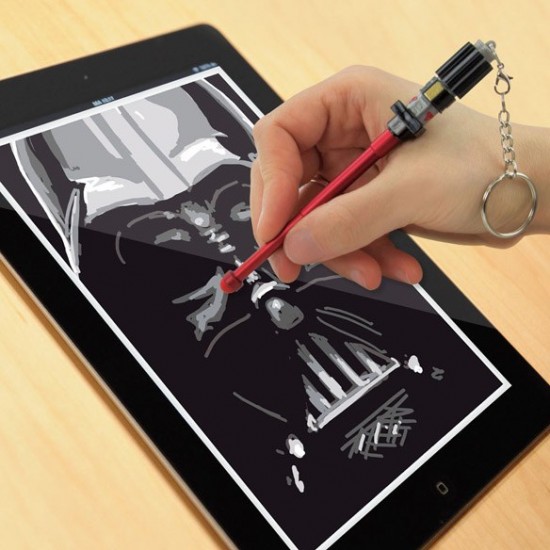 Star Wars Telescopic Lightsaber Stylus
Telluride Film Festival Predictions and Preview
10 Things I Learned: Y tu mamá también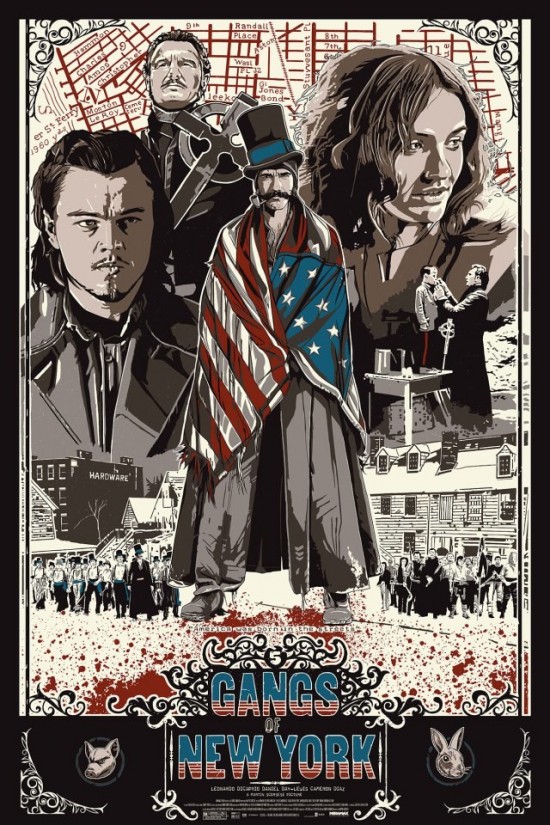 The Dark Inker Turns In A Brilliant Commissioned Piece For Scorsese's "Gangs Of New York"
THE WONDERFUL PROBLEM WITH TERRY GILLIAM
These Sequel Movie Mistakes Prove That Sometimes Less Is More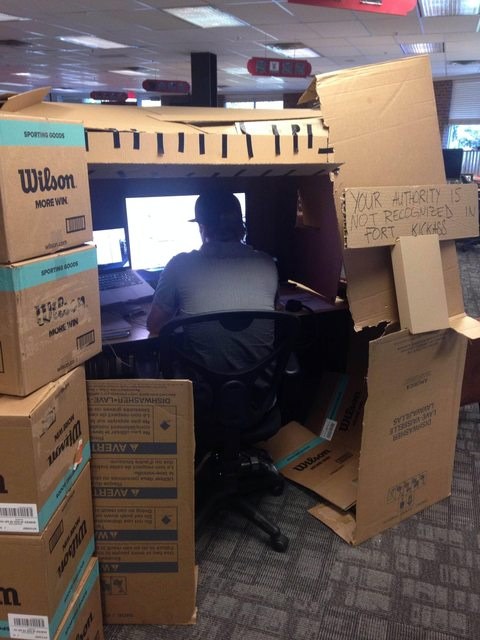 'Archer' Fan Puts Every Cubicle In His Office To Shame With A Real Version Of Fort Kickass
Julia Stiles Thriller 'Out of the Dark' Gets U.S. Distribution
WaterWorld 2.0 – New Show – Complete Experience – Universal Studios Hollywood
'American Horror Story: Freak Show' CastsMatt Bomer
Chris Columbus Boards 'Exodus 47? Refugee Movie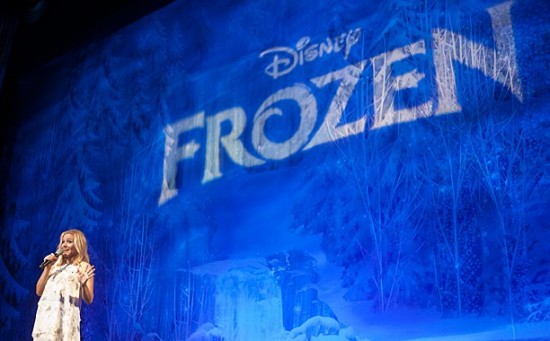 Kristen Bell surprises fans at 'Frozen Sing-Along' in Hollywood
Will "Before Tomorrowland" Novel Tell Us More About Brad Bird "Tomorrowland" Mysterious Movie ?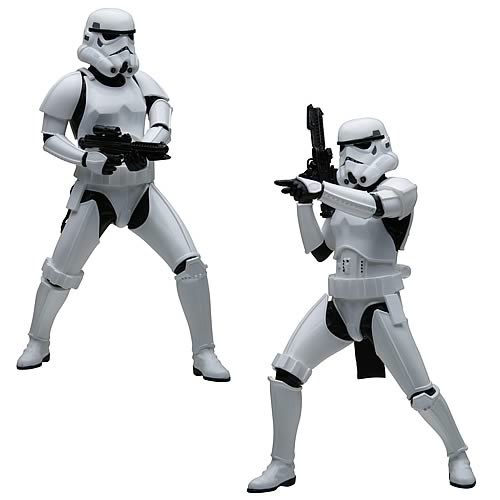 Star Wars Stormtrooper ArtFX Statues
Roadside Lightsaber Draws Attention of Bomb Disposal Operator
Christopher Nolan Shares DIY Shooting Tricks of His No-Budget First Film, 'Following'
Microsoft Research Shows Off "DeLorean," Its Tech For Building A Lag-Free Cloud Gaming Service
Take A Look At HERZOG – THE COLLECTION Blu-ray Boxset
CBS Buys Genius Comedy From Michelle Morgan & Aaron Kaplan
Get More:
Chris Hardwick Helps Capaldi and Coleman Break Down 50 Years of Who in 30 Seconds
'The Simpsons' Marathon Launches With Biggest Day In FXX History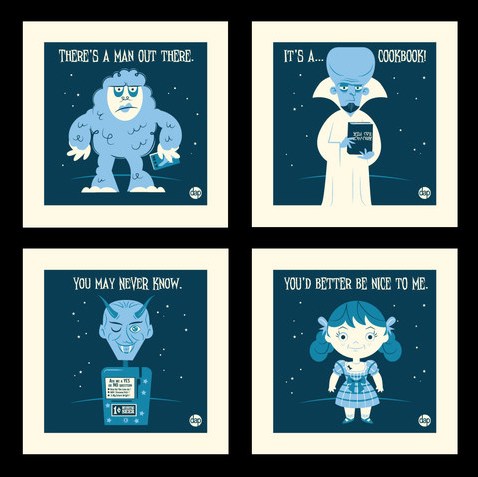 Dave Perillo Gives Fans A Slew Of Awesome New Prints From Gallery 1988's Latest Exhibit: "Squares 4 Squares"
CBS buys Silicon Valley medical drama from Jason Katims and Sarah Watson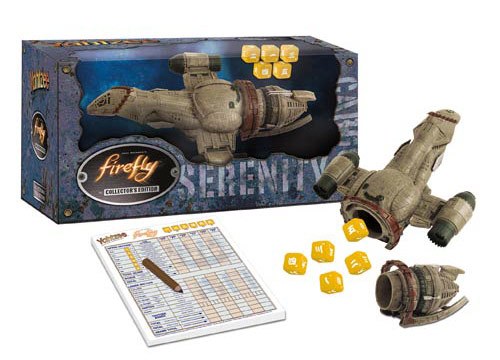 Firefly Collector's Edition Yahtzee Game
It's all in the details: these miniatures changed movies
Robin Williams explains his quick-witted improv
Aussie Fans come and celebrate Tolkien in Brisbane this September and October
More Deleted Scenes From The Walking Dead Season 4
King of the Firehouse t-shirt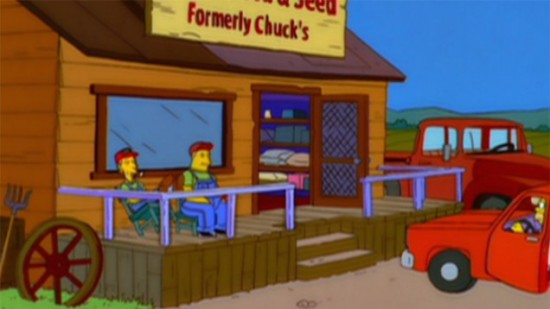 FXX's Wrong Aspect Ratio Is Ruining the Fantastic Simpsons Marathon
Samuel L. Jackson pays tribute to his Jurassic Park co-star Richard Attenborough
'American Horror Story: Freak Show' Releases Creepy, Split-Tongued Teaser
Sam Neill pays tribute to his Jurassic Park co-star Sir Richard Attenborough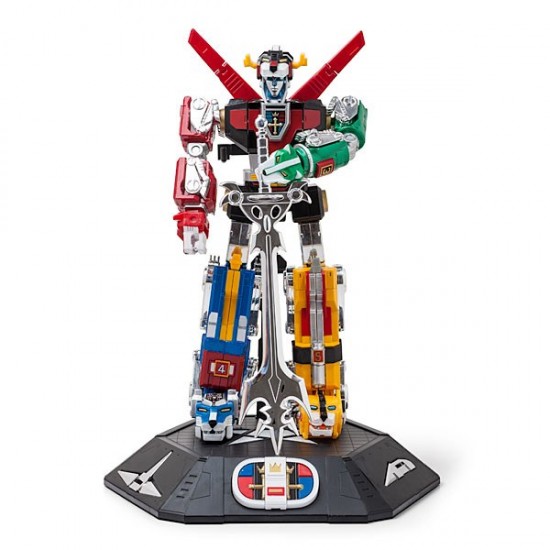 30th Anniversary Voltron Collectors Set
Watch: Indiewire Picks 8 of the Best Female Coming-Of-Age Films
Learn to Draw Ray The Firefly
New NECA 7" Enforcer Predator Figure from Series 12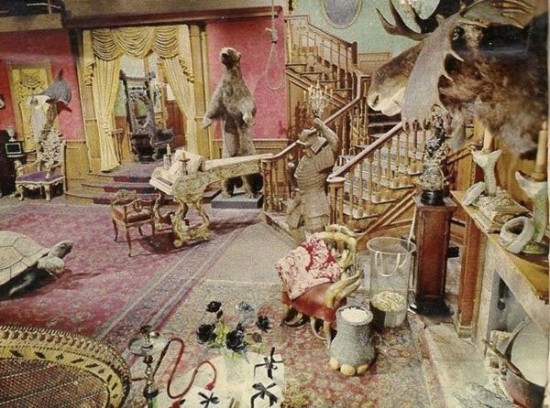 Addams Family House In Color
An ode to Ralph Wiggum
Game Of Thrones With Audio Removed, Oldschool Video Game Sounds Added
Hulu Acquires 'Sleepy Hollow' Exclusive Streaming Rights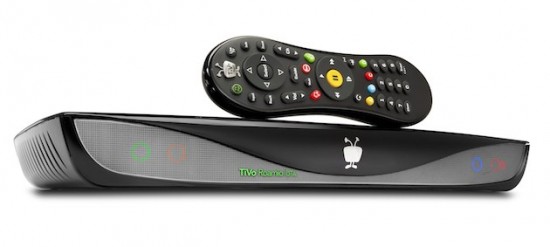 TiVo's first box just for cord cutters is the Roamio OTA DVR
Amazon Studios Orders Five Kids Pilots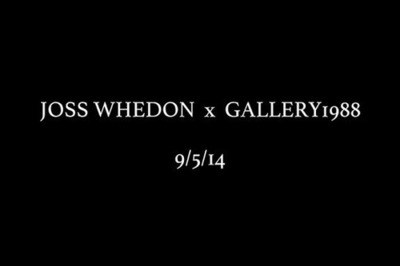 Joss Whedon art show announced
'The Omen' Reboot Lands Series Order From Lifetime
Action Movie Kid Is Back And Showing Off His Legendary Superhero Powers
'Wild Tales' Breaks B.O. Record for Warner Bros. in Argentina
Let's Tour The New TARDIS
'Vikings' Actor George Blagden to Play Louis XIV in 'Versailles'
If you have any interesting items that we might've missed that you think should go in /Film's Page 2 – email us!