Richard Attenborough Has Died At Age 90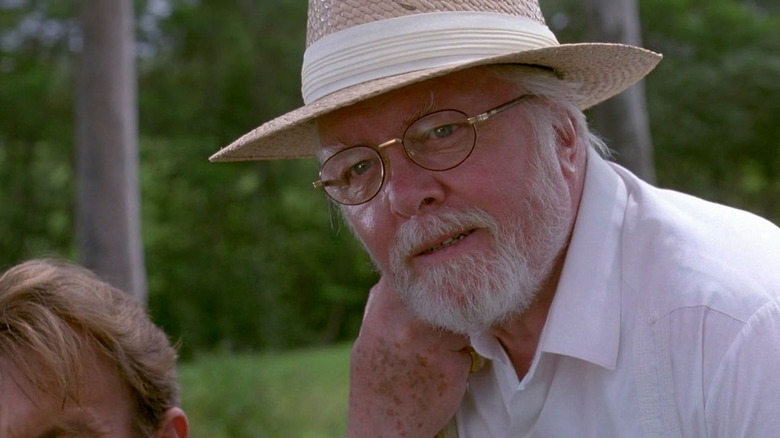 Richard Attenborough, the Oscar-winning director and legendary actor, passed away Sunday at the age of 90. Though the younger generation knows him for best for role as John Hammond in Jurassic Park, Attenborough has been acting since the 1940s and directed several notable films, including A Chorus Line, Chaplin, Shadowlands, Cry Freedom and Gandhi. At the 1983 Academy Awards, Ghandi took home eight Oscars, including trophies for Best Picture and Best Director. Attenborough's other prominent roles include parts in The Great Escape, Ten Little Indians and the role of Santa Claus in the remake of Miracle on 34th Street.
Attenborough retired from filmmaking several years ago and had been in poor health for some time, according to the BBC. He leaves behind an unforgettable legacy of work both in front of the camera and behind it. However, as a child of the '90s, his role in Jurassic Park will always hold as my most iconic and emotionally charged memory of the actor.