Trivia: George Lucas Originally Rejected Frank Oz As The Voice Of Yoda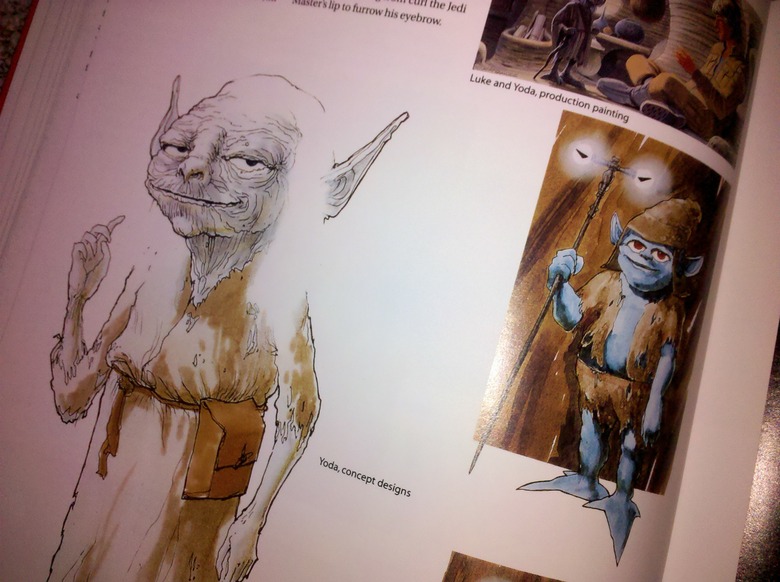 Above you can see two pieces of concept art for Yoda, designed during the development of Empire Strikes Back. Its almost impossible to imagine Yoda as a blue gnome creature with pointy toes, but that was George Lucas' initial conception of the wise old master Jedi. I'm always fascinated by these kind of "what ifs."
What might have been if one little decision was different than what we have come to know and expect. Its hard not to imagine Yoda as a fragile little green creature with pointy ears, just as much as its hard to imagine Yoda with a different voice than the one puppeteer Frank Oz provided for the character — but even that was not the original plan.
The following video, with Frank Oz telling the story of how George Lucas originally didn't want him to provide the voice of Yoda, was submitted by /Film reader T-RQ. Watch the clip:
Normally the "What if" stops there, and the rest is left up to your imagination. But nowadays, some of these "what ifs" are coming to life. The biggest example of this is Dark Horse Comics' The Star Wars graphic novel, which reimagines the classic movie with the original concept designs and early story treatments: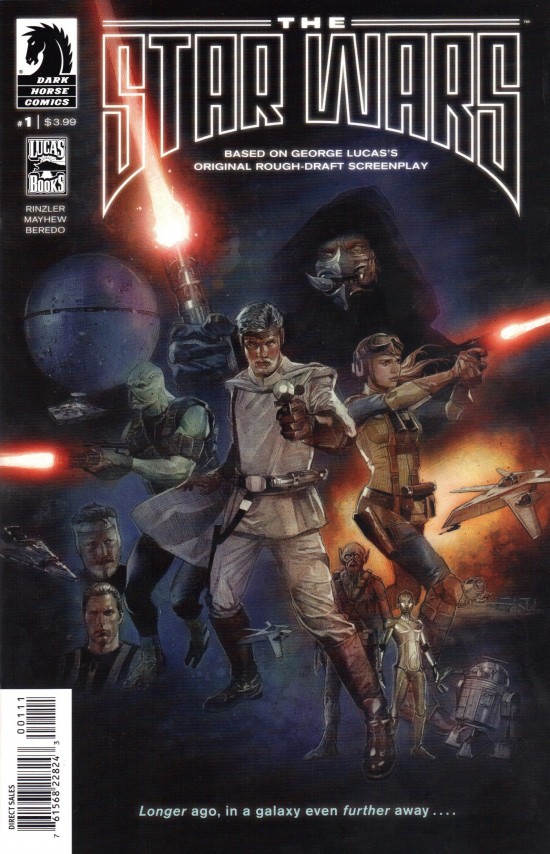 As a future example, it's interesting that some of the unused ideas that didn't make it into the Star Wars film series are starting to be repurposed for future Star Wars film and television shows. For instance, take a look at Chewbacca's original design as seen in this early Ralph McQuarrie artwork created for A New Hope: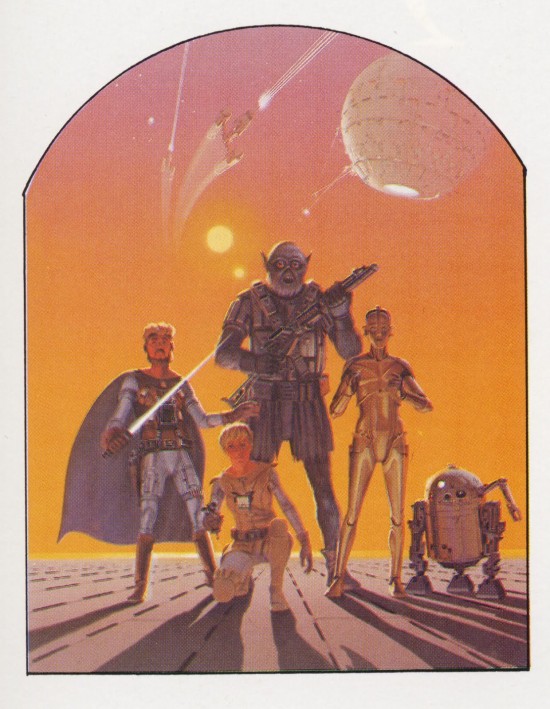 Chewbacca appeared very different in the final films, but Lucasfilm and Disney have repurposed Ralph McQuarrie's old concept art design for the character Zeb Orrelios in the new Disney television series Star Wars Rebels. See below: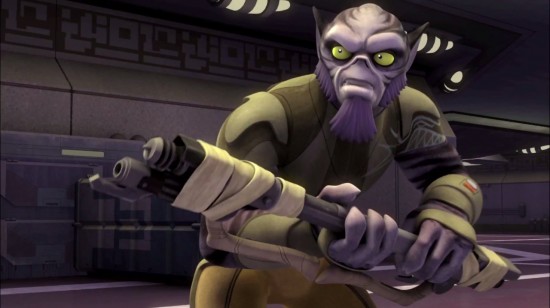 We might even see the blue gnome creature with a voice not created/provided by Frank Oz sometime somewhere in the future of the galaxy far far away. You never know.