Page 2: Star Wars, Robin Williams, Jurassic Park, Harry Potter, Gravity, Frozen, National Treasure, The Thing, Firefly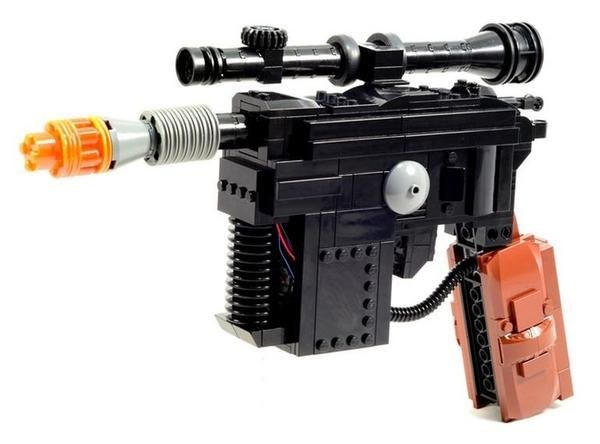 Page 2 is a compilation of stories and news tidbits, which for whatever reason, didn't make the front page of /Film. After the jump we've included 36 different items, fun images, videos, casting tidbits, articles of interest and more. It's like a mystery grab bag of movie web related goodness.
Header Photo: Full-Size Han Solo Blaster In LEGO
The Five Most Surprising TV Show Renewals of the Year
Here's Mark Duplass's 1995 Review Of 'Before Sunrise' From His High School Newspaper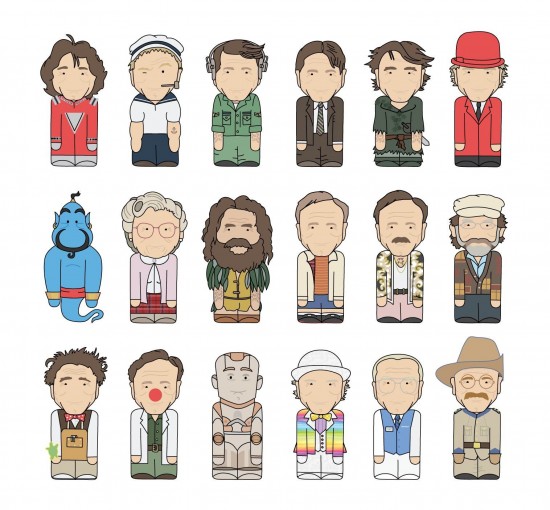 Great Illustrations of Robin Williams Characters
Buffy the Vampire Slayer is still with us: a timeline
30 Things We Learned From 'The Sacrament' Commentary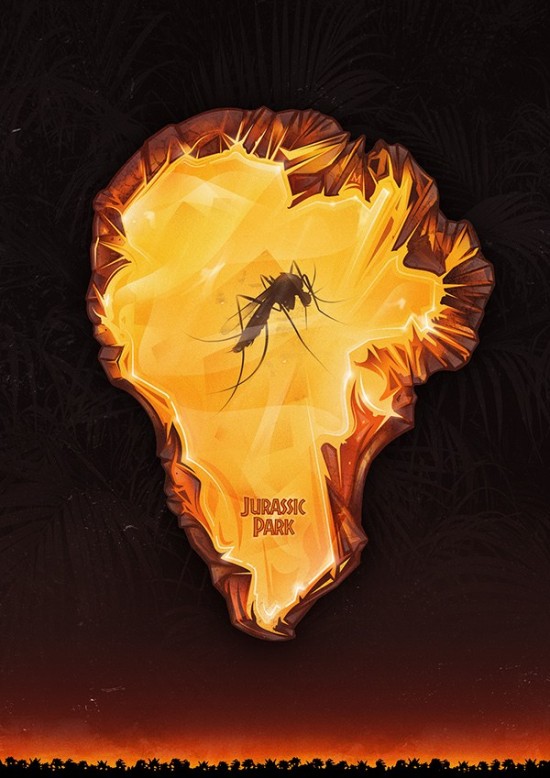 Jurassic Park poster
10 Tips to Best Enjoy the 552-Episode Simpsons Marathon
The Movies Tell Us: How to Survive a Tornado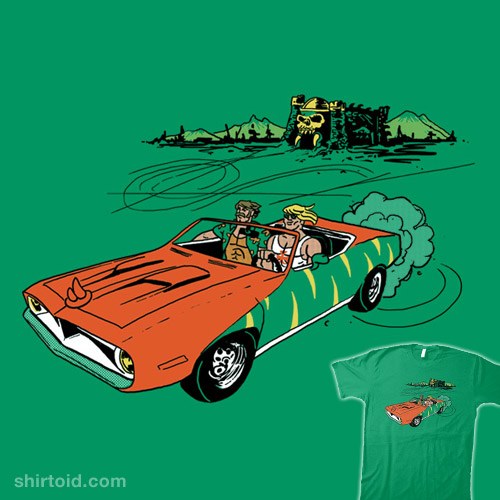 Fabulous Joy Ride t-shirt
HBO Programming Director Discusses True Detective Season 2
The Intro to the 1990s Television Show 'Twin Peaks' Reimagined as an 8-Bit Animated Video Game
'Boyhood' to Grow Old with Paramount on Home Entertainment Platforms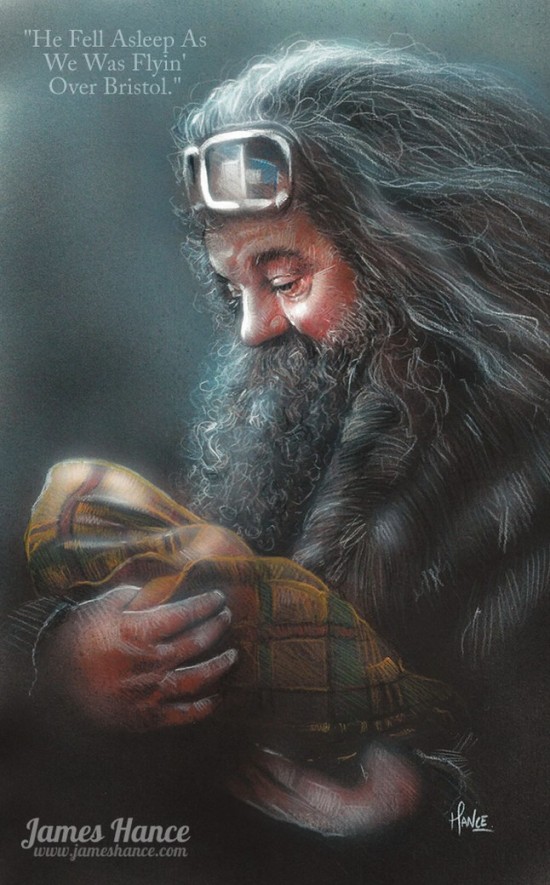 James Hance's new Harry Potter print
'True Detective' Season 2 to Premiere Summer 2015, Casting Details Confirmed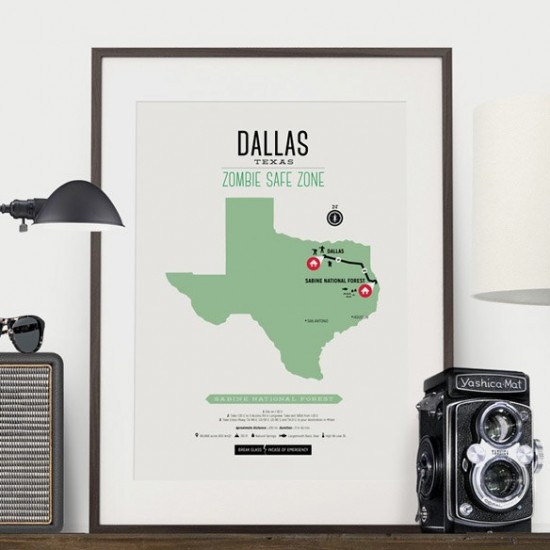 Zombie Safe Zone Maps
Toronto Film Festival declares 'Bill Murray Day' in honor of the 'St. Vincent' star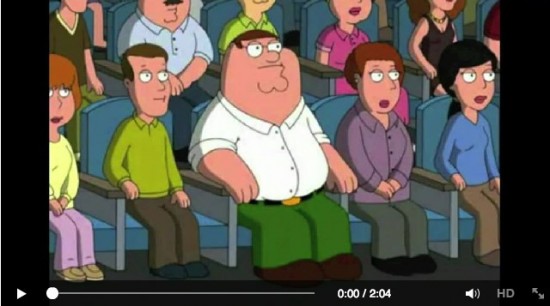 PETER GRIFFIN LOVES WHEN THEY SAY THE TITLE OF THE MOVIE...IN THE MOVIE, A LOT
Netflix May Co-Produce Charles Dickens Series With Channel 4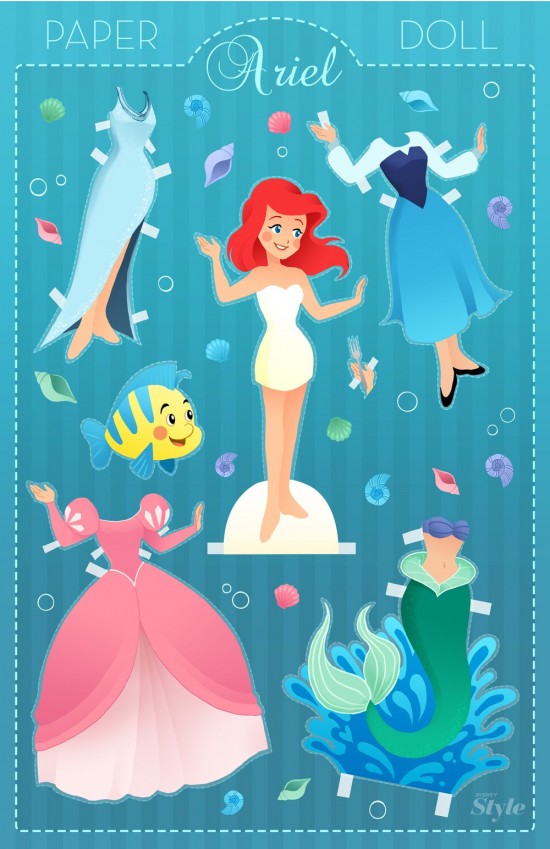 Ariel Paper Doll
ABC Looking to Develop a Castle Spin-Off Series, Derrick Storm
Star Wars: Commander out today
TNT Nabs Rights To Lionsgate's 'Hunger Games' & 'Divergent' Franchises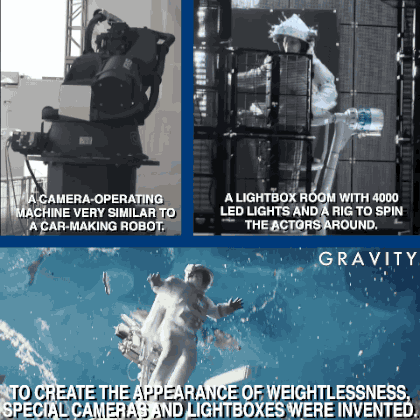 17 Awesomely Simple Tricks Behind Movie Special Effects
New Line to Adapt Jojo Moyes Novel 'One Plus One'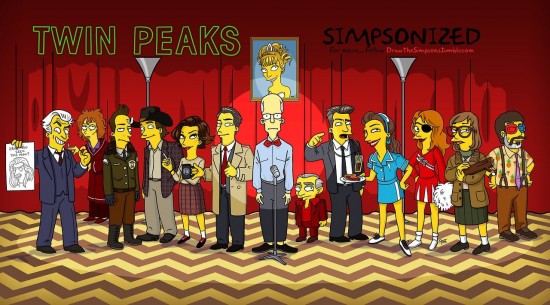 Choo-Choo-Choose to Look at Simpsons-ized Characters in TV and Film
'American Horror Story: Freak Show' gets premiere date
Watch Kermit the Frog Sing 'Let It Go'
Tony Shalhoub Joins 'Nurse Jackie' for Season 7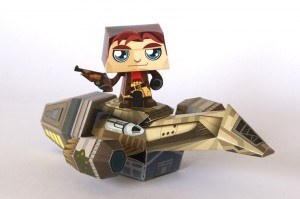 Free Mal & Serenity Paper Figures
Billy Crystal To Deliver Tribute To Robin Williams At Emmy Awards
PHOTO: #Frozen meets The Haunted Mansion in new stretching portrait art from @djclulow! http://t.co/HWggE56WDQ pic.twitter.com/cweV28rl52

— Inside the Magic (@InsideTheMagic) August 20, 2014
Frozen meets The Haunted Mansion in new stretching portrait art from @djclulow
Adrien Brody's HOUDINI On Blu-ray And DVD October 7
Everything Wrong With National Treasure In 13 Minutes Or Less
Phil Hartman to Receive Star on Walk of Fame–Let's Celebrate with Some of His Best Moments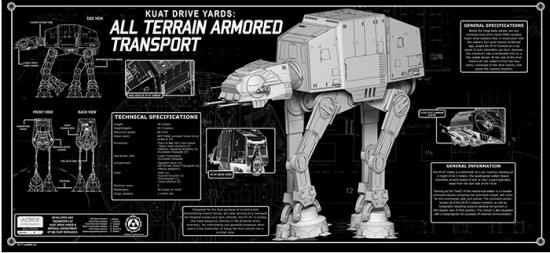 ACME ARCHIVES DIRECT'S AT-AT SPECPLATE
Legendary and Universal's 'Krampus,' 'Spectral' Nab Release Dates
The Thing Read-Along Record Book
Eva Longoria Joins Fox's 'Brooklyn Nine-Nine'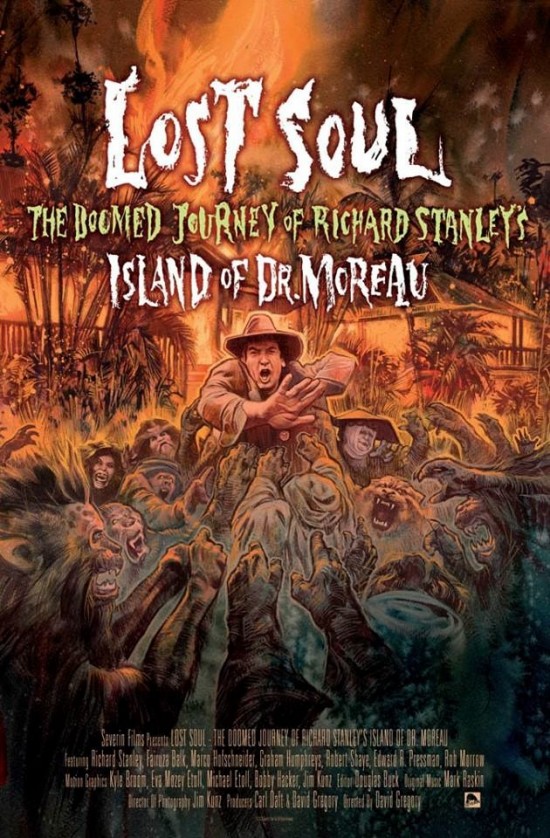 Poster Debut: Lost Soul – The Doomed Journey of Richard Stanley's Island of Dr. Moreau!
ABC Debuts 'Selfie' Pilot Online Ahead of Premiere
QMx Firefly Malcolm Reynolds 1:6 Scale Master Series Statue
Why The New Star Wars Movies Will Be Better With Less CGI
Kids Re-Enact 'True Detective,' 'Game of Thrones,' 'Breaking Bad' in Honor of Emmys
Nicole Holofcener to Write, Direct 'Land of Steady Habits' for Fox Searchlight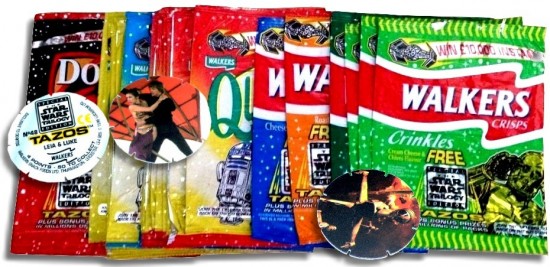 STAR WARS IN THE UK: LOCK S-FOILS IN A SNACK POSITION – WALKERS CRISPS '97-'99
CW's 'iZombie' Recasts Mom, Casts 'Devious Maids' Star in Recurring Role
Trexels Mobile Star Trek Game Adds TNG Content – Now Available Free
Popular Chinese Filmmaker Accused of Plagiarizing 'Thelma & Louise'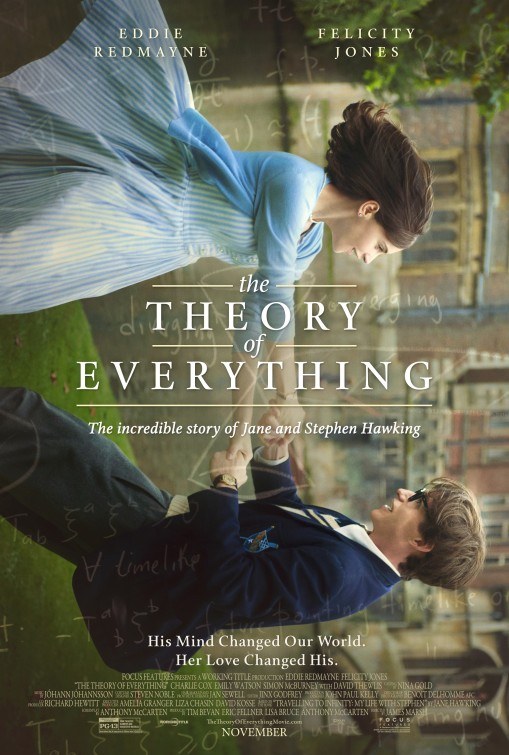 The new poster for The Theory of Everything.
'Survivor' Editors Reach Deal with Mark Burnett
If you have any interesting items that we might've missed that you think sh