'Harry Potter' Spinoff 'Fantastic Beasts' Director Revealed: David Yates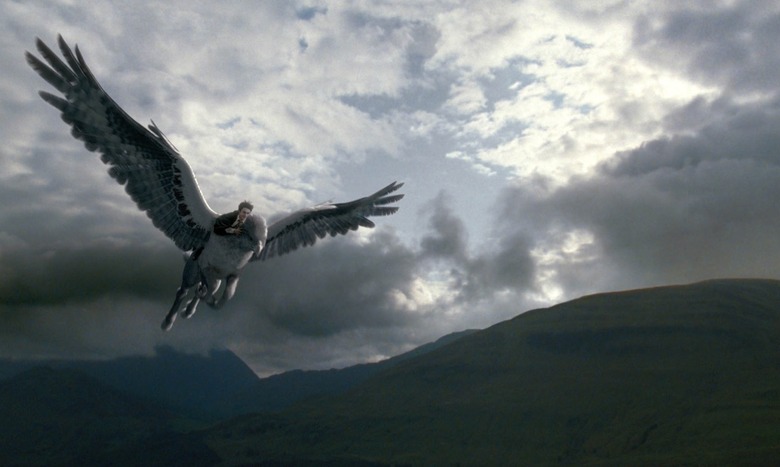 We may receive a commission on purchases made from links.
Harry Potter series director David Yates will return to JK Rowling's magical world, helming the Harry Potter spin-off movie Fantastic Beasts and Where to Find Them. Yates is a longtime member of the Potter film series, having directed Harry Potter and the Order of the Phoenix, Harry Potter and the Half-Blood Prince and both parts of Harry Potter and the Deathly Hallows. More information on the adaptation and the Fantastic Beasts director, after the jump.
Fantastic Beasts and Where to Find Them is inspired by a textbook used by Hogwarts students within the Harry Potter universe. Newt Scamander is the book's (fictional) author. In 2001, Rowling turned Fantastic Beasts into a real 54-page volume to benefit the charity Comic Relief.
Although the upcoming Fantastic Beasts will be set within the Harry Potter universe, Rowling has described the spinoff film as "neither a prequel nor a sequel" to the adventures of Harry and company. The story will unfold in New York City seven decades before Harry came into the universe. So its unlikely that Daniel Radcliffe will have a cameo, even if he's willing to consider one. Rowling is writing the screenplay for the movie which will follow a fictitious author named Newton Artemis Fido Scamander, who was commissioned to write a reference guide to the magical beasts of the wizard world.
When the project was first announced in September, Warner Bros. said that it was "planned as the first picture in a new film series." In March, a report from The New York Times claimed that Warner Bros. wanted to turn the book into a trilogy of "megamovies."  Earlier this month, Warner Bros revealed a series of new movies under the title "Untitled WB Event Films", which we speculate could be the planned sequels for Fantastic Beasts:
Untitled WB Event Film – November 16, 2018
Untitled WB Event Film – November 20, 2020
So could the new 2018 and 2020 release date be for the follow-up Fantastic Beasts movies? We think so. The big thing to notice is that both dates fall in November on the same week that the Harry Potter spin-off film Fantastic Beasts and Where to Find Them is set to debut in 2016.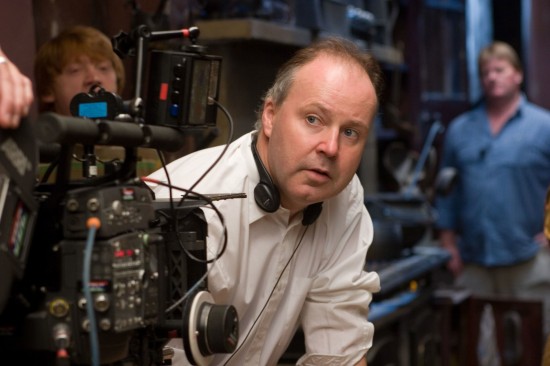 THR broke the news of Yates' deal. It was originally rumored that Oscar-winning director Alfonso Cuarón might direct the 2016 Harry Potter spin-off but it wasn't meant to be. Maybe Cuaron could return for one of the Fantastic Beast sequels, although if the rumored release dates are true, it likely gives Yates enough time to stay on board for the entire trilogy (if thats what both parties want).Fantastic Beasts and Where to Find Them will be released in theaters on November 18th, 2016.