Superhero Bits: Captain America: The Winter Soldier, Daredevil, Ant-Man, Batman V Superman, The Flash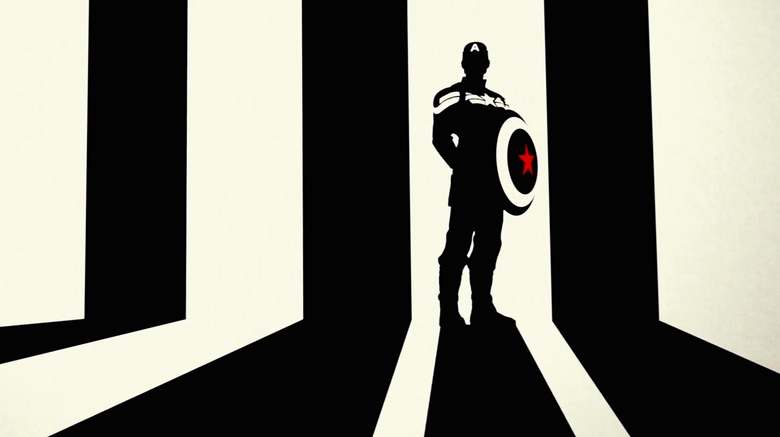 How can you get high res versions of Captain America: The Winter Soldier images like above? Has Henry Cavill appeared outside in the new Superman outfit on the set of Batman v Superman: Dawn of Justice? Want to see day two photos from the set of Ant-Man? Which hero was Jamie Foxx approached to play by Marvel? What did Vincent D'Onofrio have to say about his performance at Kingpin in Daredevil? Read about all this and more in today's Superhero Bits.
Wallpaper size images of the Captain America: The Winter Soldier end credits.
After the official image, Comic Book Movie found a bunch of photos from the set of Ant-Man on Instagram. Peyton Reed, Paul Rudd, Kevin Feige, they're all there.
A new trailer for Lego Batman 3: Beyond Gotham, via WB Games.
Just Jared has some really good photos from the set of The Flash.
Jamie Foxx told IGN he was approached to play Luke Cage on an older project.Scoot McNairy was spotted next to Henry Cavill on the set of Batman v Superman: Dawn of Justice. Plus, MTV got some great photos of Cavill in the new suit.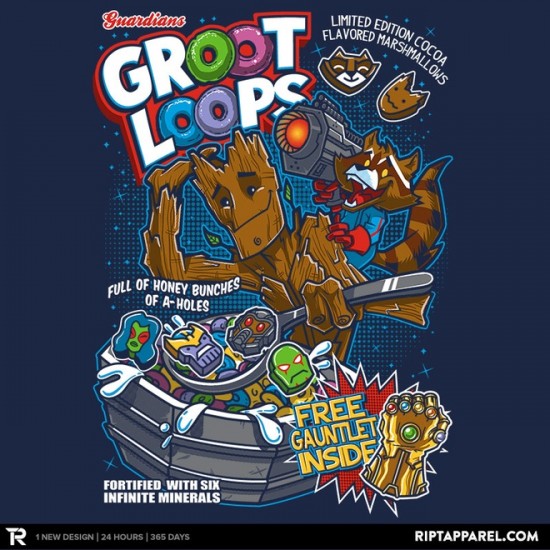 A funny Groot Loops TV shirt you knew was coming...
...and a cool, 16-bit iteration of the Guardians of the Galaxy too.
Due to the amount of graphics and images included in Superhero Bits, we have to split this post over TWO pages. Click the link above to continue to the second page of Superhero Bits.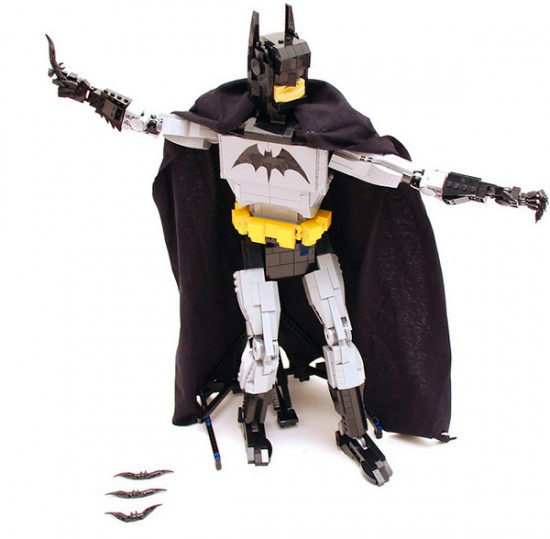 Lego builder Polywen (via Kotaku) created this fully articulated Batman out of Legos.
Screencrush talked to Vincent D'Onofrio about playing Kingpin in Daredevil. Here's one quote:
I think that there will be no other Wilson Fisk but this one after we're all done with it. That's what we're hoping for.
This is probably fake, but, if it's not we might have found Spider-Man. Thanks to Gizmodo.
Actor Greg Finley was just cast as another villain in The Flash.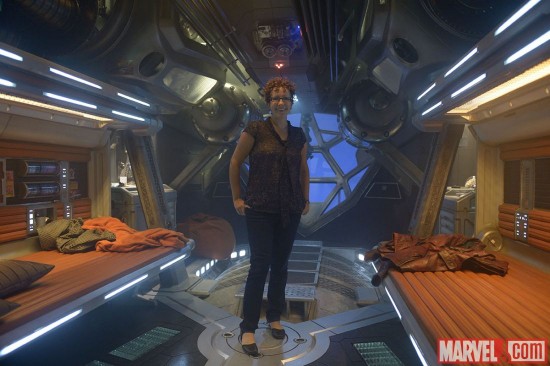 Marvel interviewed Guardians of the Galaxy co-writer Nicole Perlman, seen above.
Speaking of Guardians, Cinemablend thinks Marvel should bring The Collector back as many times as possible.
Learn about some actual science between The Incredible Hulk and Captain America from Stanford, via IO9.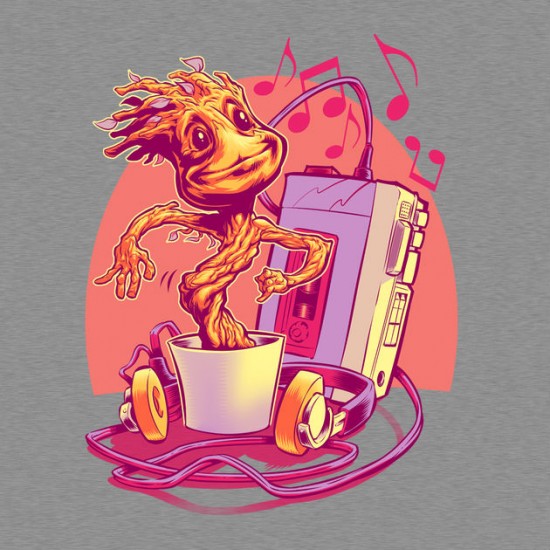 Superhero Bits is going on hiatus until the middle of next week as I go out of town, so I leave you with this Dancing Groot t-shirt. Have a great week.