Page 2: Gremlins, Firefly, LEGO, Sin City, Studio Ghibli, Alien, Apes, Star Wars, Robin Williams, Ghostbusters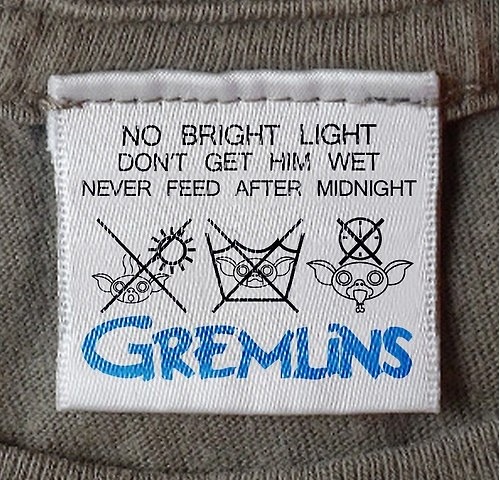 Page 2 is a compilation of stories and news tidbits, which for whatever reason, didn't make the front page of /Film. After the jump we've included 36 different items, fun images, videos, casting tidbits, articles of interest and more. It's like a mystery grab bag of movie web related goodness.
Header Photo: Gremlins poster by Like a Monkey Art
6 Movie Mysteries That Were Only Explained in Novelization
All Men Must Ink: How HBO Tattooed 111 'Game of Thrones' Fans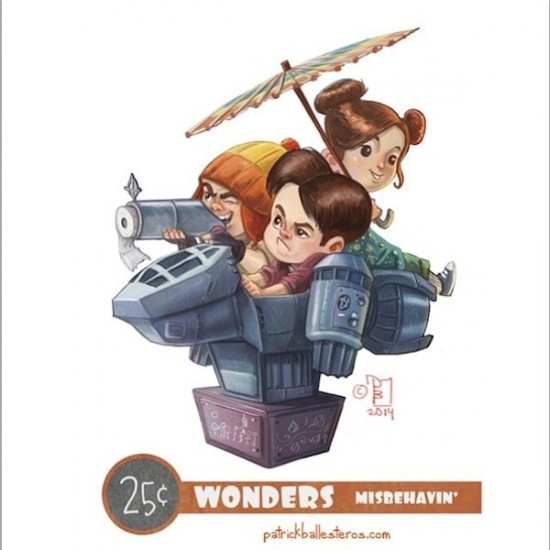 This Delightful Fan Art Puts Your Favorite Characters On Kiddie Rides
J.K. Rowling Releases New Song And Bio For Harry Potter's Singing Sorceress Celestina Warbeck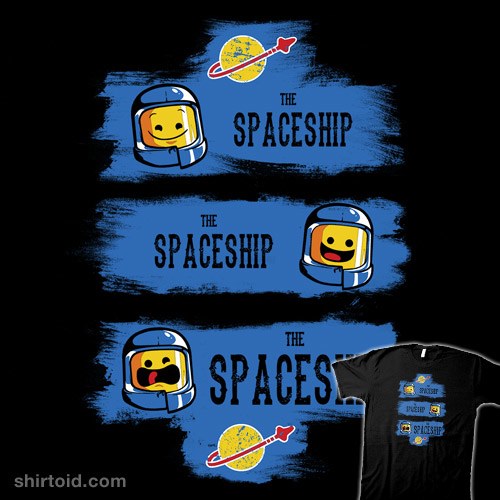 The Good, the Bad, and the Spaceship t-shirt
D?id Harry Potter Influence The Political Views of Millennials?How Close Are We From Making a 'Jurassic Park'?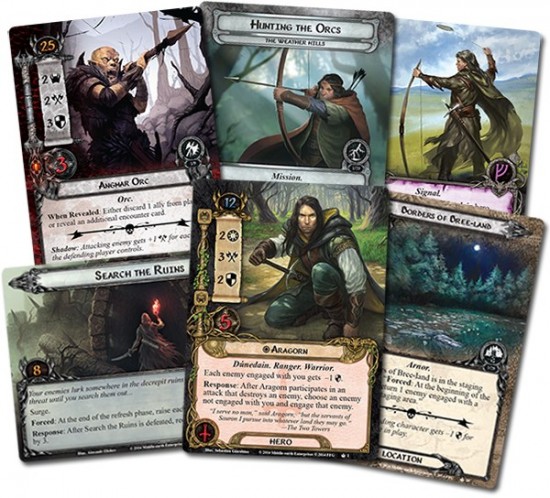 Preview: The Lord of the Rings: The Card Game – The Lost Realm
TBS To Air First Season Of CBS Comedy 'Mom'
MOVIE CLIFFSNOTES – SIN CITY
The Simpsons FXX Marathon Schedule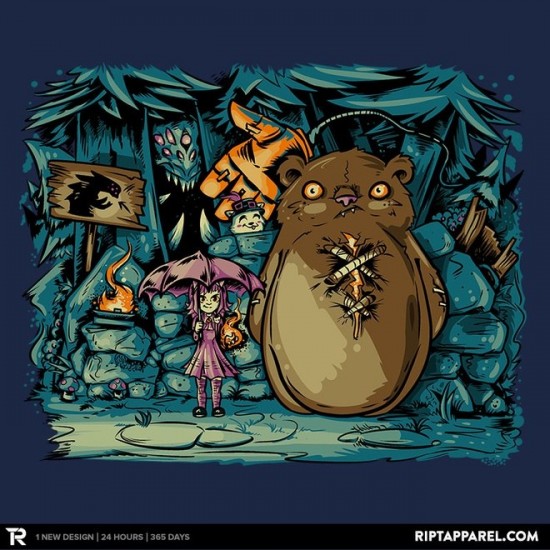 My Neighbor Tibbers t-shirt
China Box Office: "Dragon 2" Soars in Opening Weekend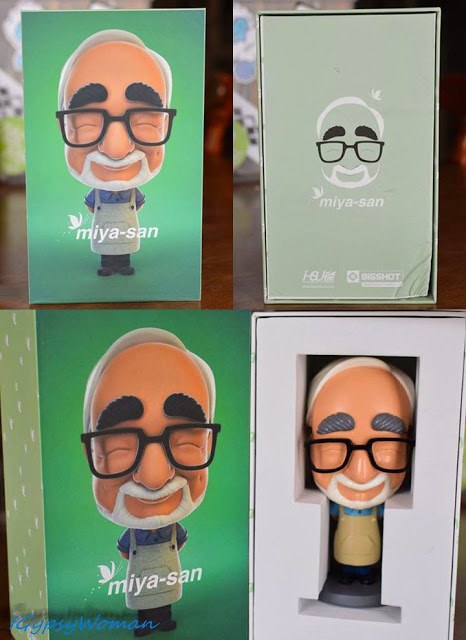 Martin Hsu's MIYA-San with Pics by Windy's Toy Box
Sigourney Weaver Joins Liam Neeson in 'A Monster Calls'
Time-lapse video of giant Smaug Head being assembledRobin Williams Films Are Topping The Amazon DVD Charts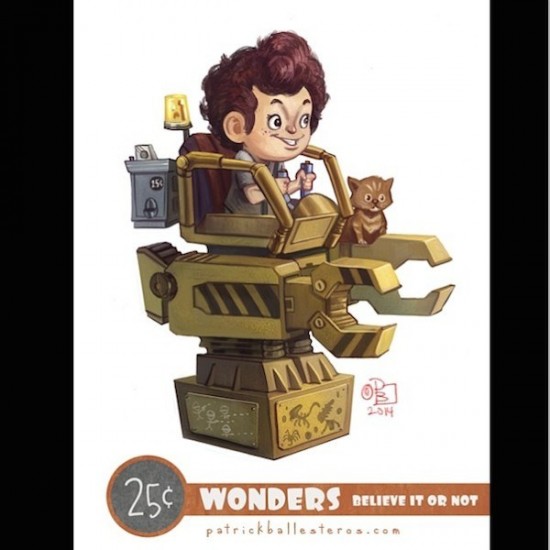 Alien kiddie ride
'Girl With the Dragon Tattoo's' Niels Arden Oplev to Direct USA Pilot 'Mr. Robot'
Homemade Remake of the Transformation Scene From 'An American Werewolf in London' Starring Max Landis
Watch The Mountain from 'Game of Thrones' become Europe's Strongest Man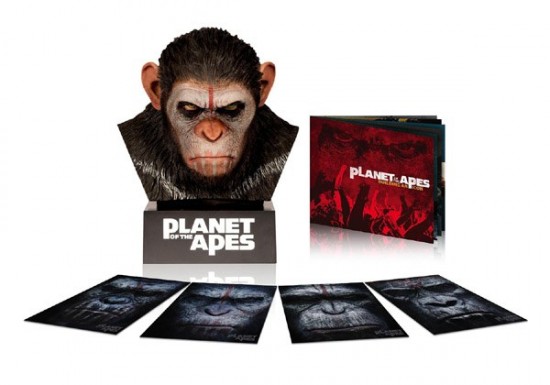 Planet of the Apes Caesar's Blu-ray Warrior CollectionScandal Gets Lost, Casts Sonya Walger in Top-Secret Season 4 Role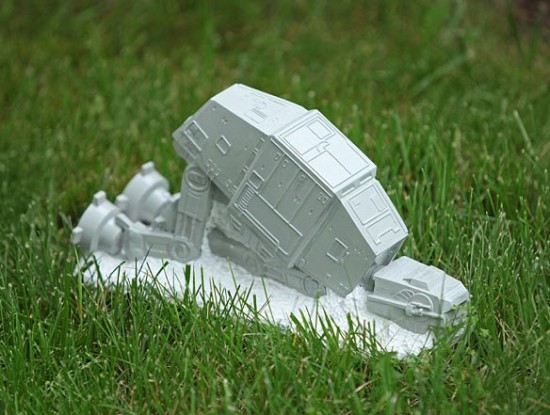 Star Wars AT-AT Lawn Ornament
Don Pardo, Longtime Saturday Night Live Announcer, Dead at 96
Watch: Alison Brie and Jennifer Lawrence Star in This Failed 'Not Another Teen Movie' Spin-off
Dolby Atmos Follow-Up Answers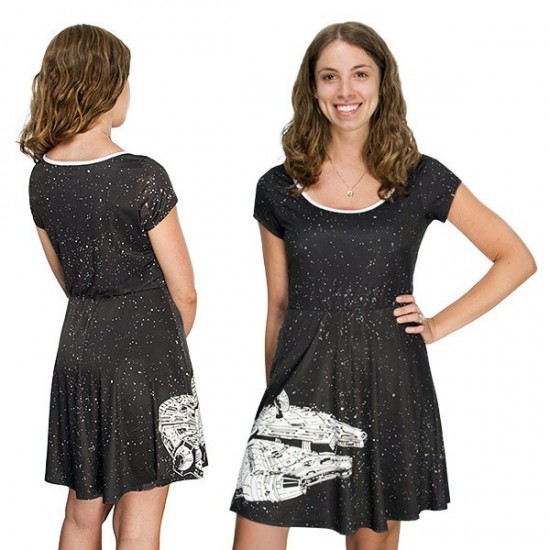 Star Wars Millennium Falcon Ladies A-line Dress
Fox Passes on Tina Fey-Produced Comedy 'Cabot College'
Watch: David Letterman's Great 10-Minute Tribute to Robin Williams
Disney's 20,000 Leagues Under The Sea Will Shoot Next Year If Australia Invests Big
'Wizard Wars' Creator and Justin Flom Do 13 Magic Tricks in 2 Minutes
Writer Who Pirated 'The Expendables 3' Saw It In Theaters, Panned It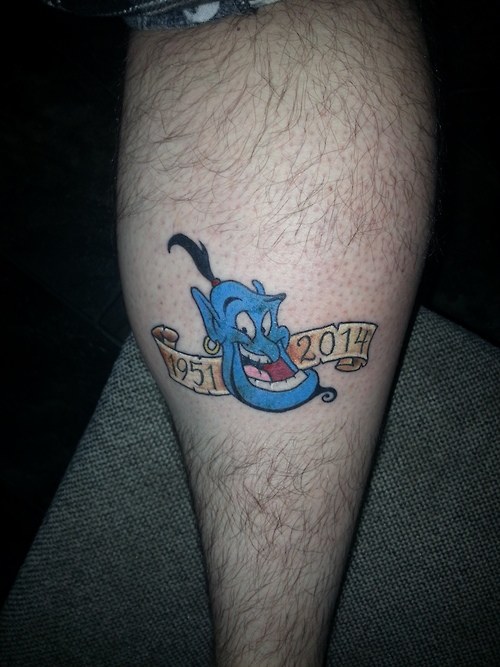 A Robin Williams Tribute Tattoo
Fox Developing 'No Ordinary Time' Limited Series With Stephen Frears & Bob Cooper
RT @KEYEPhotogs: Graffiti art tribute to Robin Williams at the #hopeoutdoorgallery #keyephotog pic.twitter.com/hgdzsa84gN

— keepaustinwierd (@KeepAustinWierd) August 17, 2014
Street Art Created In Robin Williams' Honor Is Popping Up All Over The World
Andrea Savage Joins Showtime Comedy 'Episodes'
Exclusive: Paul Shipper and Odd City Entertainment's SIN CITY: A DAME TO KILL FOR Poster http://t.co/ZwQ40Z78iU pic.twitter.com/RexN9riJX2

— Steven Weintraub (@colliderfrosty) August 15, 2014
Paul Shipper and Odd City Entertainment's SIN CITY: A DAME TO KILL FOR Poster
Alan Landsburg, Emmy-Winning Producer and Director, Dies at 81
A Supercut of Robots in Movies by Jonathan Mann Featuring His New Song 'The Robots Don't Love You'
Giovanni Ribisi, Ty Simpkins Join Thriller 'Meadowland'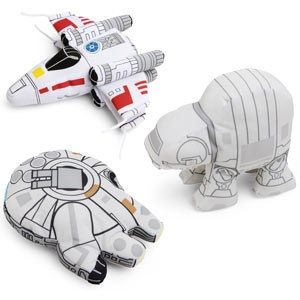 SD Star Wars Plush Vehicles
SundanceTV Renews 'Rectify' For Third Season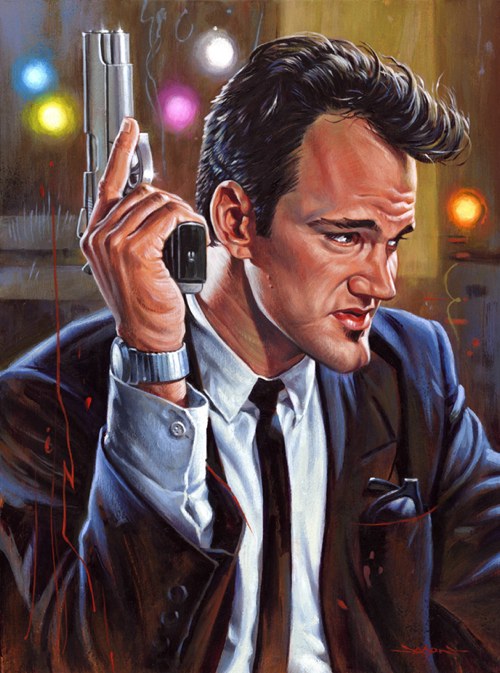 Jason Edmiston's "Mr. Brown" 12? x 16? Giclee, Edition of 50
Mark Wahlberg In Talks To Star In 'Deepwater Horizon'
The LEGO Ghostbusters Movie [Short Film]
The Strain Renewed for Season 2 by FX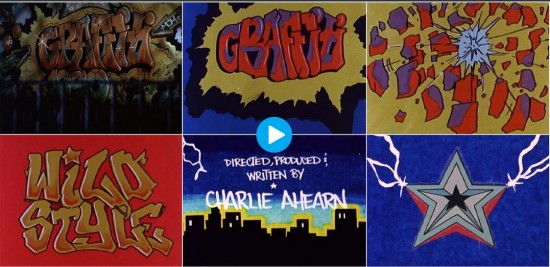 The Art of the Title of Wild StyleFinding Carter Renewed for Season 2
If you have any interesting items that we might've missed that you think should go in /Film's Page 2 – email us!