See The Gremlins Theme Park Ride We Never Knew Existed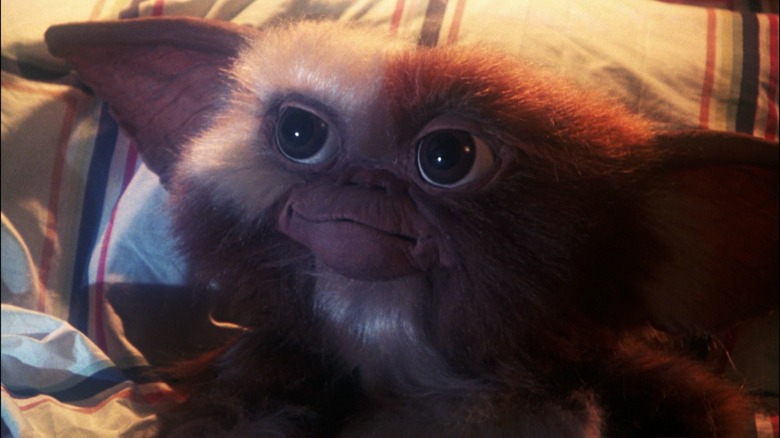 In the early 1990s, Warner Bros actually built a Gremlins theme park ride called Gremlins Invasion. The attraction was built in two Warner Bros. Movie World theme parks, one in Bottrop-Kirchhellen Germany and the other in Gold Coast, Queensland, Australia. While the dark ride was open for almost ten years, I had not heard of its existence until this year. Last week I wrote about a Ghostbusters theme park ride that was being developed for Six Flags that was never built, so I thought now was a good of a time as any to explore the lost Gremlins ride.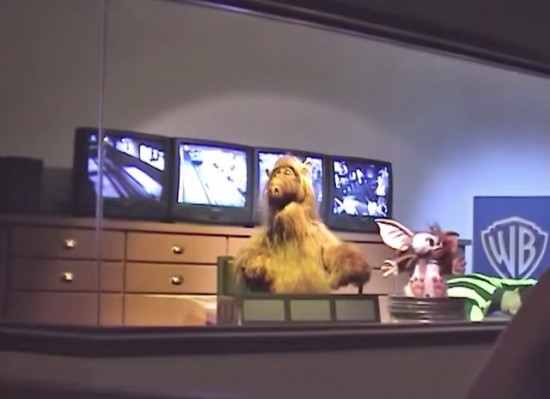 Here is a description of the extinct Gremlins ride Gremlins Invasion (also known as The Great Gremlin Adventure) from wikipedia:
Groups of riders would be admitted into the building labelled Warner Bros. Studios. Inside guests would be ushered into one of several movie theatres. Here, the riders would watch some outtakes from various Warner Bros. films such as Batman Returns before the screening was interrupted as the Gremlins had taken over. After exiting the theatre up to 20 riders board a single vehicle which navigates its way throughout the film archive in order to escape the Gremlins. They are taken for a slow trip throughout various sets before exiting the building and being unloaded. Riders would exit past two crashed police cars, similar to those used in the Police Academy Stunt Show.
Whats even stranger is that the attraction is hosted by Alf. One of the only known videos of the attraction can be seen below. It includes both the pre-show presentation and the dark ride attraction captured from a tourist a Sony DV home video camera from the Summer of 2001. The pre-show presentation featured bloopers and a special clip on the set of the Alf television show, hosted by Sandra Bullock. If you just want to see the ride itself, skip to the 5:30 mark in the video below:
Gremlins Ride Video from Summer 2001
Both of the Gremlins Invasion rides closed in the early 2000s, replaced by a Van Helsing's Factory indoor roller-coaster attraction in Germany and a Scooby-Doo Spooky Coaster in Australia.
via: JoshDaws