Superhero Bits: The Dark Knight, Guardians Of The Galaxy, Sin City 2, iZombie, Batman V Superman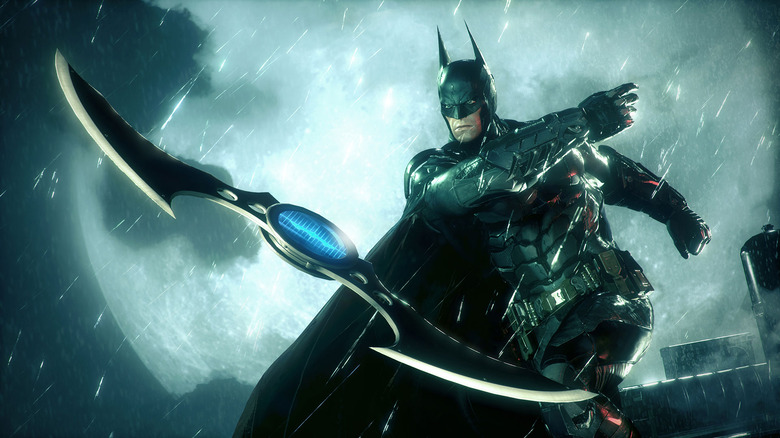 Want to read a bunch of cool behind the scenes tidbits, and see some photos, from Guardians of the Galaxy? What Batman role did Robin Williams really want to play? How much do you know about The Inhumans? Have Scoot McNairy and Amy Adams been spotted on the set of Batman v Superman: Dawn of Justice? Did you miss how one character died in The Dark Knight? Read about all this and more in today's Superhero Bits.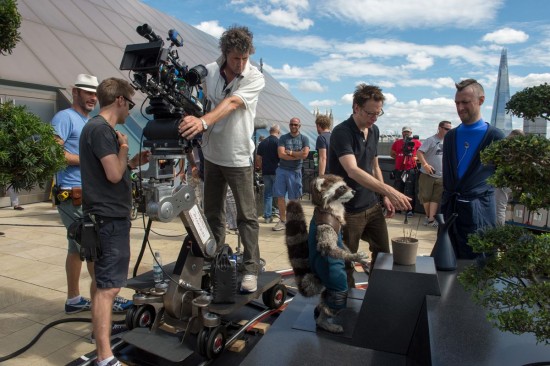 FX Guide has a super detailed article on the effects in Guardians of the Galaxy, such as Rocket and Groot above.Guardians of the Galaxy is the first soundtrack ever to ever reach #1 on the billboard chart without any new music.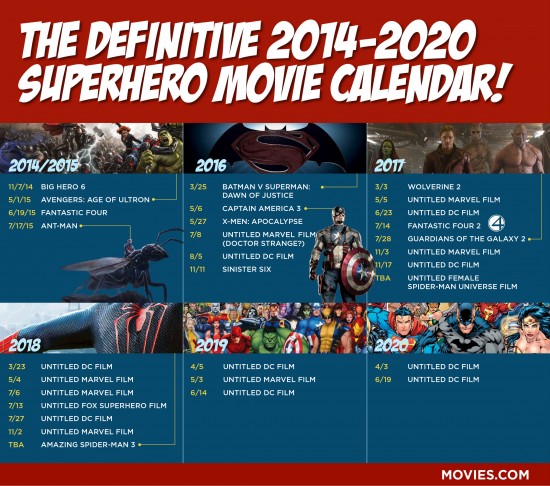 Here's the Movies.com superhero movie calendar...as of today.
Good piece on the fact Robin Williams really wanted to play The Riddler in a Batman movie.The CW posted this iZombie Comic-Con Q&A.
If there really is an Inhumans movie coming, here is everything you need to know.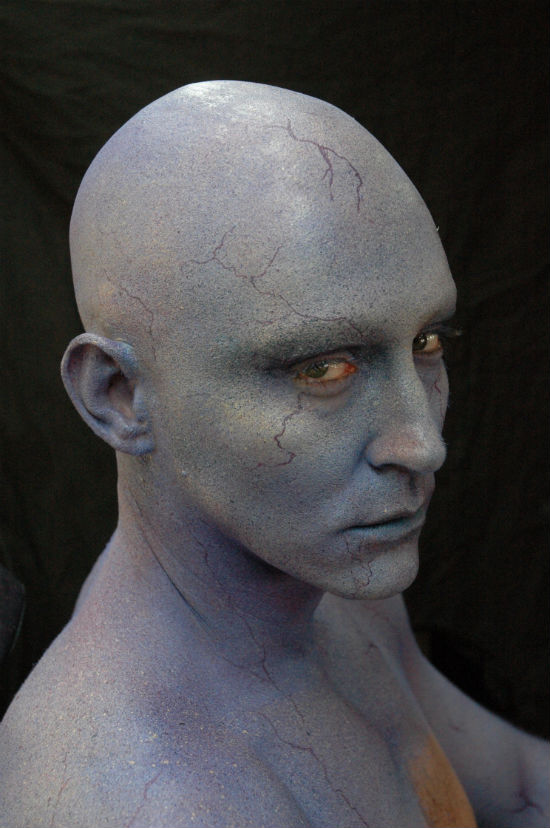 Make up artist Lizzie Georgiou (via Business Insider) posted a bunch of photos of the Ronan make up progress.
Scoot McNairy was spotted in this new set of photos from Batman v Superman on Curbed via CBM.
Due to the amount of graphics and images included in Superhero Bits, we have to split this post over TWO pages. Click the link above to continue to the second page of Superhero Bits.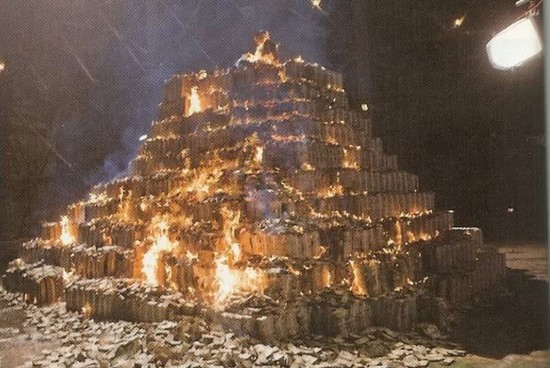 Someone on Reddit posted this unused shot from The Dark Knight showing the death of one of the characters.
Film Crit Hulk's take on Guardians of the Galaxy is super smart and interesting.
New TV spot for Sin City: A Dame to Kill For via Comic Book Movie.
Lois Lane herself, Amy Adams, was also spotted on the set of Batman v Superman.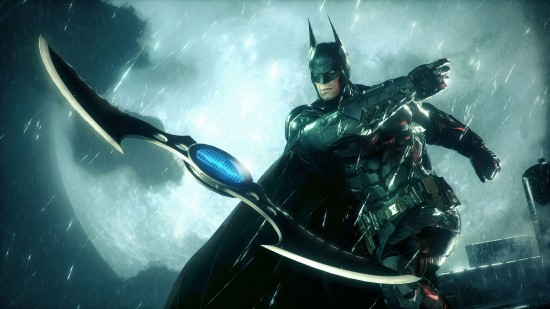 GamesRadar (via CBM) posted a slew of new images and a detailed description of footage from Batman: Arkham Knight.
A new Batman themed comic will get a bit supernatural.
How to Marvel characters eat their food? Let P. Diddy lead the way.
Buzzfeed's fun break down of the 1990 Ninja Turtles movie versus the new one.