Page 2: Star Wars, Jurassic Park, TMNT, Death Race, Cosmos, Transformers, Robin Williams, Hitchcock, Walking Dead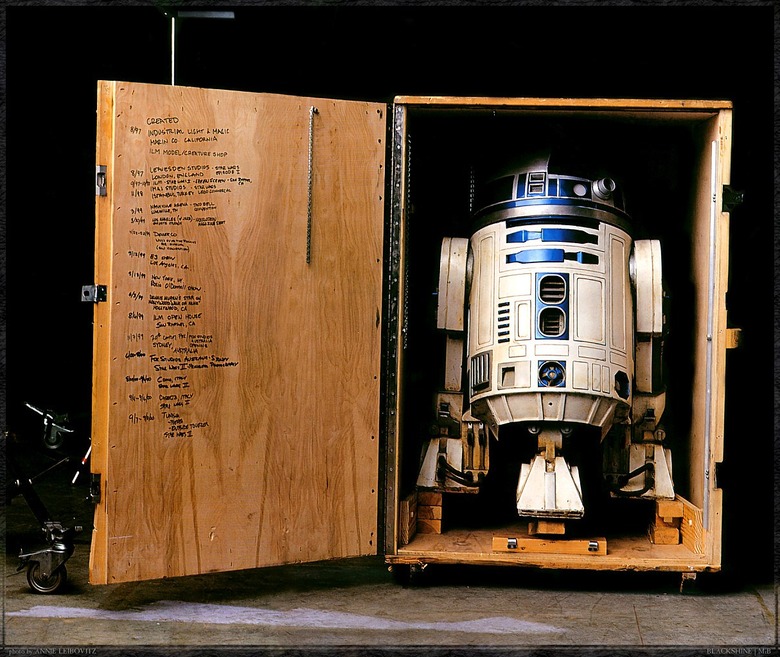 Page 2 is a compilation of stories and news tidbits, which for whatever reason, didn't make the front page of /Film. After the jump we've included 36 different items, fun images, videos, casting tidbits, articles of interest and more. It's like a mystery grab bag of movie web related goodness.
Header Photo: R2-D2 in his crate
Five in-depth interviews with Robin Williams
10 Classic Young Adult Novels That Would Make Amazing Movies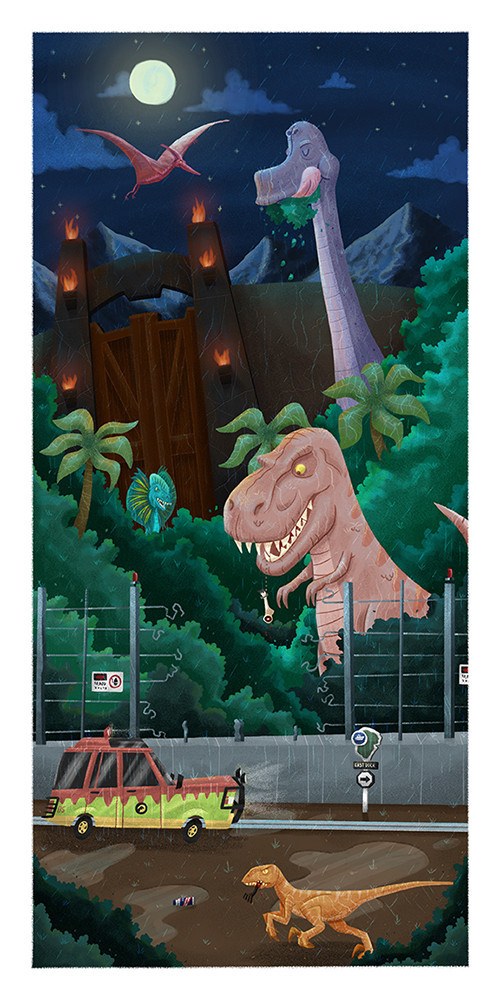 Jurassic Park print by Ian Gluabinger.
In Memoriam: Robin Williams' 10 Best Performances
Remember Robin Williams with His 10 Best Movie Moments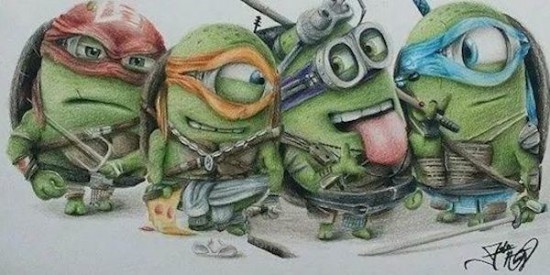 Minion Ninja Turtles
Robin Williams' Musical Talent Was Underrated, And Here Are 10 Moments To Prove It
David Lowery (Ain't Them Bodies Saints) Talks Jonathan Liebesman's Teenage Mutant Ninja Turtles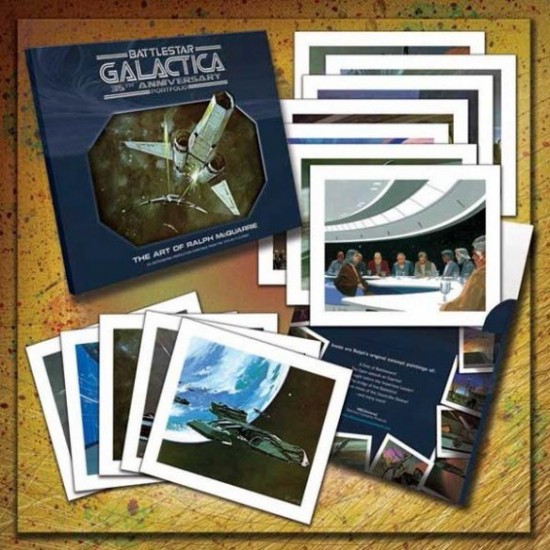 Battlestar Galactica 35th Anniversary Art Portfolio
If You Can Cut A Watermelon, You Might Be Studio Ghibli Material
Everything Wrong With Death Race 2000 In 14 Minutes Or Less
In the Digital Age, Projectionists Still Need to Learn How to Show 35mm Film Prints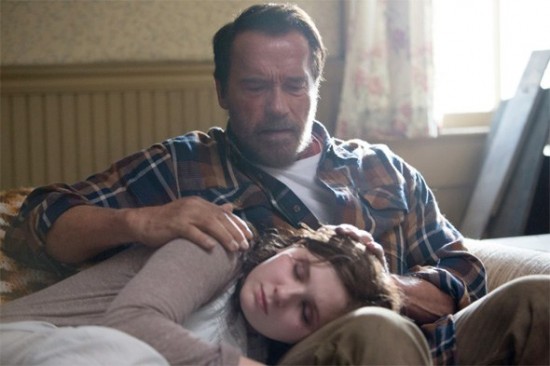 First Look: Arnold Schwarzengger & Zombie Abigail Breslin in 'Maggie'
HBO to Launch 'True Blood' Online Auction with 1,500-Plus Items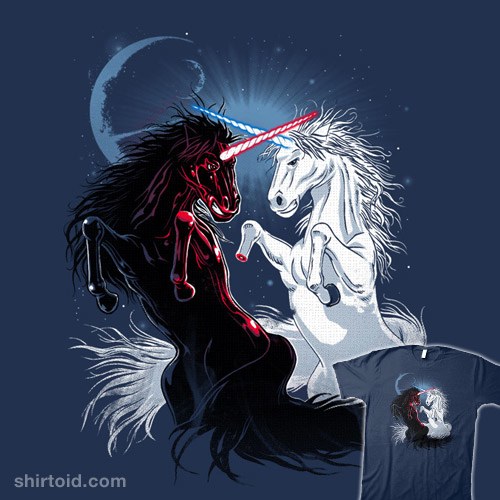 Unicorn Wars t-shirt
And the Most Popular Torrented TV Shows and Movies Are...
'Cosmos' Miniseries Hosted by Neil deGrasse Tyson Remixed by Eclectic Method'
James Cameron's Deepsea Challenge 3D' Sinks at Box Office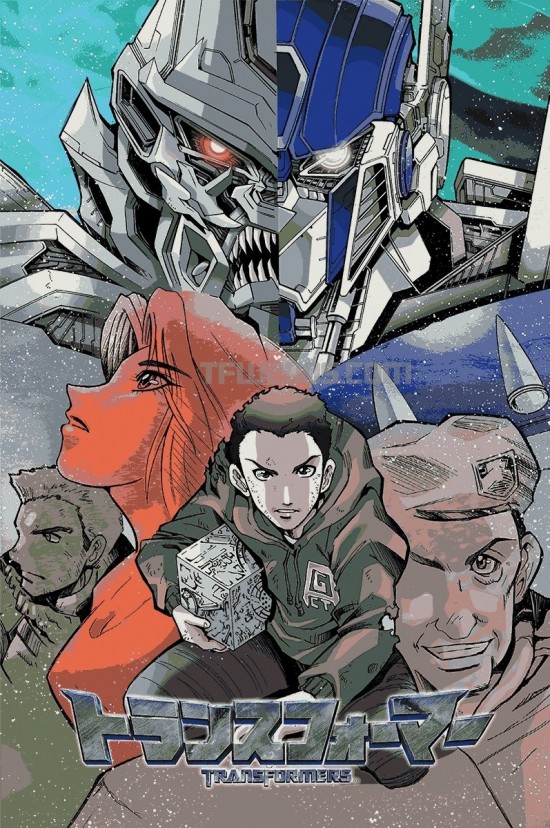 First Transformers Movie Trilogy Receives A Manga Treatment
Planet of Apes' Swings Past $500 Million at Global Box Office
Donald Duck Joins Mikey Mouse in 'Disney Infinity'
Disney Developing New 'Flow Of Time' Frame Rate Variation Technique In Switzerland
Boardwalk Empire Season 5 (Trailer)
Was Jeff Bridges really supposed to play Batman and Indiana Jones?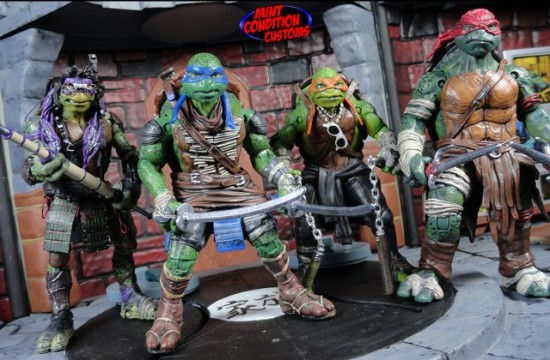 Fully Customized Movie-Accurate TMNT Action Figures
'Boxtrolls' Interactive Theater Standee Trolls You With X-Box Kinect
VIDEO ESSAY: Robin Williams 1951 – 2014
Frank Whaley Heads To 'The Outskirts'; Holt McCallany Joins 'The Perfect Guy'
Conan O'Brien Delivers Robin Williams News to Stunned Live TV Audience
'Survivor' Creator Conrad Riggs Hired To Produce A 'House Of Cards' For Amazon Prime
Every Alfred Hitchcock Cameo
Broadway Box Office: 'Aladdin' Makes Magic for Disney
Watch the most delicious movie food scenes in one supercut
DisneyToon Studios Hit By More Layoffs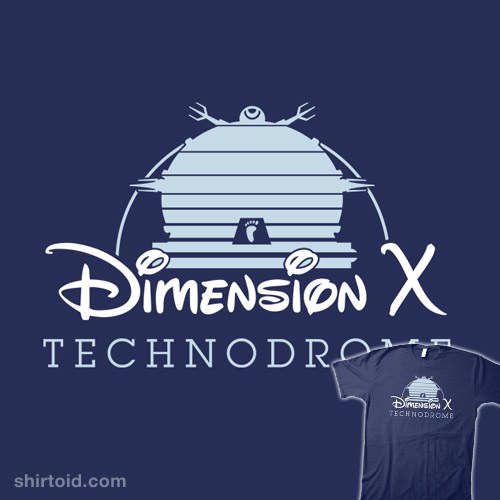 The Happiest Place in Dimension X t-shirt
'American Horror Story: Freak Show' Casts Patti LaBelle
Fox News Uses A Fake Picture Of Mrs. Doubtfire In Montage For Robin Williams
The last skybridges of New York City
Maisie Williams Is Not Impressed by 'Saved by the Bell'
The Inbetweeners 2 and the teen sex comedy renaissance
Honest Trailers – The Expendables
Girls on Film: 5 things that need to happen before Hollywood will ever truly change
The Walking Dead Season 5 Trailer Gets the LEGO Treatment
TBS and MTV Acquire 'New Girl' Cable Syndication Rights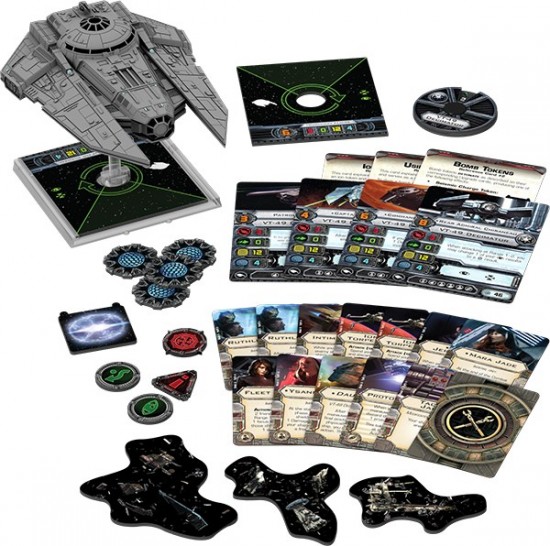 Ruthlessness and Intimidation: A Preview of the VT-49 Decimator Expansion Pack for X-Wing
Toronto Film Festival Adds Sandler's 'Cobbler,' Wiig's 'Welcome to Me,' Schwarzenegger's 'Maggie' and More
'Once' Film Star Glen Hansard Crashes Theater Performance to Lead Singalong
Comedy Central Renews '@Midnight' For Second Season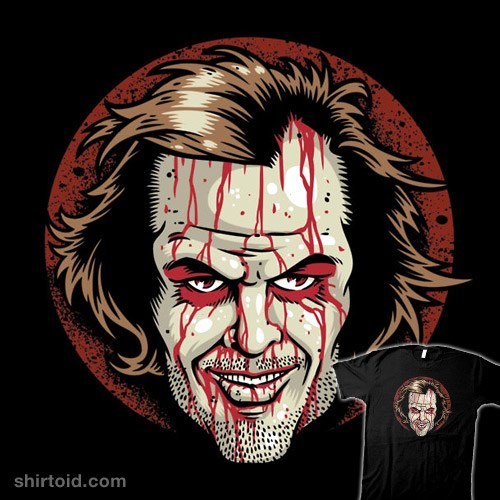 Mr. Torrance t-shirt
Steven Moffat Wants 'Doctor Who'-'Sherlock' Crossover, But Doubts Possibility
If you have any interesting items that we might've missed that you think should go in /Film's Page 2 – email us!