Superhero Bits: Sin City A Dame To Kill For, The Flash, Batman V Superman, Ant-Man, X-Men Apocalypse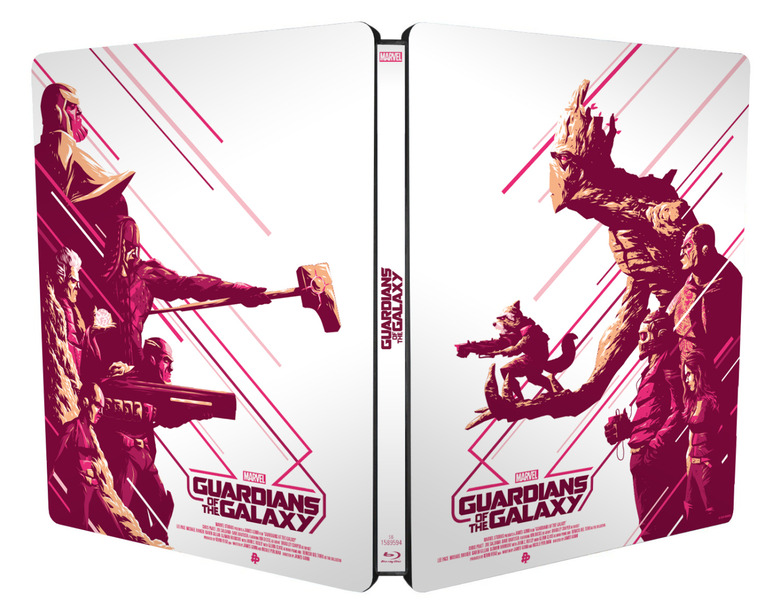 Want to see some video of a car chase on the set of Batman v Superman: Dawn of Justice? How well is Guardians of the Galaxy doing at the box office? Who is in a new clip and poster for Sin City: A Dame to Kill For? Where can you see a new trailer for The Flash? Do you want to appear as an extra in Ant-Man? Was it a smart move to push Batman v Superman up into March? What does an X-Men Apocalypse writing session look like? Read about all this and more in today's Superhero Bits.
Here's what writing a major hollywood Superhero movie looks like, via Bryan Singer's Instagram. X-Men Apocalypse writing session.
Read the letter the Batman v Superman production gave to local business about them shooting in their neighborhood.
Check out a new clip from Sin City: A Dame to Kill For.
Guardians of the Galaxy is well over $200 million globally at this point.
The Guardians of the Galaxy cast talks IMAX in this new featurette.
Aly Michalka has taken over the recast role of Peyton in iZombieComic Book Movie has a pretty great post from the Detroit set of Batman v Superman where they're shooting a car chase. This video is among the pieces in there and it has good footage and Bruce Wayne's stand in 40 second in.A great piece on why Warner Bros. moving Batman v Superman to March was a very smart move.
Due to the amount of graphics and images included in Superhero Bits, we have to split this post over TWO pages. Click the link above to continue to the second page of Superhero Bits.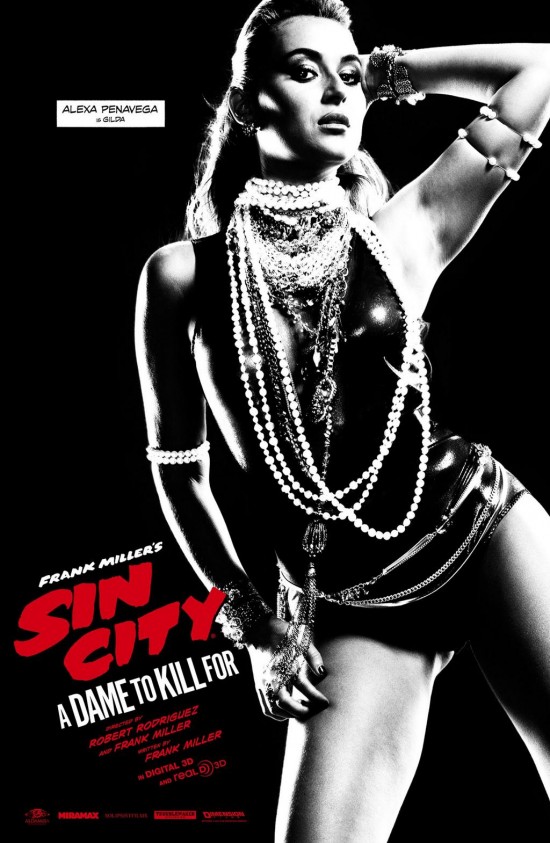 Here's a new poster from Sin City: A Dame to Kill For with star Alexa Vega.
An interesting set photo from Batman v Superman may be a look at Thomas Wayne.
A look at Jada Pinkett-Smith's character in Gotham.
Some behind the scenes drama with the characters of Howard the Duck via Badass Digest.
New trailer for The Flash is pretty solid.
Because of Guardians of the Galaxy, Disney is now over $1 billion domestic.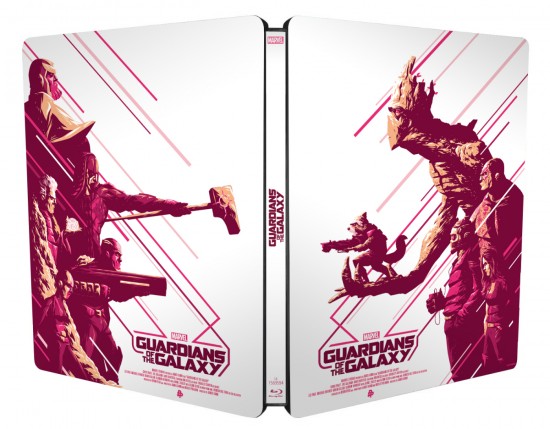 Poster Posse member Florey added to his previous, awesome, Guardians of the Galaxy piece with the opposing villains. This is what it would look like on a Blu-ray box.Ant-Man is looking for extras in Atlanta. Click here, thanks to CBM.