Page 2: The Wizard, Snowpiercer, Doctor Who, Muppets, Battlestar, Aladdin, Raging Bull, Ghostbusters, BTTF, Harry Potter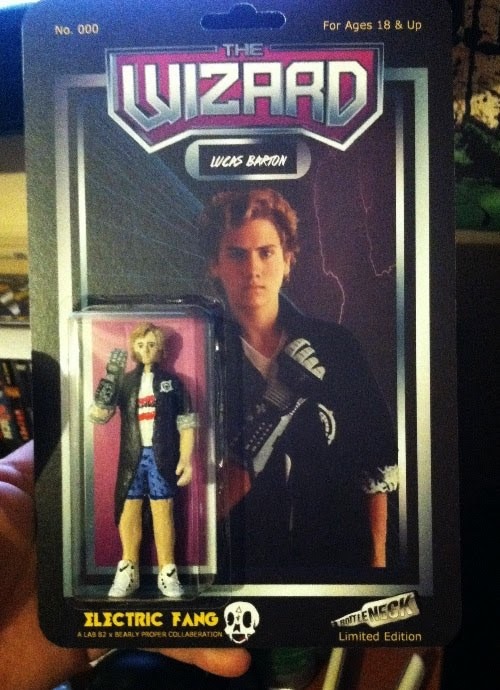 Page 2 is a compilation of stories and news tidbits, which for whatever reason, didn't make the front page of /Film. After the jump we've included 36 different items, fun images, videos, casting tidbits, articles of interest and more. It's like a mystery grab bag of movie web related goodness.
Header Photo: The Wizard action figure
28 Things We Learned from 'The Legend of Billie Jean' Commentary
5 Leading-Man Roles Chris Pratt Was Rejected For Before He Landed the Lead in 'Guardians of the Galaxy'
Visual Breakdown For Snowpiercer Reveals The Train's Secret Meaning
A Roundup of Every Ghostbusters 3 Rumor From the Past 25 Years
101 better titles for 'Terminator: Genisys'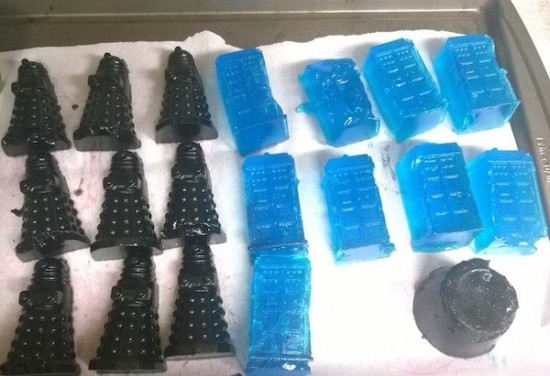 Tardis and Dalek Jell-O Shots
AMC Networks Chief: 'Boyhood' Is A Success, But Not Big For The Bottom Line
7 Fantastic Non-Marvel Post-Credit Scenes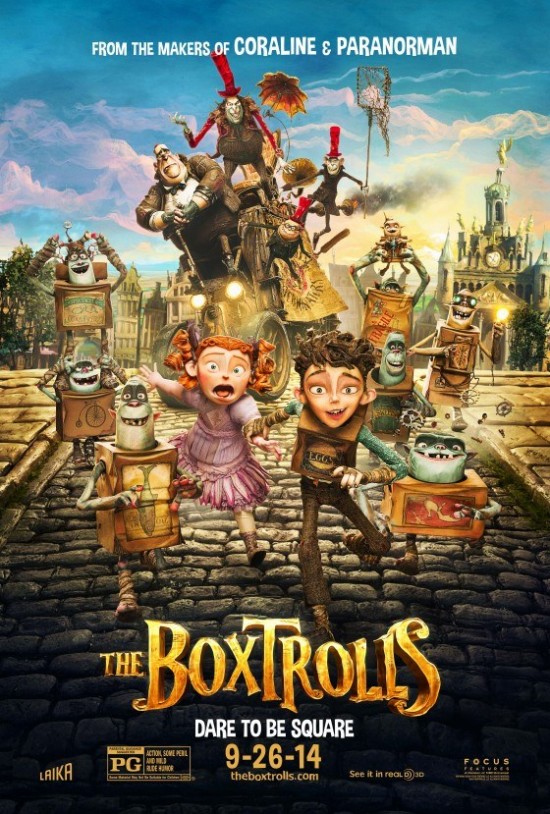 THE BOXTROLLS Are Here With A New Poster
'Expendables 3' Leak Case: Lionsgate Allowed to Subpoena GoDaddy, Google, Others
Watch: 25-Minute Documentary On The Making Of 'The Age Of Innocence' With Martin Scorsese, Daniel Day-Lewis & More
Alice Eve Joins Kevin Costner in 'Criminal'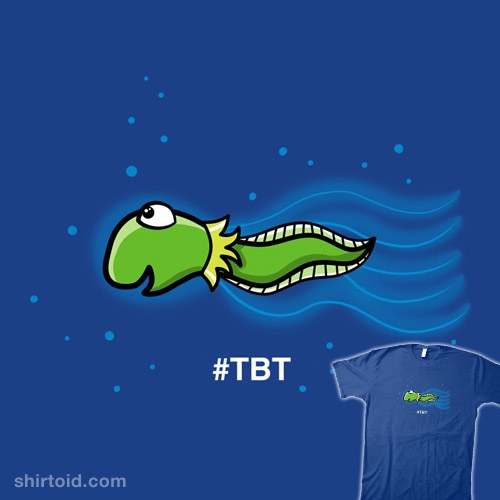 Kermit the Frog Throwback Thursday t-shirt
Lee Daniels to Direct 'The Brian Banks Story'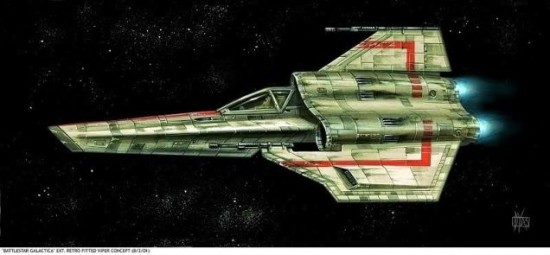 Stunning Concept Art From The Battlestar Galactica You Never Saw
HBO Go is readying itself for battle against Netflix
More Princess Power Added to 'Disney Infinity' with 'Aladdin' Characters
DC Comics Artists Will Redesign General Mills "Monster Cereal" Packaging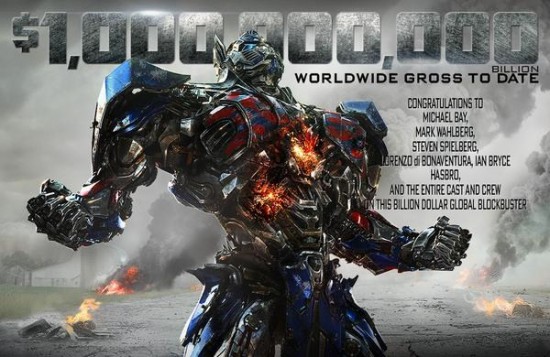 Transformers 4 hits $1 Billion Worldwide
Theo James, Eric Bana and Jack Reynor Join Rooney Mara in 'Secret Scripture'
Watch: If Cliff Martinez Scored Martin Scorsese's 'Raging Bull' It Might Look Something Like This
Delta Takes In-Flight Entertainment Beyond the Seat-Back Screen
The Stay Puft Great Showdown print is now available online at Gallery 1988
James Van Der Beek Joins the Cast of CSI: Cyber as a Series Regular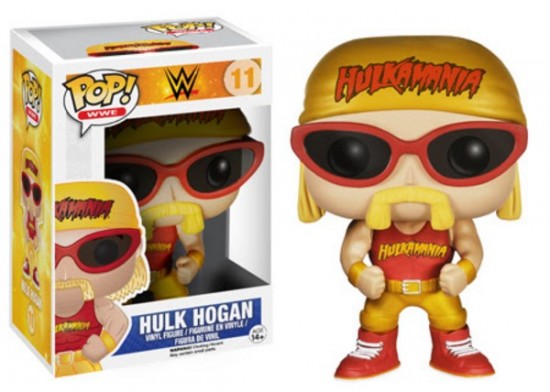 Pop! WWE: Series 2
The Best Answers From Sean Bean's Reddit AMA
Watch: First Trailer for 'Sons of Anarchy' Season 7
Disney quarterly profit surges 22% on film studio hits; revenue up 8%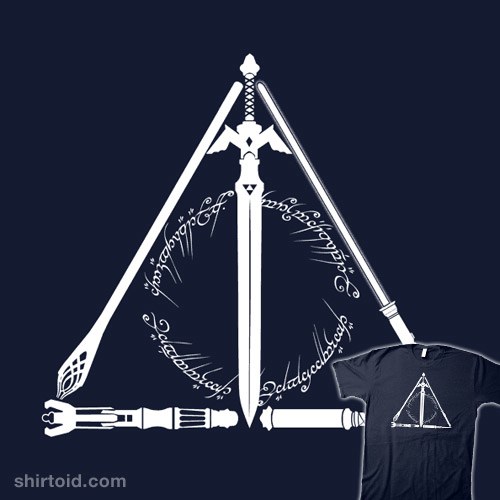 The Geeky Hallows t-shirt
Comedy Central Orders Magic-Based Variety Show Pilot
First 'Maze Runner' Clip Explains the Rules of the Glade
NBC & Sony TV Close Deal For Bill Cosby Comedy Project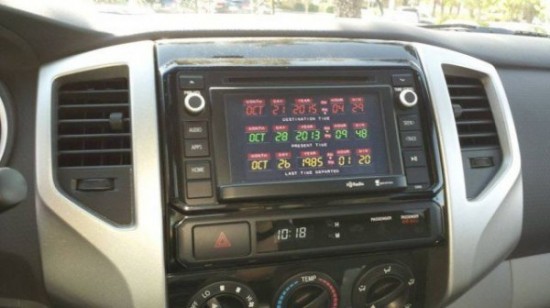 Buckle Your Seatbelt, Because It Looks Like We're Going Back To The Future!
Visual Effects Supervisor Ben Snow Talks NOAH, the Film's Biggest Creative Challenges, the Evolution of VFX, and More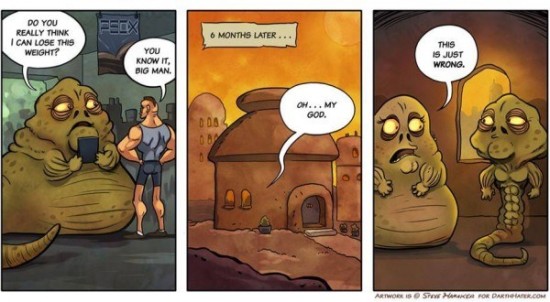 Do You Really Think I Can Lose All That Weight? [Comic]
Answers to 10 Burning Questions You Have About 'Halt and Catch Fire' And Its Finale
VIDEO ESSAY: Our Scary Summer: 1979
Modern Technology Did Not Kill the Spy Film Because The Best Spy Films Aren't About the Technology
Pacific Rim Kaiju Scunner 7" Deluxe Figure Video Review & Images
Why Hollywood Shouldn't Give Up on the Romantic Comedy
If you have any interesting items that we might've missed that you think should go in /Film's Page 2 – email us!