POTD: 'Avengers: Age Of Ultron' Wraps Production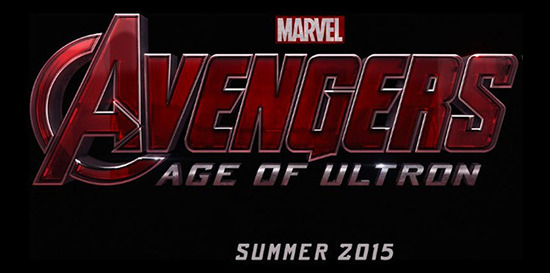 We've been waiting 27 months for Avengers: Age of Ultron, and we've still got another nine months to go. For director Joss Whedon and his cast and crew, however, this week marked a very important milestone for the highly anticipated sequel.
On Twitter, Whedon announced that production has finally wrapped on Avengers: Age of Ultron, after nearly six months. Hit the jump to see his end-of-shooting photo and reaction.
The obvious answer to the question posed on Whedon's picture is "start editing." Avengers: Age of Ultron still has to go through a lengthy post-production period before it's ready for theaters.
But we don't begrudge the guy a little downtime. He's certainly earned it. And hey, if it yields another super-secret experimental Shakespeare adaptation shot on a shoestring budget, we won't complain.
Whedon signed on for the Avengers sequel all the way back in 2012, just a few months after the first one premiered. Avengers: Age of Ultron began shooting February 11 of this year in Johannesburg, South Africa. Over the past six months, it's hit locations in Italy, South Korea, and England.
The movie will put a cap on Phase Two of the Marvel Cinematic Universe. Most of the stars from the first Avengers film return, including Robert Downey Jr., Chris Evans, Chris Hemsworth, Scarlett Johansson, Mark Ruffalo, Jeremy Renner, Samuel L. Jackson, and Cobie Smulders.
They'll be joined by several new stars including Aaron Taylor-Johnson (Pietro Maximoff / Quicksilver), Elizabeth Olsen (Wanda Maximoff / Scarlet Witch), James Spader (Ultron), and Paul Bettany (Vision).
Weirdly enough, Avengers: Age of Ultron is the third big-budget sequel to wrap this week. Jurassic World (which features likely Avengers 3 star Chris Pratt) finished up on Tuesday and Terminator: Genisys got done yesterday.
Avengers: Age of Ultron opens May 1, 2015.