'Jurassic World' Wrap Photo Reveals Dinosaur Bones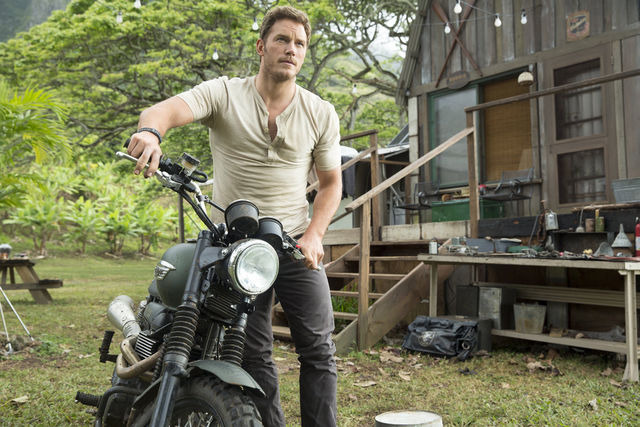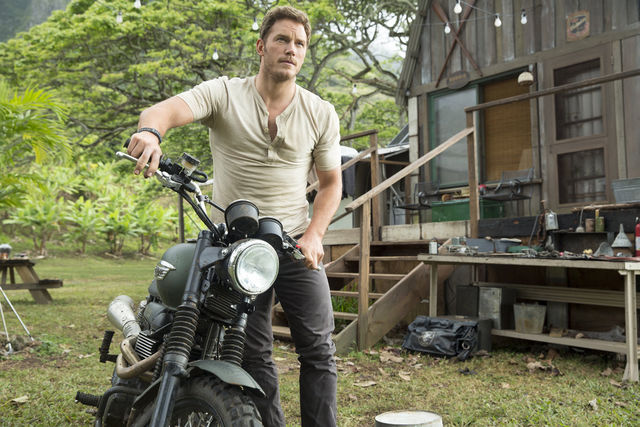 Just like that, Colin Trevorrow and his producers and crew have wrapped the Jurassic World shoot. Trevorrow commemorated the occasion with a photo that teases what appear to be some T. rex jawbones. Is this the remains of the dino from the first film (probably not), or something that is built as part of the island park's visitor center display? Puzzle over the Jurassic World wrap photo below.
Wrap. pic.twitter.com/Wln3bVX87n

— Colin Trevorrow (@colintrevorrow) August 5, 2014
Big day for JW. Thanks NOLA! #JurassicWorld @JurassicPark http://t.co/T3fskA6LMU

— Frank Marshall (@LeDoctor) August 5, 2014
Picture wrap is just the beginning, of course. There's a lot of work still to do on the film, as digital post-production will take up all the months between now and the film's June 2015 release.
Jurassic World stars Chris Pratt, Bryce Dallas Howard, Nick Robinson, Ty Simpkins, Judy Greer, Jake Johnson, Omar Sy, Vincent D'Onofrio, Irrfan Khan and BD Wong, in addition to the many dinosaurs we can expect to see making troubles for the humans.It opens June 12, 2015.