'The Hobbit: The Desolation Of Smaug' Gets 25 New Minutes On Extended Edition Blu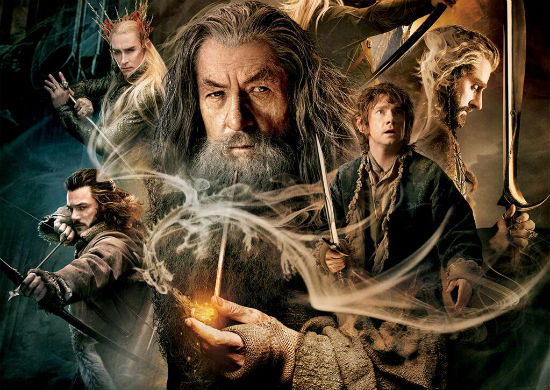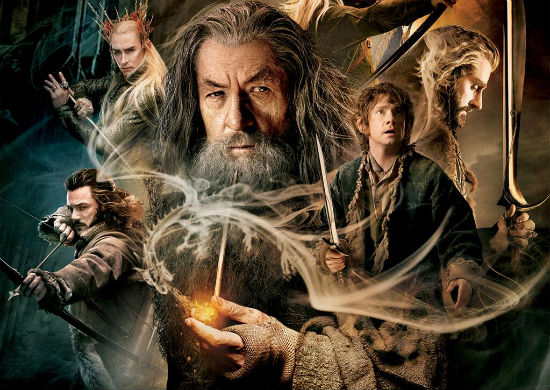 The inevitable extended edition of The Hobbit: The Desolation of Smaug hits blu-ray in November, and it will have 25 minutes added to the film. The second chapter in Peter Jackson's three-film adaptation of The Hobbit (with some other Tolkien material added) will feature quite a few extended scenes, and a host of behind the scenes documentaries, and commentaries from Jackson and writer Philippa Boyens. The bonus content runs to nine hours, which should keep fans busy until the December opening of the third and final film. Watch a clip from the Desolation of Smaug extended edition below.
Here's a clip from the blu-ray release, via Yahoo.  The blu-ray release will be available on November 4 as five-disc edition featuring a 3D version of the feature, and a three-disc version.
Warner Bros., New Line, and MGM will finally finish out Jackson's travels in Middle-Earth when The Hobbit: The Battle of the Five Armies hits theaters on December. 17.