'Jurassic World' Director Jumps On 'Guardians' Buzz With New Chris Pratt Picture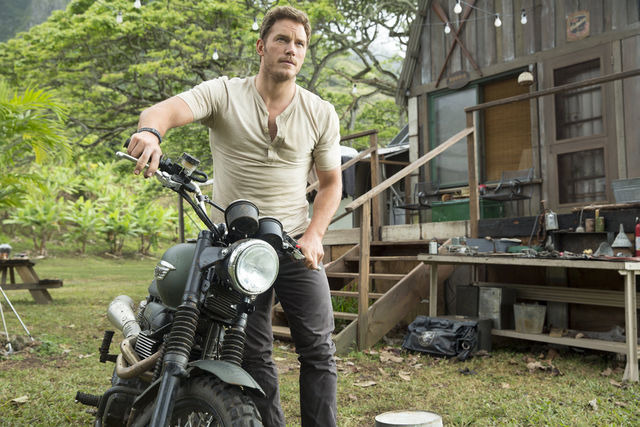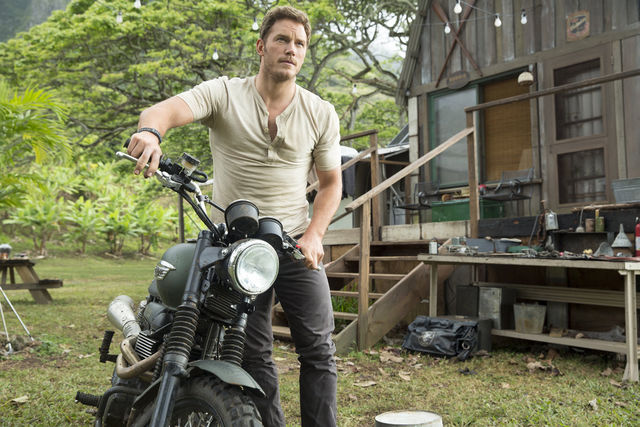 Though most know him as a supporting actor and goofy guy, this weekend the world will be introduced to Chris Pratt, the leading man. Guardians of the Galaxy opens this week, and marks Pratt's official transition from Andy Dwyer of Parks and Recreation to full on, action-star bad-ass Peter Quill. (aka Star Lord.) Like any good rising star would, the actor has his next big role all lined up. He's the star of Colin Trevorrow's Jurassic World.
With so many people seeing Guardians of the Galaxy on Thursday night, the director took to Twitter to reveal a new image of Pratt in the film. Check out the new Chris Pratt Jurassic World photo below.
Here's Trevorrow's tweet
See you next summer, Star-Lord. #GOTG pic.twitter.com/PfMNYPRZbQ

— Colin Trevorrow (@colintrevorrow) August 1, 2014
And the photo. Click to make it bigger.