Geek Deal: Pacific Rim Collector's Edition For 55% Off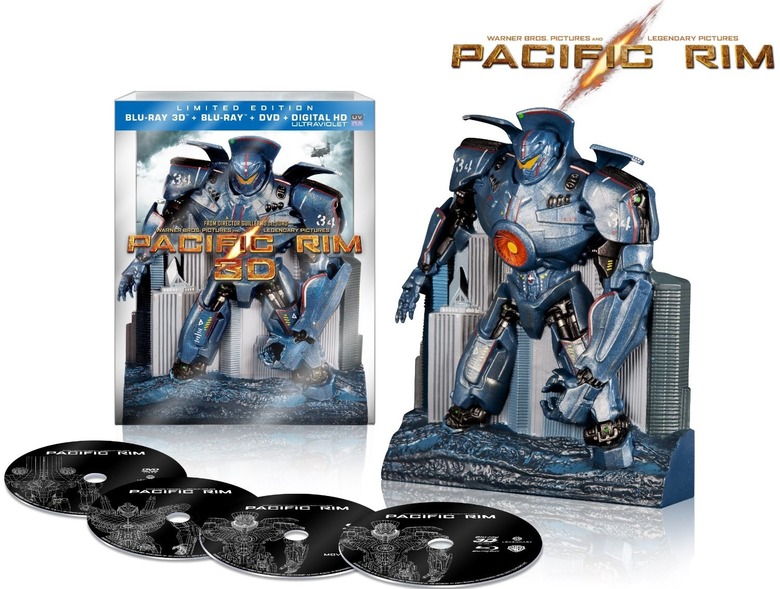 We may receive a commission on purchases made from links.
Amazon's Gold Box Deal of the Day today is 55% off the Pacific Rim Collector's Edition, which includes the movie on Blu-ray 3D, Blu-ray, DVD, UltraViolet and comes packaged in a collectible Jaeger packaging. The special features include Audio Commentary by Guillermo del Toro, Focus Points, "Drift Space", The Digital Artistry of "Pacific Rim", "The Shatterdome", Deleted Scenes, Blooper Reel, 14 Featurettes Provide In-Depth Looks at Kaijus, Jaegers, Sets, Stunts, Sounds, Effects, and the Mythology and Making of the Film. All of that for only $28.99, 55% off the $64 msrp. As with any Amazon Gold Box Deal, the price is only good until the end of the day — so act fast!