Patrick Wilson Exits 'Ant-Man'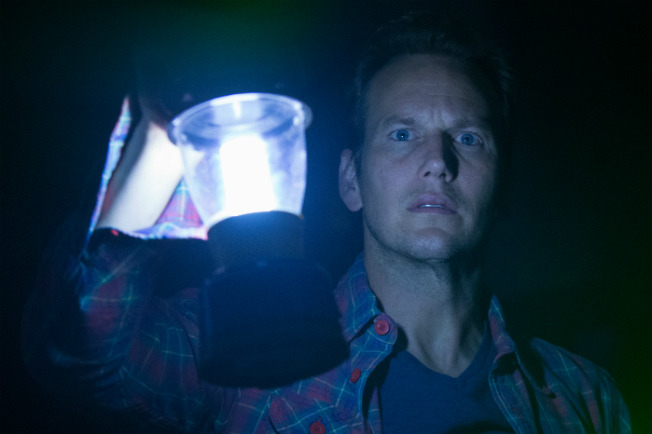 Changes continue for Marvel Studios and Ant-Man. While the film retained its primary cast members, Paul Rudd and Michael Douglas, after original writer/director Edgar Wright left the project, other members of the supporting cast have now departed. Patrick Wilson, who signed on early this year, has dropped out of the cast, along with Matt Gerard and Kevin Weisman.
Deadline reports the cast shift, saying that "Marvel insiders adamantly dispute" the idea that these cast departures have anything to do with Edgar Wright's departure. Rather, the official story is that Gerard and Weisman were set to play characters that have since been written out of the script as the film evolves. And Wilson now has a scheduling conflict due to the delay in production for Ant-Man.
We didn't know who Wilson would be playing, though there was speculation that he would play Darren Cross. That's a character who is a bit of a Tony Stark-type figure in the comics stories, and whose own story is related to that of Scott Lang, played by Paul Rudd.
We don't know who will replace Wilson in the film. That said, we'll likely know a lot more about Ant-Man tomorrow when Marvel Studios presents its panel at Comic Con. Evangeline Lilly is also in the film, and Peyton Reed has taken over directing duties in the wake of Wright's departure.