Sam Raimi Is Writing An 'Evil Dead' TV Show [Comic Con 2014]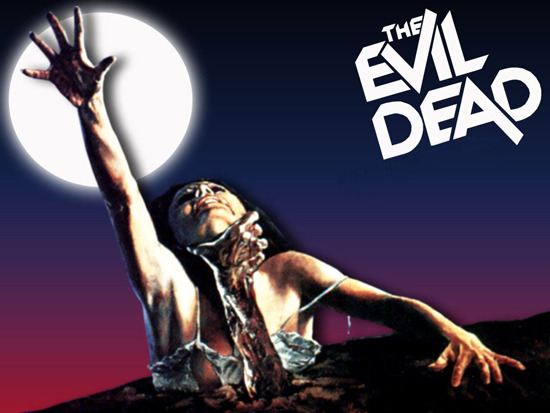 There aren't a lot of details, but on the Screen Gems panel in Hall H during San Diego Comic-Con 2014, Sam Raimi dropped a nice nugget of info. Though he was here to talk about The Last of Us movie (more on that soon), he also said he's currently writing an Evil Dead TV show with Bruce Campbell. And the actor confirms that it's in the planning stages, at least.
When it comes to the show, we don't know what company is doing the development, thought it could be a version of Raimi's own company Renaissance Pictures, which produced the original Evil Dead films and various television shows including Xena, Hercules, and The Seeker. Or it could be via Ghost House Pictures, which has so far concentrated on theatrical films, but which handles Raimi's horror efforts. Regardless, producer Robert Tapert is certain to be involved.
Beyond that, there are questions. Is there a network attached? What would it be about? When would it be set ?We don't know. But it's something that's being worked on right now. Below, feel free to wildly speculate about what an Evil Dead TV show might be.
Update: Bruce Campbell has confirmed the show's development via Twitter.
"@DeaditeBill: Only if @GroovyBruce is the STAR of this new tv series will I accept.

That's the plan. pic.twitter.com/m7EkBFpl1b

— Bruce Campbell (@GroovyBruce) July 27, 2014