'Better Call Saul' Billboard And Voicemail Now Active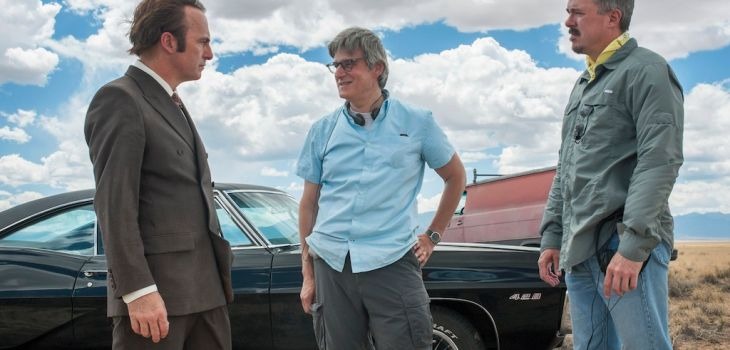 In trouble? Better Call Saul. Bob Odenkirk's Breaking Bad character Saul Goodman, soon to get his own spinoff show Better Call Saul, got his start on a billboard. It's one of the first places audiences were introduced to the character in the Emmy winning series. Now, the billboards that are a part of the spinoff have begun to pop up in Albuquerque. Check out the Better Call Saul billboard, and listen to the attached voicemail, below.
Thanks to Entertainment Weekly for the heads up. Here's the billboard via Instagram
Better Call Saul billboard
And Vulture has the voicemail:
For more on Better Call Saul, click here.