Seth Gordon's Uncharted Movie Release Date Set For June 10, 2016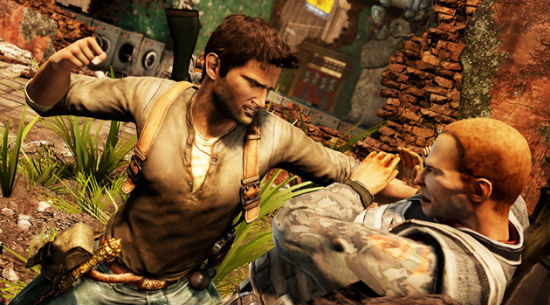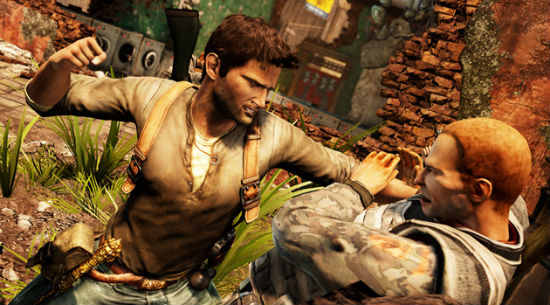 Nathan Drake will be in theaters during the summer of 2016. In addition to changing their Spider-Man release dates, Sony slotted the adaptation of the popular video game Uncharted for June 10, 2016. Seth Gordon (The King of Kong) is directing from a script by David Guggenheim. Read more about the Uncharted movie release date below.
Variety posted the news. This is in line with the recent news the film, which has yet to cast the lead, would start filming early next year.