Marvel Was Not "Scared" Of Edgar Wright's 'Ant-Man' Vision, Insists Kevin Feige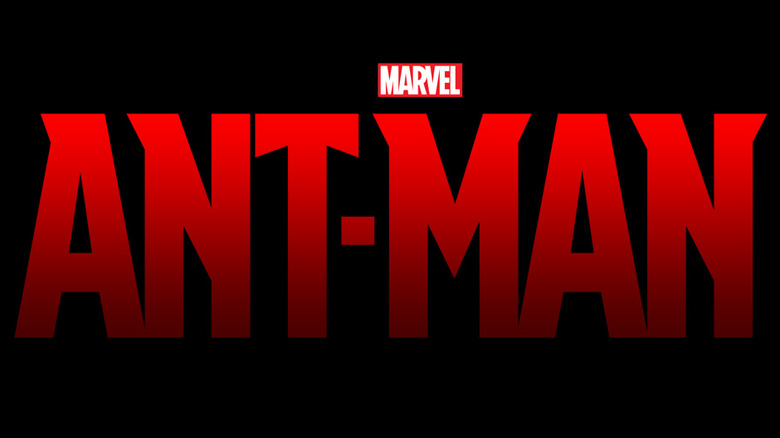 As soon as it was revealed that Edgar Wright was leaving Ant-Man, word began to spread that his take had been too out there for Marvel Studios. There were reports of script rewrites and nervous execs, and it wasn't tough to imagine Wright's idiosyncratic style clashing with Marvel's controlled vision.
But that wasn't really the case, according to Marvel Studios head Kevin Feige. "It would have to be really out there to be too out there for us," he insisted. Instead, he blames personality issues and an out-of-sync vision for the split. Hit the jump to read his comments.
The Marvel movies are very collaborative, and I think they are more collaborative than what he had been used to. And I totally respect that. [But] the notion that Marvel was scared, the vision was too good, too far out for Marvel is not true. And I don't want to talk too much about that because I think our movies speak to that. Go look at Iron Man 3; go look at The Winter Soldier; go see Guardians of the Galaxy later this month. It would have to be really out there to be too out there for us.
Feige expresses his disappointment at Wright's departure, but seems to think the change was ultimately for the best. "A part of me wishes we could have figured that out in the eight years we were working on it. But better for us and for Edgar that we figure it out then, and not move it through production."
As of now, Feige believes that Ant-Man is "in the best shape it's ever been" under new director Peyton Reed.
Peyton is going to do a tremendous job and the cast is tremendously dedicated and the script is getting into amazing shape. You wouldn't expect a producer to say anything different, but when that movie comes out it will be the absolute best version of Ant-Man that could have existed.
Of course, as Feige acknowledges, he kind of has to say that. Moreover, since he's being vague about what exactly the "creative differences" were, his explanation doesn't seem likely to satisfy fans convinced that Wright was just too special for Marvel.
At this point, the only thing that's really going to shut up the doubters is if Reed truly does turn in a great Ant-Man movie. And even then, you know Wright's devotees will never stop wondering whether Wright would've done a better job. 
In any case, we'll find out how Reed fares when Ant-Man opens July 17, 2015.