Page 2: Snowpiercer, Ghostbusters, Breaking Bad, Star Wars, PTA, Apes, Rachel McAdams, Transformers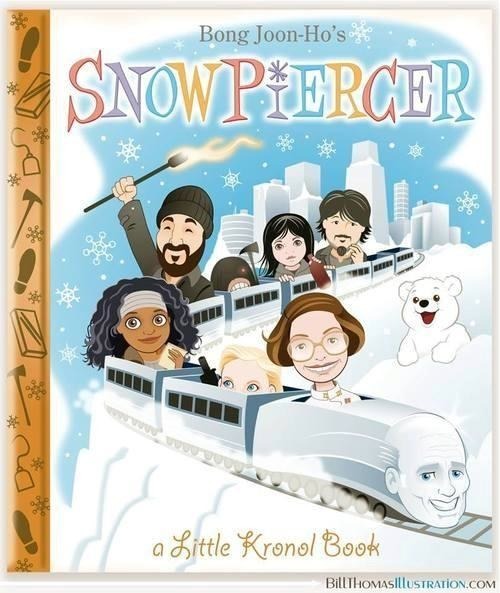 Page 2 is a compilation of stories and news tidbits, which for whatever reason, didn't make the front page of /Film. After the jump we've included 36 different items, fun images, videos, casting tidbits, articles of interest and more. It's like a mystery grab bag of movie web related goodness.
Header Photo: Snowpiercer as a kids book
Finally, A Way To Find Movies Worth Watching On Netflix
Why 'Hannibal' Was Shut Out By The Emmys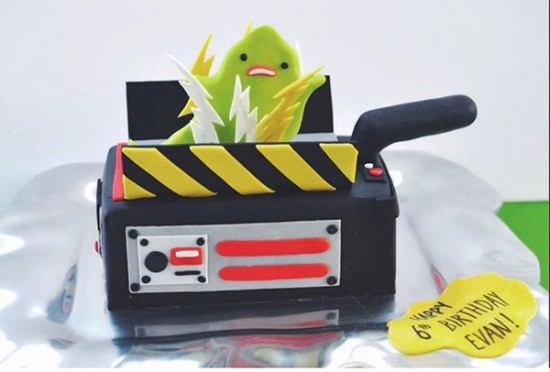 An Impossibly Cute Ghostbusters Cake
'Boyhood': 11 Things to Know About Star Ellar Coltrane
Forever young: 8 grown-ass actors who can only play teens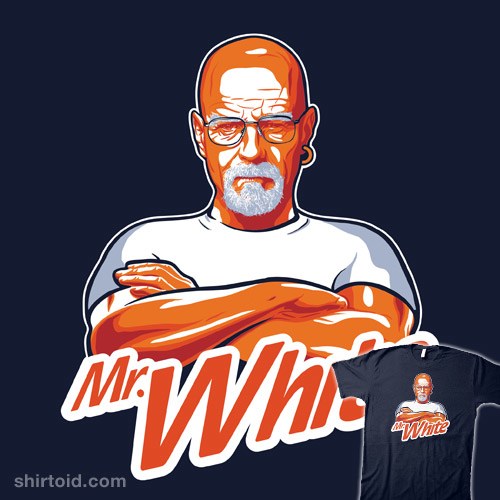 Mr. White t-shirt
The Frozen Theory: How To Turn 'Let It Go' Into A Way Of Life
12 Ways Game of Thrones Can Make You Feel Better About Your Life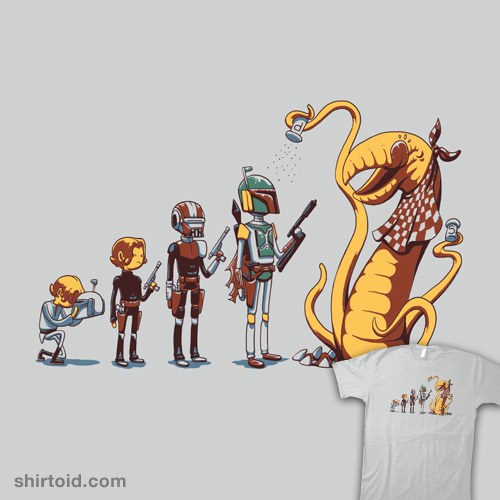 Bob appétit t-shirt
Neil Patrick Harris May Join Ryan Murphy's 'American Horror Story: Freak Show'
Watch: 6 Minute Tribute To The Films Of Paul Thomas AndersonThe 10 Best Horror Remakes of the Last 10 Years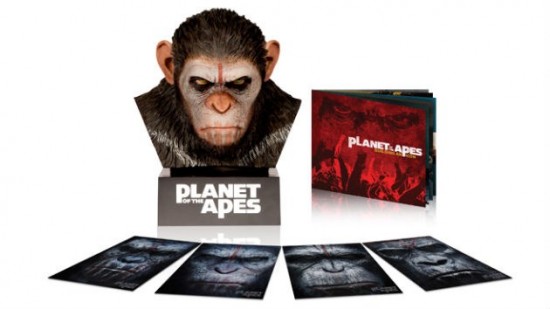 'Dawn of the Planet of the Apes' Limited Edition Blu-ray Set Comes with Awesome Replica of Caesar's Head
Dwayne Johnson Blacked Out 8 Times Shooting Iconic 'Hercules' Scene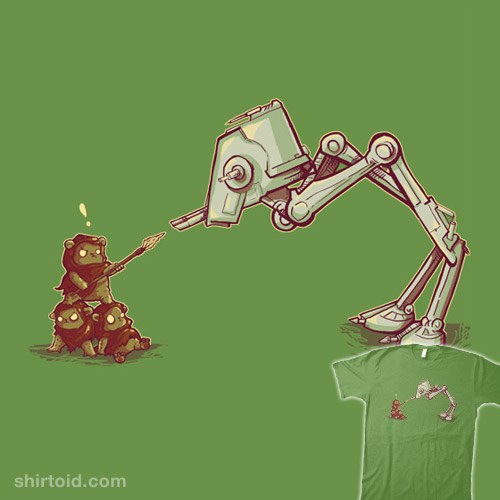 Be Brave! t-shirt
Sandra Bullock and Director Tate Taylor Plan Tupperware Biopic
Video of the Battle of Galactica experience at Universal Studios circa 1984If Disney Princesses Had Instagram In Real Life, This Is What They'd Post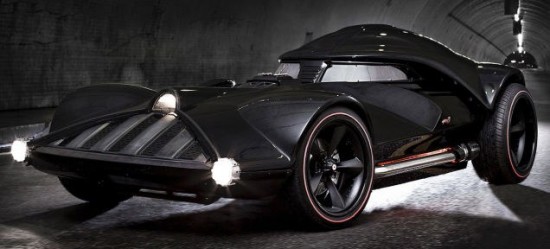 Life-Size Darth Vader Hot Wheels: That's No HoonFrank Spano sets 'Human Persons'Rachel McAdams Cringes While Watching Her 'Notebook' Audition TapeEd Helms, Hilary Swank & Ed Harris In Talks To Star In Alejandro González Iñárritu's MRC Series 'One Percent'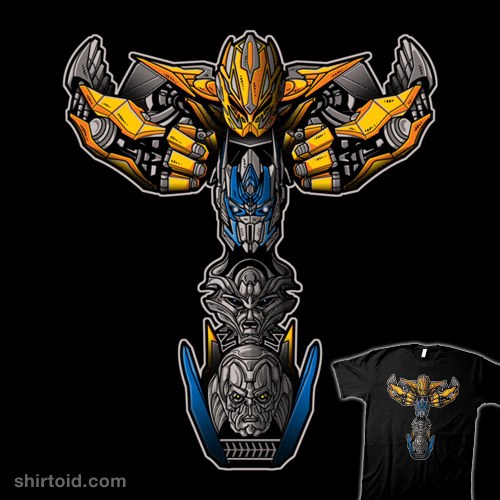 Autobots Totem t-shirt
Fox Networks Group Chairman Peter Rice: 'I'd Love To See Another Season Of 24!!'
Restaurant Based on the Krusty Krab From the Animated Television Series 'SpongeBob SquarePants' Opens in Palestine
Listen: The Post-Beatles 'Black Album' From Richard Linklater's 'Boyhood'
First 5 Minutes Of Food Documentary 'GMO OMG'
'American Horror Story: Freak Show' to be less campy than 'Coven,' FX chief says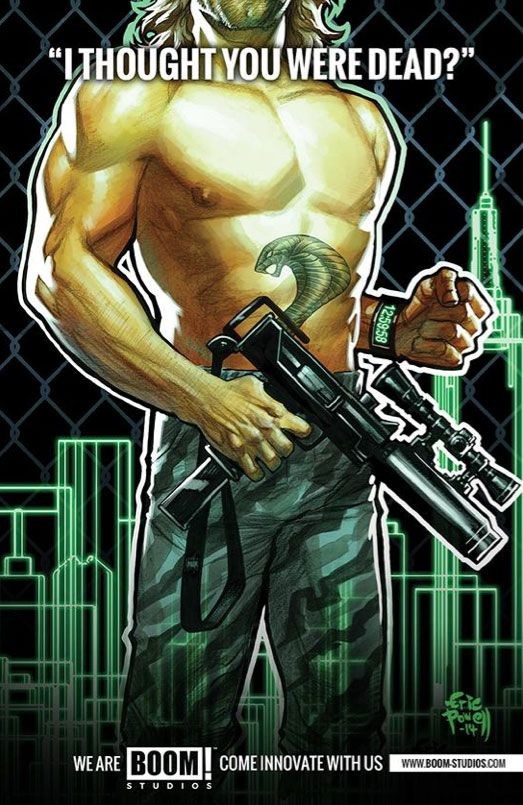 Boom! Studios Tease Escape from New York Comic Series
Rainbow Brite Is Coming Back To Television
Kids Aren't Impressed By 'Teenage Mutant Ninja Turtles' Trailer, But Kinda Dig Old Cartoon (Video)
TiVo Founders Shutting Down Qplay Video Service Fewer Than 6 Months After Launch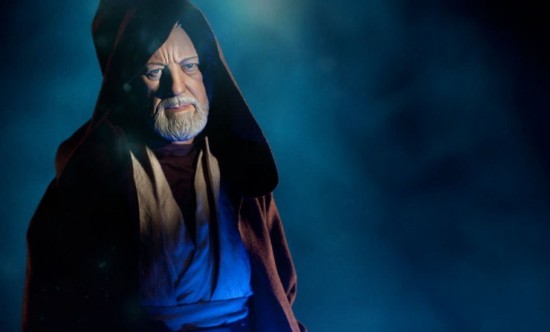 Sideshow Obi-Wan Kenobi Legendary Scale Pre-Order
Your Guide to Trekking Out at San Diego Comic-Con 2014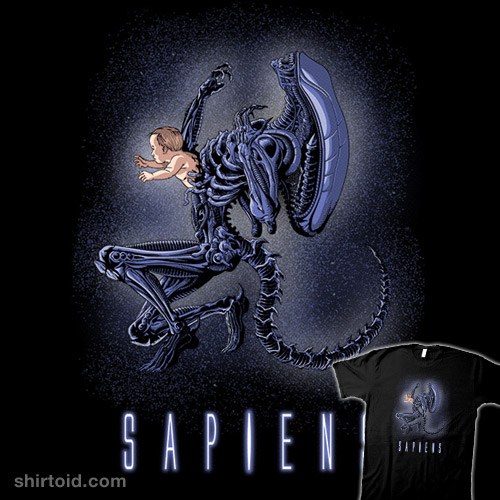 Sapiens t-shirt
'Sons of Anarchy' creator says series ending not yet decided
Dawn of the Planet Of The Apes B-ROLL
Netflix hits 50 million subscribers worldwide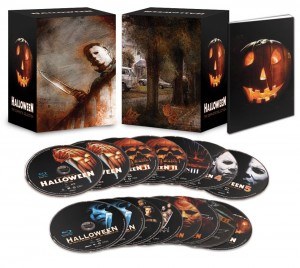 Halloween Complete Blu-ray Collection Bonus Features Revealed
FXX to Air All 25 Seasons of THE SIMPSONS in Chronological Order for Longest Marathon in TV History
If you have any interesting items that we might've missed that you think should go in /Film's Page 2 – email us!