Watch 'More Than A Game': A Documentary About 'Street Fighter' Gaming Championship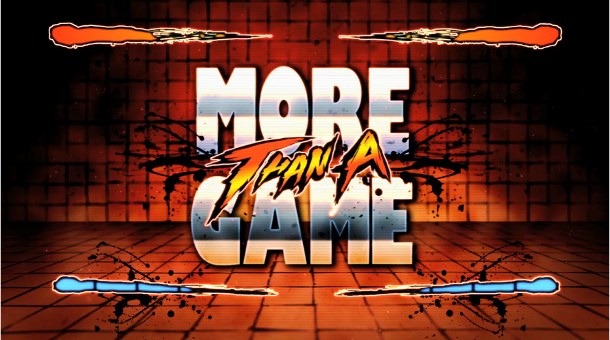 More Than A Game is a 2011 documentary by Thomas Hewett and Jack Abbot following competitive Street Fighter video gamers who are training and traveling to Las Vegas to compete in the United States Championships.
Every year, thousands of players from all over the world will descend upon Las Vegas to find out who is the globes greatest competitor in Street Fighter, Marvel Vs Capcom, Tekken and other fighting games.The documentary covers more than the events of the EVO tournament, discovering the lifestyles of pro-gamers, their aspirations and accomplishments and their love of their past-time turned profession. Following the progress of US Street Fighter champion Justin Wong and UK champion Ryan Hart as they spend their final month of preperation for the games, traveling to and participating in the tournament. We have unique access to the lifestyle of the pro-gamer, along with a glimpse at a growing cultural phenomenon that has grown almost ten-fold year on year.
I've always been interested in documentaries about competitive geeks in a niche world — King of Kong is one of my favorites. More Than A Game seems to take the world and gamers a bit more seriously. The whole movie is available online for free on Vimeo for a limited time only, so if it sounds interesting check it out while you have a chance.
You can watch the trailer for More Than A Game here:
And for a limited time, watch the whole movie More Than A Game for free on Vimeo: