Superhero Bits: Ant-Man, Gotham, Fantastic Four, Guardians Of The Galaxy, Batman V Superman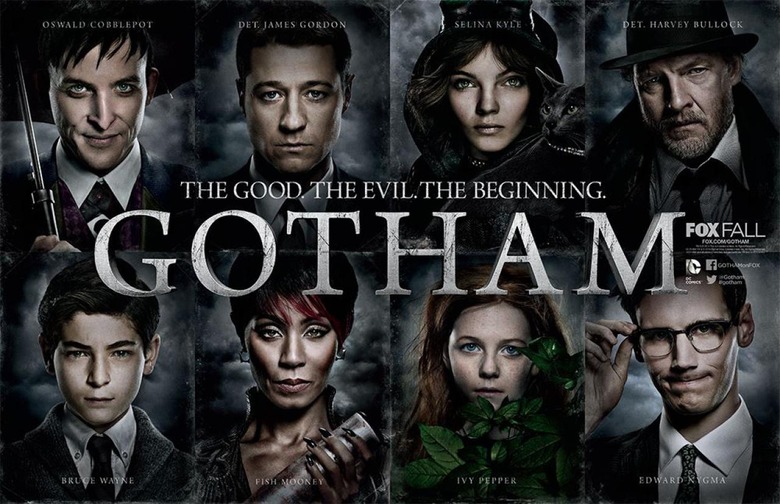 How will Gotham tease the Joker throughout the season? What did Kate Mara say about the Fantastic Four comic book connection? Has Kevin Feige commented on the post Edgar Wright Ant-Man situation? Did Chris Pratt immediately take his role in Guardians of the Galaxy? What does Joss Whedon think about Marvel's female Thor? Are the Teenage Mutant Ninja Turtles and Ghostbusters really teaming up somewhere? Want to see a fake teaser trailer for Batman v Superman: Dawn of Justice? When does Agents of S.H.I.E.L.D. premiere? Read about all this and more in today's Superhero Bits.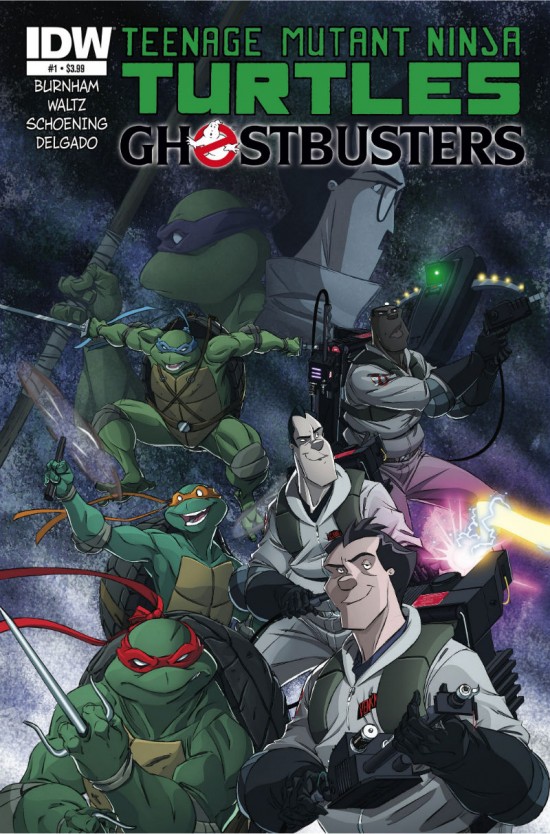 IDW is releasing a Ninja Turtles/Ghostbusters crossover this Fall.
Comic Book Movie transcribed an interview with Kate Mara talking Fantastic Four, where she said he didn't read any comics because the film isn't based on anything specific.
Here's a new Sin City 2 video from FX (via CBM).
Kevin Feige spoke to IGN about Ant-Man and said Peyton Reed totally got what was being changed:
I kept saying, 'You can either read what's online, or come in and talk to us and look at all this stuff.' He looked at everything, he talked with us, and he said 'Number one, I agree with the direction you're going in. And number two, I can add to it.' And he has – the movie is in as good a shape as it's ever been right now.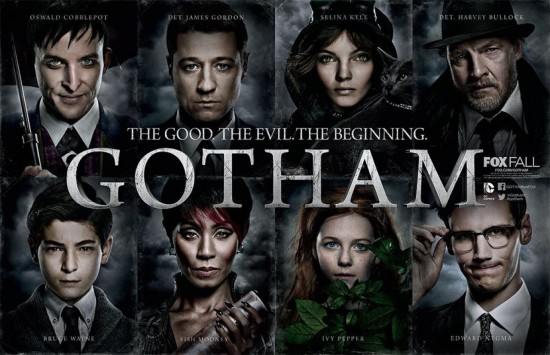 This Gotham banner will be at San Diego Comic Con.
Bleeding Cool reports multiple actors will be teases as possible Joker's over the first season of Gotham.
Here's the first scene from Batman: Assault on Arkham via Superhero Hype.
Chris Pratt first turned down the role of Peter Quill in Guardians of the Galaxy.
Due to the amount of graphics and images included in Superhero Bits, we have to split this post over TWO pages. Click the link above to continue to the second page of Superhero Bits.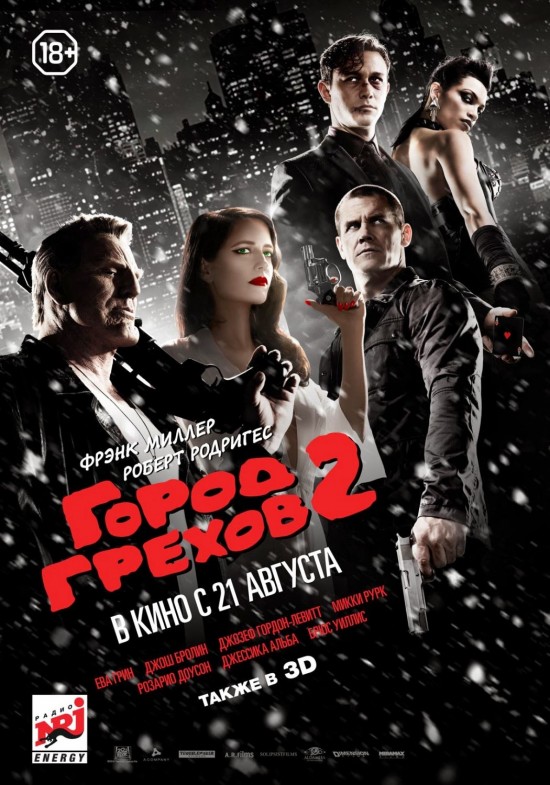 New Sin City 2 international poster via Comic Book Movie.
Marvel made Karen Gillan, who went bald for Guardians of the Galaxy, a wig of her own hair to wear moving ahead.
Joss Whedon comments on the Female Thor.
On the other hand, Deadline doesn't think the Female Thor is particularly positive.
Pretty awesome fake Batman v Superman: Dawn of Justice Comic Con trailer.
Agents of S.H.I.E.L.D. returns September 23.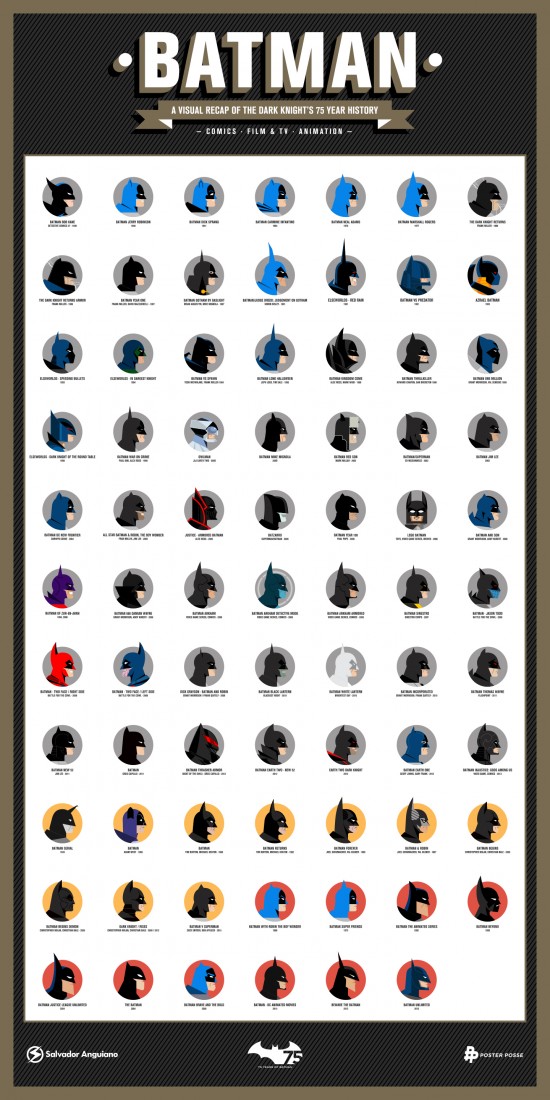 One more Poster Posse image, this one by Salvador Anguiano combining all the Batmen ever.
Screencrush has a history of superhero animals, inspired by Rocket Raccoon.