Jon Favreau Finds His Mowgli For Disney's 'The Jungle Book'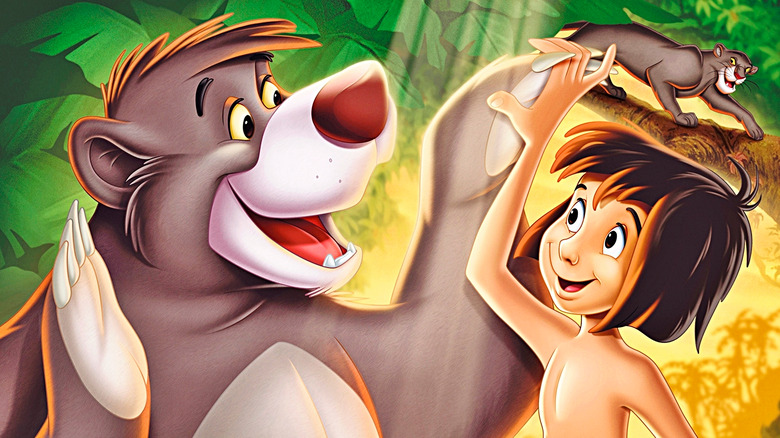 Director Jon Favreau has put together an insanely impressive cast for his live action Disney film, The Jungle Book. The cast includes Idris Elba, Ben Kingsley, Lupita Nyong'o and Scarlet Johansson to name a few. But those actors won't be seen on screen. They'll just be providing their voices. Only one human will appear for the majority of the movie. His name is Neel Sethi. The 10-year-old New Yorker has been cast as Mowgli in the film, which is scheduled for release October 6, 2015. See his photo and read the full release below.
Here's Sethi: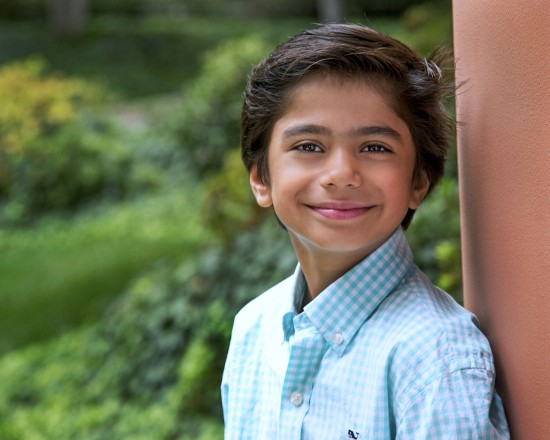 And here's the press release:
After an extensive worldwide search ranging from New York to New Zealand, London to Canada, and all throughout the United States and India, The Walt Disney Studios is pleased to announce that 10-year-old Neel Sethi will play the part of Mowgli in Disney's The Jungle Book. Neel is a newcomer from New York picked from among thousands of auditions, and his role in The Jungle Book marks his first foray into acting.
"Casting is the most important element of any film and finding the right kid to play Mowgli was imperative," said director Jon Favreau. "Neel has tremendous talent and charisma. There is a lot riding on his little shoulders and I'm confident he can handle it."
"Neel embodies the heart, humor, and daring of the character," adds casting director Sarah Finn. "He's warm and accessible, yet also has an intelligence well beyond his years and impressed us all with his ability to hold his own in any situation. Even though he has no professional acting experience, his natural charisma and instincts jumped out at us."
As Mowgli, Neel will be the only actor onscreen in the film. The Jungle Book is a combination of live-action and animation and will be released in 3D on October 9, 2015.