Page 2: True Detective, Star Trek, Ghostbusters, Apes, Star Wars, Adam Savage, GoT, Dragons, Harry Potter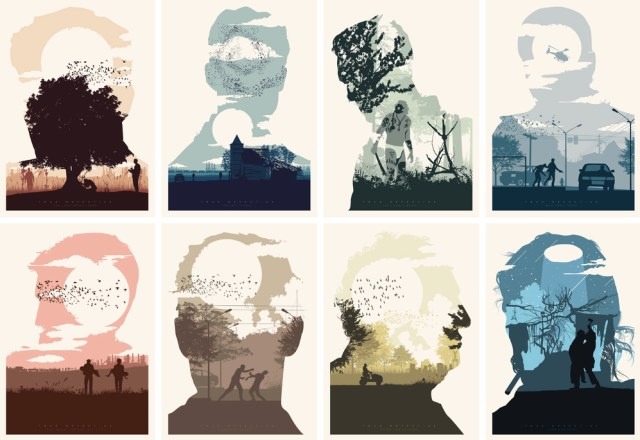 Page 2 is a compilation of stories and news tidbits, which for whatever reason, didn't make the front page of /Film. After the jump we've included 36 different items, fun images, videos, casting tidbits, articles of interest and more. It's like a mystery grab bag of movie web related goodness.
Header Photo: Javier Vera Lainez Gives Fans Of HBO's Hit Series "True Detective" 8 New Images To Fawn Over Until The Start Of Season 2
Boyhood: six quibbles with Richard Linklater's masterpiece
El Jefe pop-up at Animal with 'Chef' star Jon Favreau and Roy Choi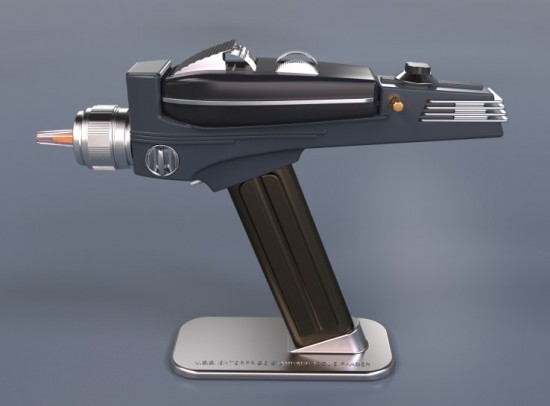 ThinkGeek Sets Phasers To "Gesture-Based Remote Control"
FAQ: How They Made BoyhoodIs Pay What You Want The New Indie Film Model? BOND/360 Tests It Out.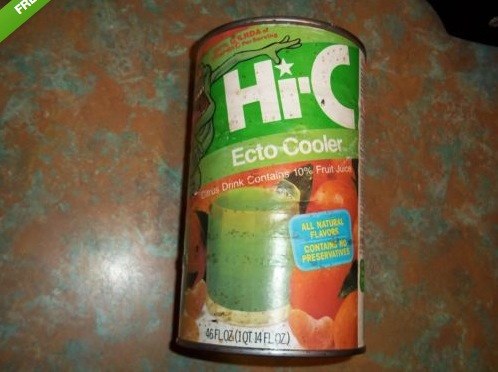 46 oz. Can of Hi-C Ecto Cooler Shows Up on eBay, Sadly Cost Prohibitive
Watching Movies During Wartime: A Report From Jerusalem
4 Reasons The New 'Star Wars' Movies Will Inevitably Be Bad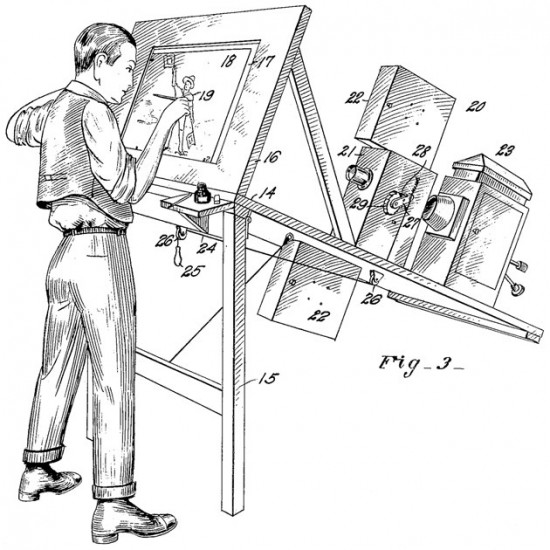 How'd They Do That? A Brief Visual History of Motion-Capture Performance on Film
'Homeland's' Morena Baccarin Joins Animated Horror Film 'Malevolent'
Pugs Are the Real Threat to Mankind in Dawn of the Planet of the Apes recreation
'Boyhood': 39 Shooting Days, A 4,200-Day Production Schedule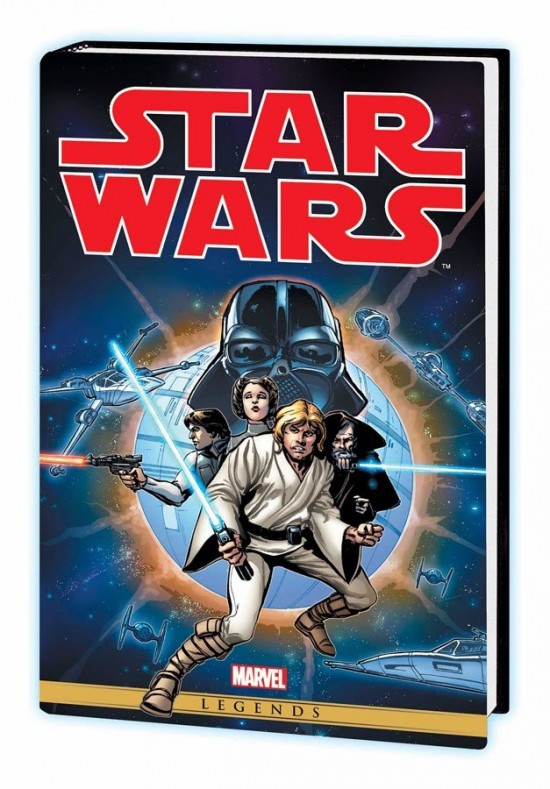 'Star Wars: The Original Marvel Years' Omnibus Announced
Acclaimed Indian Actress Zohra Sehgal Dies at 102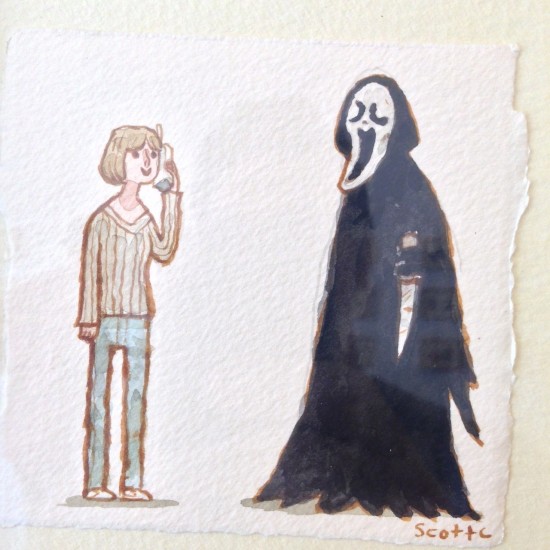 Great Horror Showdowns by Scott CChina Box Office: 'Transformers 4' Heading Toward $300 Million
Inside Adam Savage's CaveWhen Will Charlton Heston's Character Show Up In This Planet Of The Apes Series?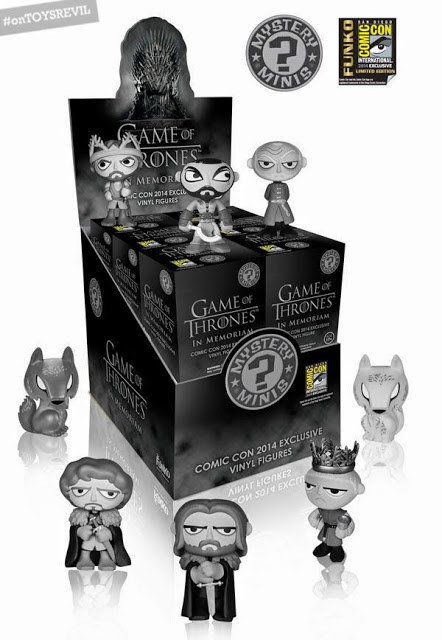 Game Of Thrones Mystery Mini by Funko for #SDCC 2014
Netflix Speeds Continue to Slow on Verizon Despite Peering Deal
Somehow, This Beautiful Cartoon Is Being Animated By Just Two Guys
Person of Interest Season 4 Adds Mad Woman Cara Buono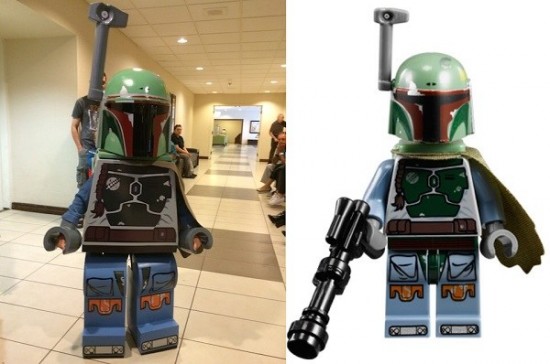 Dad Builds Incredible Lego Boba Fett Costume For His Son
3D Movies to Fly on New Airbus Jets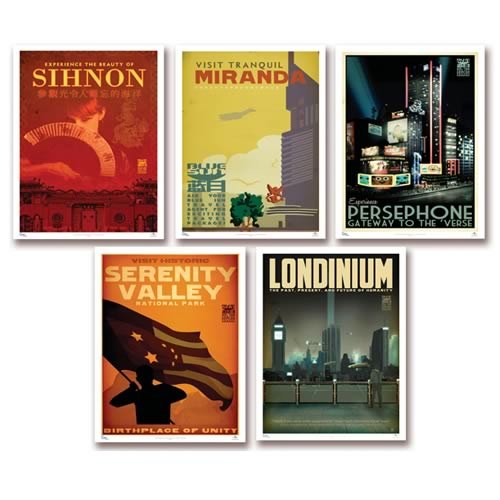 Serenity Blue Sun Travel 5-Pack Posters
'Mortal Kombat: Legacy' Director Kevin Tancharoen Boards 'Guns of Christmas Past'
Watch: 4-Hour 'American Masters' Documentary 'Andy Warhol' Featuring Bob Dylan, Dennis Hopper And More
'24: Live Another Day' Considered Killing Off Jack Bauer For Finale Says EP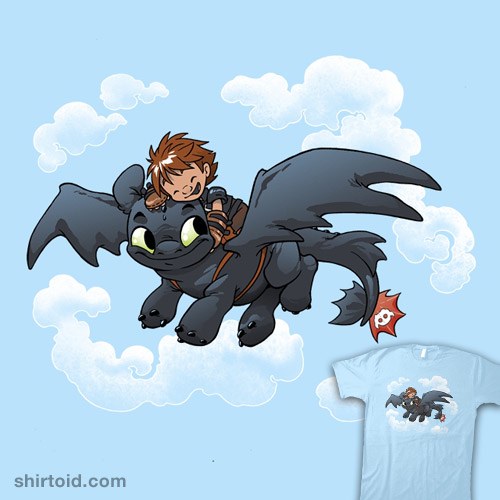 Friendly Flight t-shirt
Why 'Dawn of Planet of Apes' Reviews Mattered — and 'Transformers' Didn't at Box Office
Time-Lapse video brings Olaf sand sculpture to life, park of Disney's Hollywood Studios Frozen Summer FunZachary Quinto and Emma Roberts Join James Franco's 'Michael'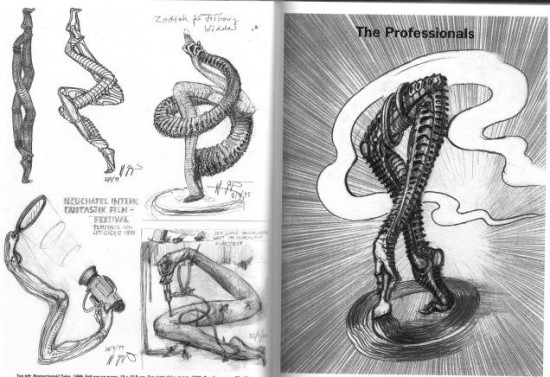 The Movie That H.R. Giger Spent Decades Trying To Make
Parenthood Boss Teases a 'Huge' Final Challenge for the Bravermans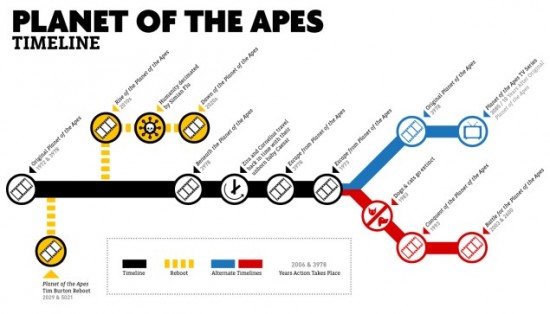 Planet of the Apes: A Timeline and an Explanation
Paramount in Talks to Acquire Martin Scorsese's 'Silence'
Fan Turns Basement Into $500,000 Star Trek Mancave + Florida Mansion With Enterprise D Bridge For Sale
Deluxe Confirms That It Will Support Dolby Vision Mastering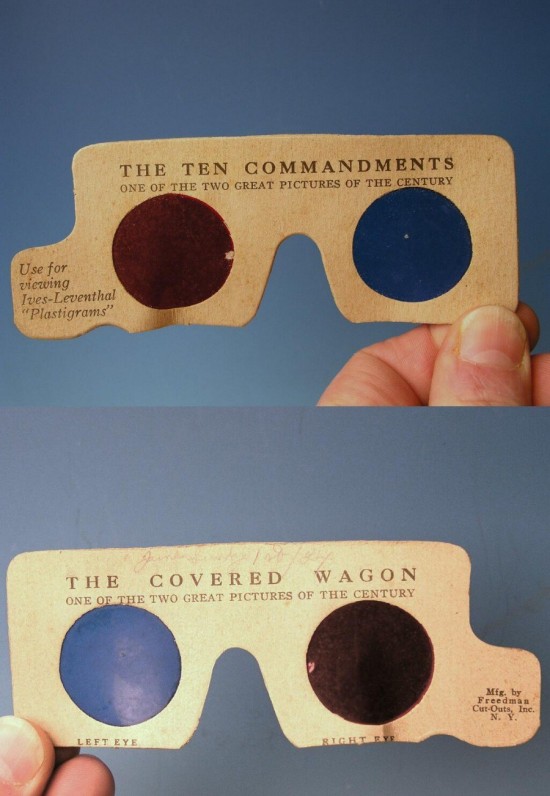 See What 3D Glasses Looked Like Back in 1924
'Harmontown' Docu Starring 'Community's Dan Harmon Set For Fall Release
Are There Rules for Spoilers? Should There Be?
Ben Kingsley To Star In Spike TV's 'Tut' Event Series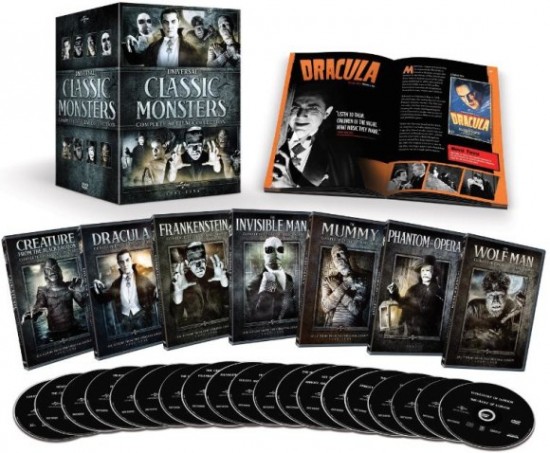 UNIVERSAL CLASSIC MONSTERS: COMPLETE 30-FILM COLLECTION WILL BE AVAILABLE ON SEPTEMBER 2, 2014
Thomas Jane to Star in SyFy Thriller 'The Expanse'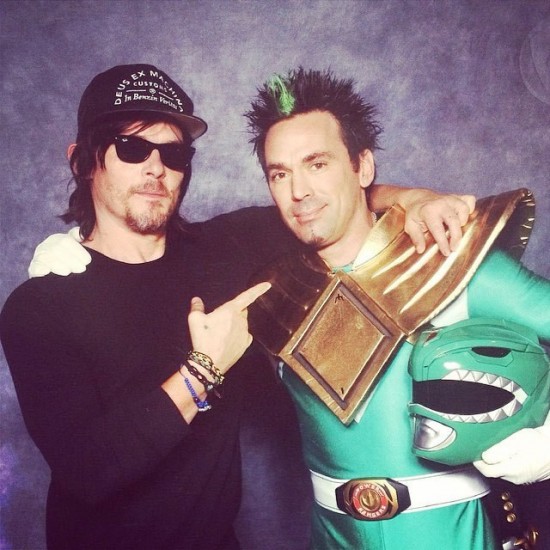 The Green Power Ranger Dressed In Full Costume To Take A Photo With Daryl From 'The Walking Dead'
The case of the dueling 'Dungeons & Dragons' documentaries
HARREY PODDER: Say the Magic Word
'12 Monkeys' Producers Assure Fans It's No Remake

What Bran Will Look Like in Season 5 of GOT
ABC's Fall Schedule Unveiled: Get Return Dates for Grey's, Scandal, Once, Revenge and More
If you have any interesting items that we might've missed that you think should go in /Film's Page 2 – email us!