Paramount Picking Up Martin Scorsese's 'Silence'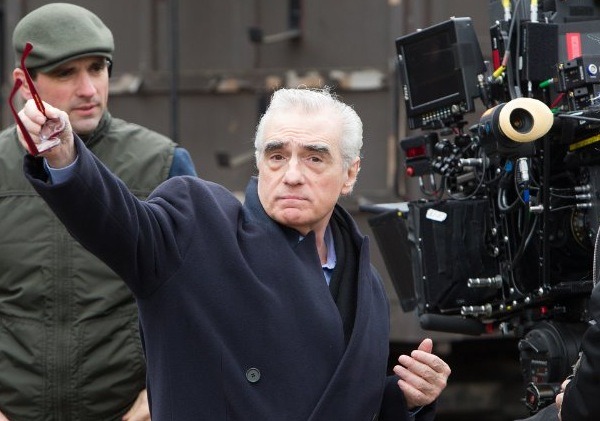 Paramount Pictures, which released The Wolf of Wall Street last year, is now in talks to pick up US rights to the next Martin Scorsese film, Silence. Assuming the deal goes through, Silence would be released late next year, in November 2015. That would prime it for awards season, and a release window that is pretty much exactly what we'd expect to see for a film like this.
Scorsese has been poised to make an adaptation of the Shusako Endo novel for many years, with Silence long being among his tentative "next projects." Now the movie has financing from Emmett/Furla/Oasis Films and Corsan Entertainment, and it will shoot soon in Taiwan with Liam Neeson, Andrew Garfield, Ken Watanabe and Adam Driver in the lead roles.
Deadline reports the impending deal between Scorsese, the financiers, and Paramount. Jay Cocks (Gangs of New York) scripted the film, which follows two Jesuit priests as they travel to Japan in the 17th Century.
Here's the description of Silence:
Young Portuguese Jesuit Sebastião Rodrigues is sent to Japan to succor the local Church and investigate reports that his mentor, Fr. Cristóvão Ferreira, has committed apostasy. (Ferreira is a historical figure, who apostatized after torture and later married a Japanese woman and wrote a treatise against Christianity.)
Fr. Rodrigues and his companion Fr. Francisco Garrpe arrive in Japan in 1638. There they find the local Christian population driven underground. Security officials force suspected Christians to trample on fumie, which are crudely carved images of Christ. Those who refuse are imprisoned and killed. The novel relates the trials of the Christians and increasing hardship suffered by Rodrigues, as more is learnt about the circumstances of Ferreira's apostasy.
Martin Scorsese Silence release