MTV Greenlights Ten Episodes Of 'Shannara' TV Series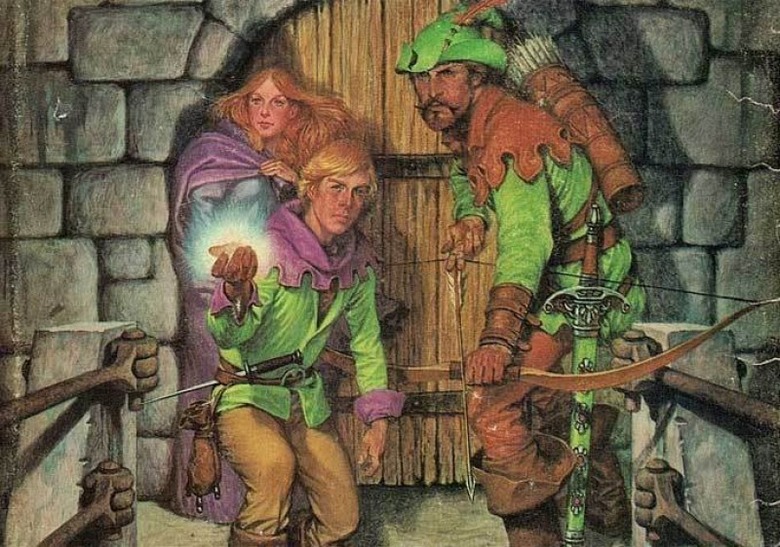 MTV is really taking the plunge into fantasy, as it has greenlit a ten-episode first season order for Shannara. The show will be based on the series of fantasy novels by Terry Brooks, reworked a lot of J.R.R. Tolkein's ideas, setting the fantasy world as the post-nuclear future of Earth. The novels take place thousands of years after apocalyptic wars mutated mankind into elves and dwarves, and changed the geographic layout of our planet.
Jon Favreau was originally set to direct the pilot, but he has stepped back to an exec producer role. Jonathan Liebesman (Teenage Mutant Ninja Turtles) will now direct the first two episodes of the show.
EW has the report; writer-producers Al Gough and Miles Millar (Smallville) are still in their roles. Terry Brooks and Dan Farah are executive producers.
While the 1977 novel the Sword of Shannara launched the series, its sequel, The Elfstones of Shannara, was the book that really settled the series as a more unique fantasy epic. That second book is what the series is really going to be based upon. Here's the jacket copy for that novel:
Ancient Evil threatens the Elves: The ancient tree created by long-lost Elven magic, is dying. When Wil Ohmsford is summoned to guard the Amberle on a perilous quest to gather a new seed for a new tree, he is faced with the Reaper, the most fearsome of all Demons. And Wil is without power to control them....
There's no casting for the show just yet, but with the series order in place and the creative team seemingly settled, it won't be long before we start to hear who the producers are choosing to populate MTV's own attempt at a powerhouse along the lines of Game of Thrones.