'The Captive' Trailer: Who Took Ryan Reynolds' Daughter, And Why?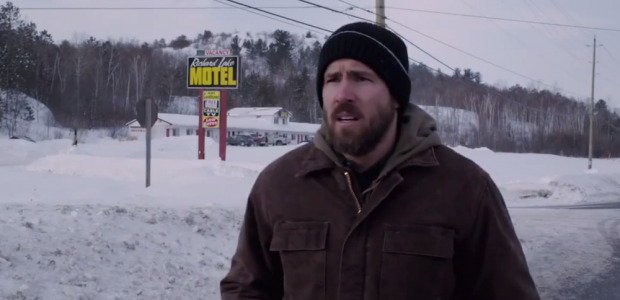 On a routine day, the daughter of a man played by Ryan Reynolds is kidnapped from his car, and that might be the least unusual crime in the film The Captive. Atom Egoyan directs a story about the suspicion that falls upon a family as an investigator (Rosario Dawson) attempts to unravel the crime. But then a camera is found, and all involved must confront the fact that something more unusual is going on with the disappearance of the young girl (Alexia Fast). In The Captive trailer Ryan Reynolds confronts a couple stages of the crime, and we see how the other people involved (Mireille Enos, Kevin Durand, Scott Speedman, and Bruce Greenwood) are involved as well.
Atom Egoyan hasn't exactly been on a roll lately — his last four dramatic features (Where the Truth Lies, Adoration, Chloe, and Devil's Knot) have all been a bit shaky. But Egoyan has his own quiet style, and I like seeing his work, even when it doesn't hit. And watching Ryan Reynolds evolve past disappointments such as Green Lantern is a good thing, too.
The Captive should be released this fall. Trailer via eOne.
Eight years after the disappearance of Cassandra, some disturbing indications seem to indicate that she's still alive. Police, parents and Cassandra herself, will try to unravel the mystery of her disappearance.