Page 2: Ghostbusters, Ratatouille, Transformers, Hobbit, Star Wars, GoT, Walking Dead, Alien, Indiana Jones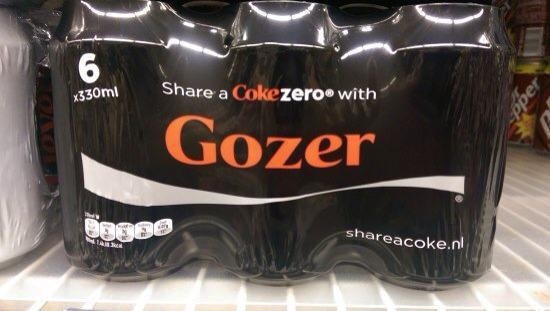 Page 2 is a compilation of stories and news tidbits, which for whatever reason, didn't make the front page of /Film. After the jump we've included 36 different items, fun images, videos, casting tidbits, articles of interest and more. It's like a mystery grab bag of movie web related goodness.
Header Photo: Share a Coke Zero with Gozer
4 Reasons 'Transformers 4' May Prevent a U.S.-Chinese War
'Seinfeld' emoji are on their way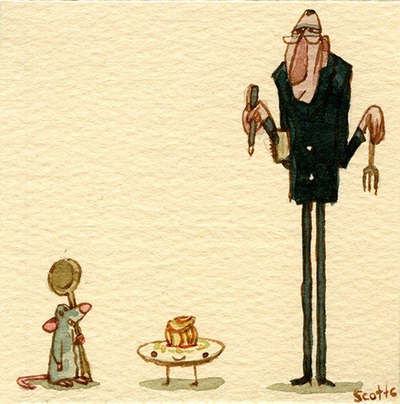 Scott C's Great Showdown tribute to Ratatouille.
The 7 Most Evil Corporations in MoviesThe 13 Best Motion-Capture Performances Ever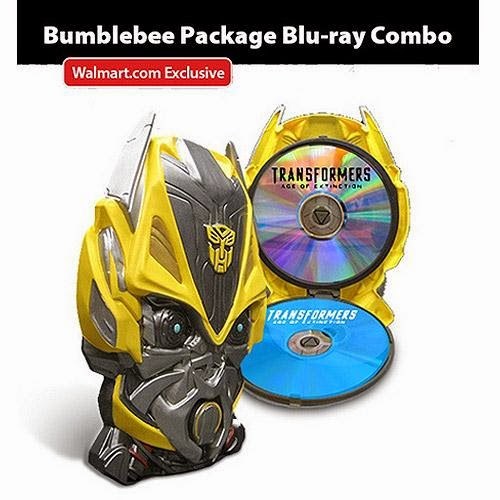 Transformers 4 Wal-Mart Exclusives RevealedTop 10 Greatest Motion-Capture Characters Of All Time7 Things You Might Overlook at Wizarding World of Harry Potter's Diagon Alley (But Definitely Shouldn't)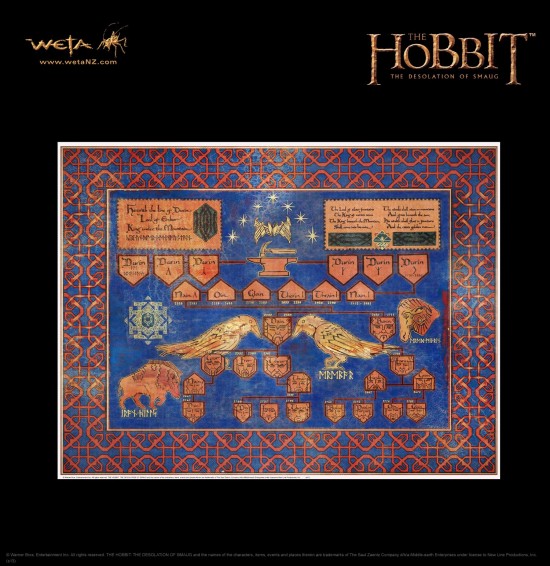 Collecting The Precious – New Items from Weta Workshop
STAR WARS FANTASY FLIGHT GAMES PREVIEW: JULY 2014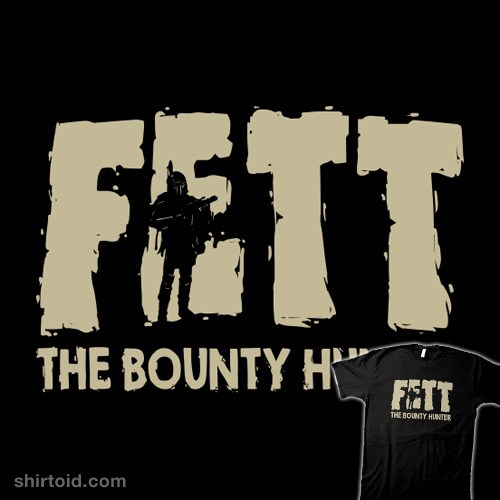 Fett, The Bounty Hunter t-shirt
John Cleese Signs On to Do an Unlicensed 'Baywatch' Movie, Causing Us to Wonder... Just How Many People Does John Cleese Owe Money To?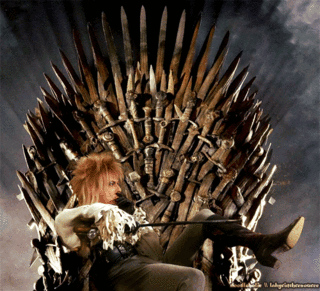 Jareth the Goblin King on the Iron Throne Is Everything We Ever Wanted
Sam Waterston Joins Netflix's Gracie and Frankie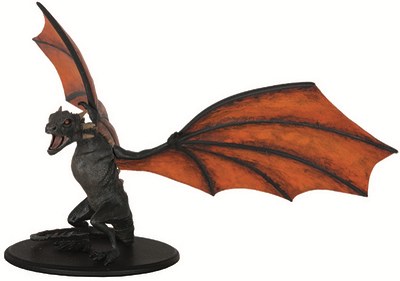 2014 SDCC Game Of Thrones Exclusives From Dark Horse Comics
One Character We Hope To See In New Season of Walking Dead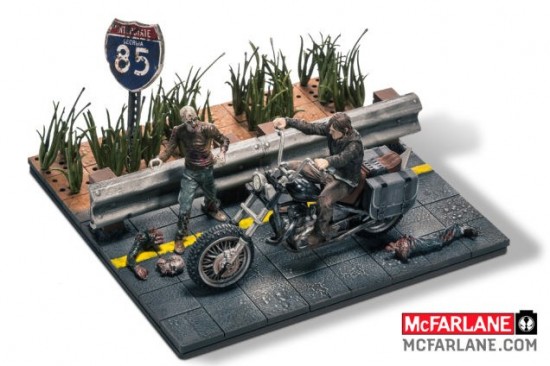 McFarlane Toys Is Making Awesome But Baffling Walking Dead Lego Sets
Lost Alum Elizabeth Mitchell Joins Once Upon A Time
Blade Runner production drawings
'Star Wars' Goes Out to the Ballpark With ESPN's 'Wednesday Night Baseball'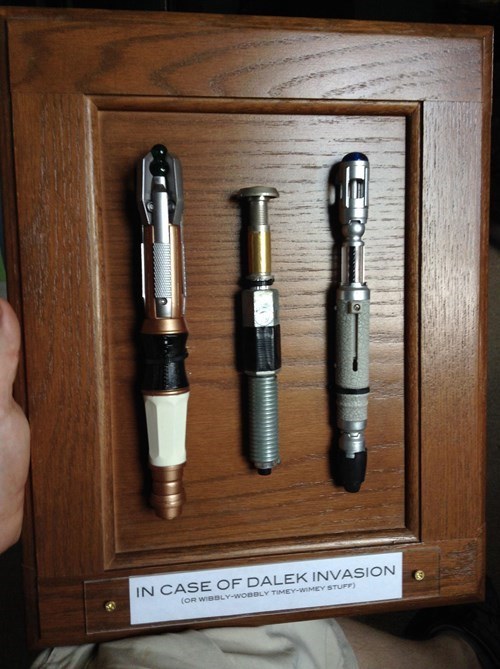 If You Ever Need To Assemble a Cabinet
Pre-sales Put 'Frozen' on Course For Japan DVD Record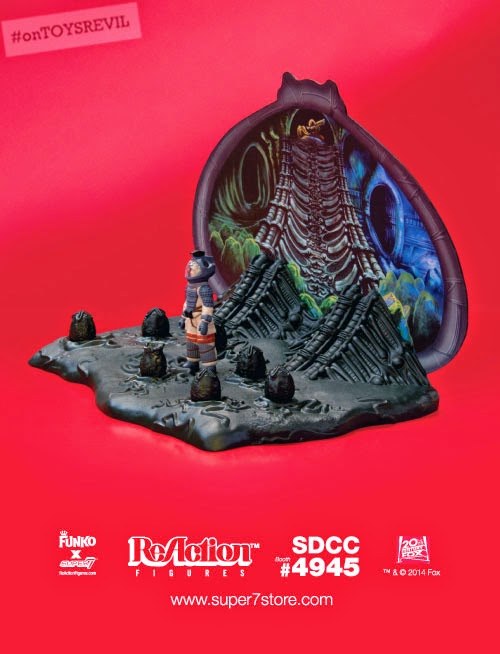 Revealed: Alien Egg Chamber ReAction Playset by Super7 x Funko for #SDCCRichard Linklater Explains Why He Had to Make 'Boyhood' and Keep It Under Wraps
James Hance's "Adventure is with you. always" painting
The Killing on Netflix: Longer Episodes and F-Bombs Galore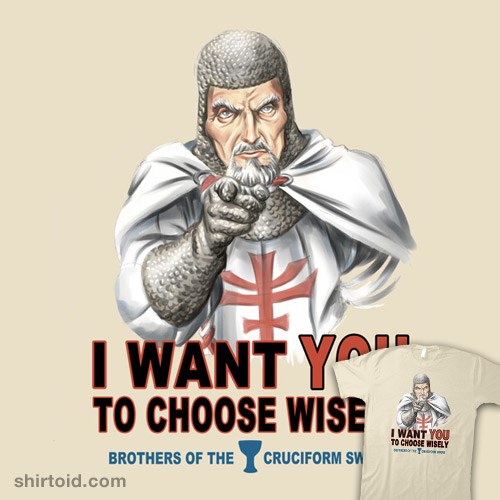 Choose Wisely t-shirt
SPWA Acquires 'The Bronze'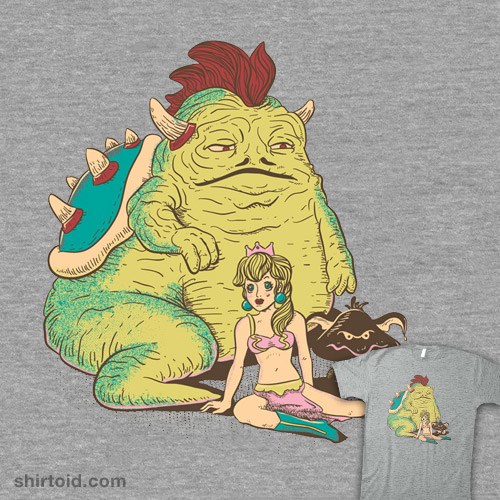 Koopa the Hutt t-shirt
Comedy Starring 'The Big Bang Theory's' Melissa Rauch Picked Up by Sony Pictures Worldwide
Frozen is the new Black
Sony Pictures Animation Developing 'Superbago'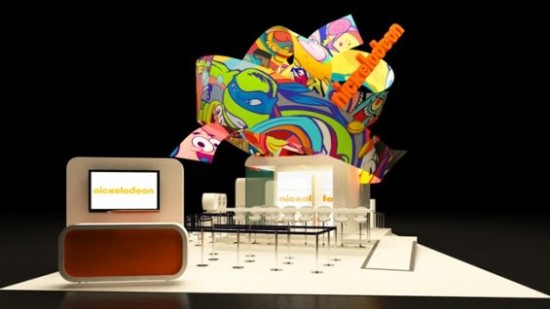 Comic-Con: Nickelodeon Reveals Big Plans
Comic-Con: MTV's Fandom Awards Nominations Revealed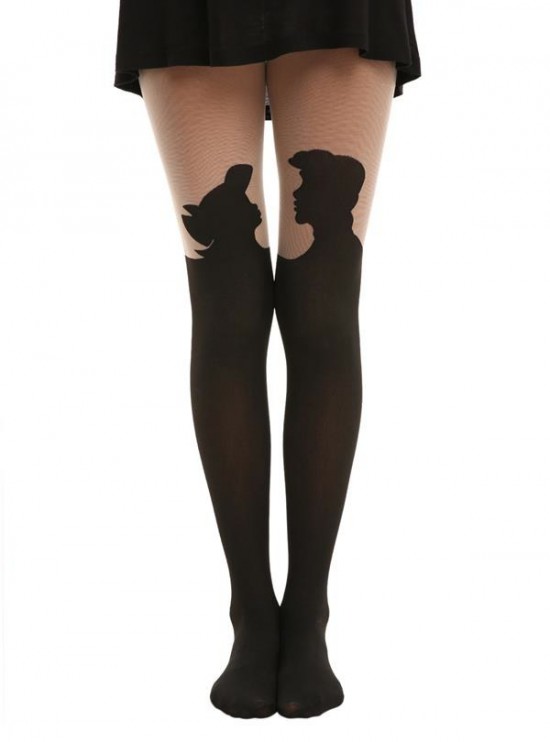 "The Little Mermaid" Silhouette Tights Will Convince You To Kiss The Girl
Media Luna Acquires U.S. Indie Title 'Buzzard'
George R. R. Martin Has an NSFW Response to All the Haters
Apple TV drops to 3rd place among top streaming devices in U.S.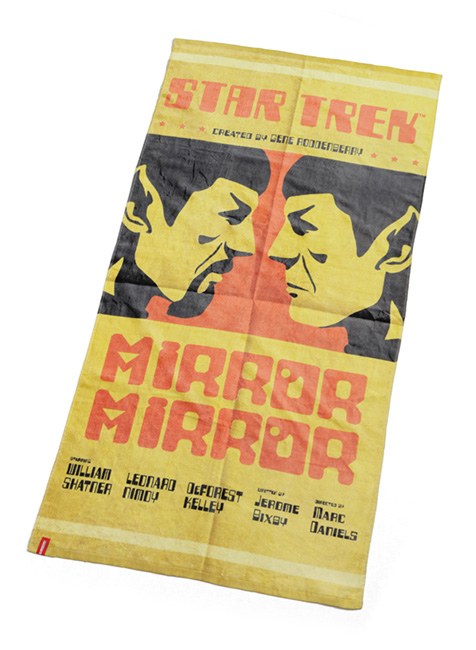 Star Trek Mirror Mirror Beach TowelRichard Percy Jones, Voice of Pinocchio, Dies at 87
If you have any interesting items that we might've missed that you think should go in /Film's Page 2 – email us!