Watch: 'That Moment,' A 72 Minute Documentary On P.T. Anderson's 'Magnolia'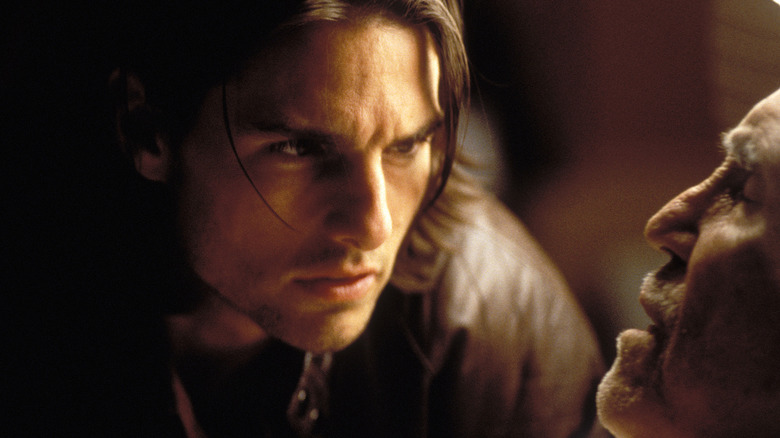 If you're like me, you've had the DVD for Paul Thomas Anderson's Magnolia for over a decade. The film was released 1999 and the DVD arrived a year later. And while it was kind of bare bones in terms of extras, one extra was simply stunning. It's called That Moment, and is a 72 minute diary/documentary by Mark Rance about the making of the film.
On its own, that's not really a huge deal. Making of documentaries on DVDs are a dime a dozen. But for a filmmaker like Paul Thomas Anderson, it's a massive deal. This, and the director commentaries on the Boogie Nights DVD, are a film fan's best resource into the brain of the shy filmmaker.
So why are we talking about this in 2014? While That Moment has obviously been available for almost 15 years on DVD, it wasn't readily available online. That's now changed. Below, watch the entire Magnolia documentary That Moment.
Thanks to Film Stuff for uploading the Magnolia documentary, and The Playlist for the heads up.
It really is a great documentary, and quite different from the usual talking head things included on DVDs.
Anderson's next film, Inherent Vice, opens on a limited basis December 12 and then everywhere January 9, 2015.