Kevin Smith Denies 'Batman V Superman' Fake Script Rumor; Reveals 'Tusk' Poster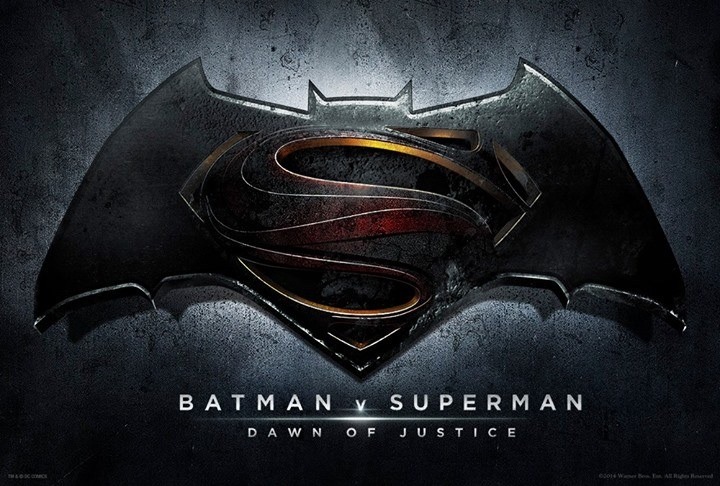 Probably the weirdest Batman V Superman: Dawn of Justice rumor to float in the past week said that all of the other rumors so far had been based on a fake script intentionally distributed by Warner Bros. The goal? To propagate misinformation about the film. Moreover, the rumor claimed that the author of that script was none other than Kevin Smith. The whole story seemed too ridiculous to be true, and now Smith has commented on it. To the surprise of no one, he says the whole claim is bunk.
On the more positive side, however, Smith is also sharing something new from his own film Tusk. He's dropped the film's first poster, and it's a great image. Check that out below.
First up, the Batman/Superman story. On his own site, SilentBobSpeaks, Smith has a few things to say about that. He begins by running down the impressive set of work he's done on his own projects in the last year before saying:
However, none of those has been a fake BATS v SUPES script. C'mon, kids... No major studio would let a guy like me near their franchises – even if it was for a dummy script meant solely to fool the news sites... No, anything I've said about "Milo and Sage" was based on an image Zack showed me while hosting a MAN OF STEEL online event at Yahoo many months back. The little I know of the flick beyond that I learned from some cats involved (though never BatFleck himself; as I've said a few times now on the Babble-On podcast, beyond email, I haven't spoken to Ben in years). Fun story, though.
There's someone else claiming authorship over the primary script that has been floating around. As with so many other rumors related to this film, approach all that with some skepticism.
And then there's Tusk. Smith also addresses that before offering up the poster:
While you're here, however? That script for TUSK that I wrote? We turned into an actual movie that's coming out this fall from A24. Oddly enough, it's the best film I've ever made (or at the very least, the most interesting). Thank you all for saying #WalrusYes on Twitter last year. Can't wait to show you the movie. In the meantime, here's the poster...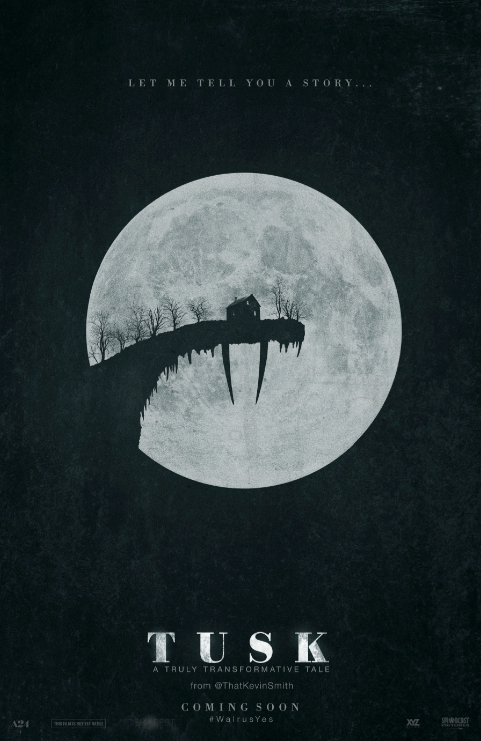 Smith will premiere the Tusk trailer at Comic Con, and afterwards will host it on the film's official website.