'Exodus: Gods And Kings' Posters Imprison Christian Bale And Joel Edgerton In Grey And Gold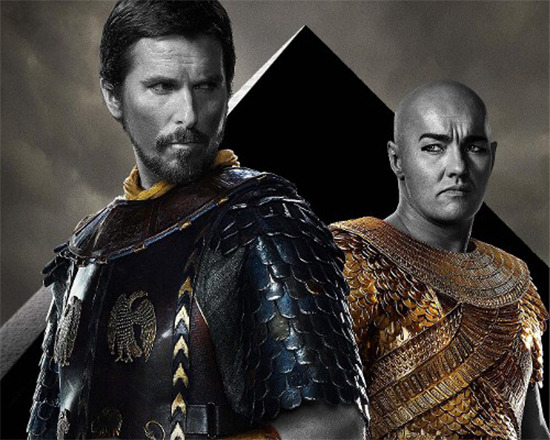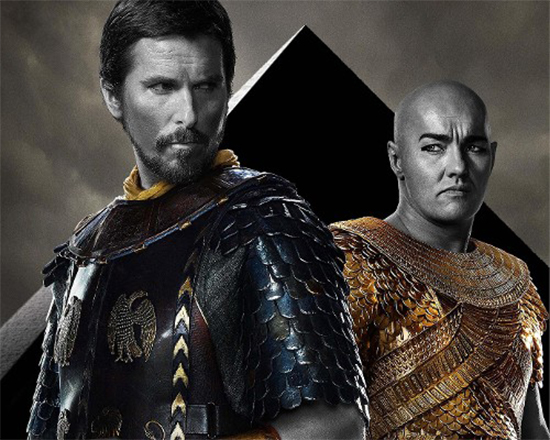 The new movie from Ridley Scott, Exodus: Gods and Kings, is meant (I believe) to be a serious re-telling of the story of Moses leading the Israelites out of Egypt. So why do these first Exodus posters make the movie look like an awkward cross between Batman Begins and 300? Why does Joel Edgerton, in particular, look as if he should be in the header photo from one of those Gawker stories about inappropriate Halloween costumes?
Choosing Christian Bale to play Moses and Edgerton for the Egyptian Pharaoh Ramses has already inspired some discussion about casting these white dudes as figures who, in all probability, were not white. Perhaps the trailer, landing later today, will help inform that discussion somewhat. But the posters are leading the charge when it comes to establishing an identity for this movie, and they're doing a terrible job.
See the Exodus: Gods and Kings posters below.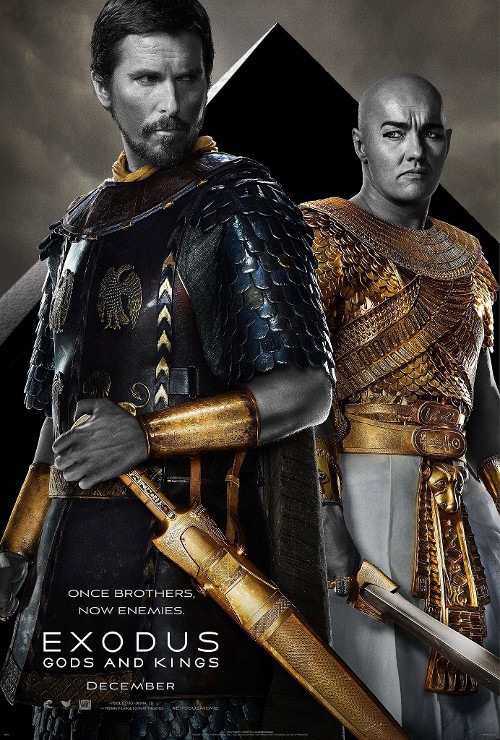 Here are two even more detailed Exodus posters, for the two lead characters.
Yahoo has the posters. Exodus: Gods and Kings opens on December 12.
Retells the biblical story of Moses, who, according to the book of Exodus, suffered near death during infancy, was adopted into the Egyptian royal family, defied the Pharoah, freed the Hebrews and parted the Red Sea.