Page 2: Roger Ebert, Star Wars, Simpsons, Apes, Spurlock, GoT, Walhberg, Doctor Who, Purge, Up, ID4, Transformers
Page 2 is a compilation of stories and news tidbits, which for whatever reason, didn't make the front page of /Film. After the jump we've included 36 different items, fun images, videos, casting tidbits, articles of interest and more. It's like a mystery grab bag of movie web related goodness.
Header Photo: Roger Ebert deemed too grumpy for 'Life Itself' movie poster
Why 'Planet of the Apes' Is the Greatest Science Fiction Film Series of All TimeTech Evolution: The Wild Ambition of Dawn of the Planet of the Apes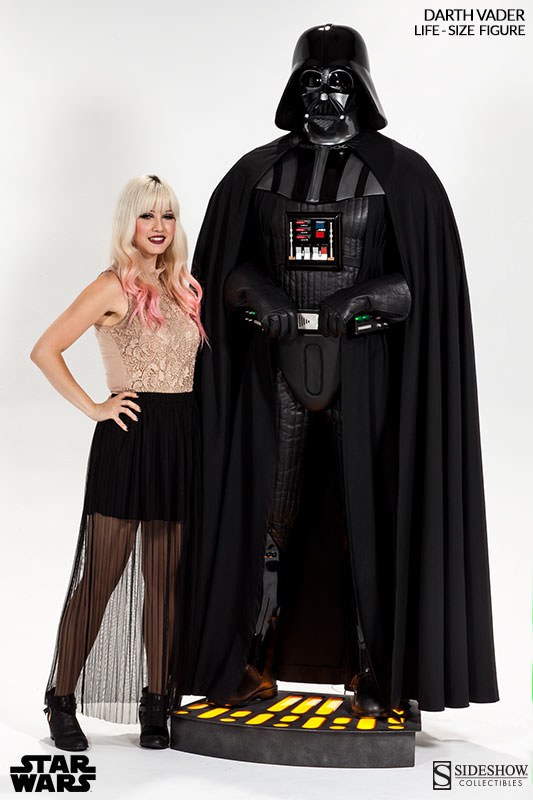 Sideshow Collectibles: Life-Size Darth Vader Is Up
Declaration of Independents: The 30 Greatest American Indie Films
'Transformers': A Splendidly Patriotic Film, If You Happen To Be Chinese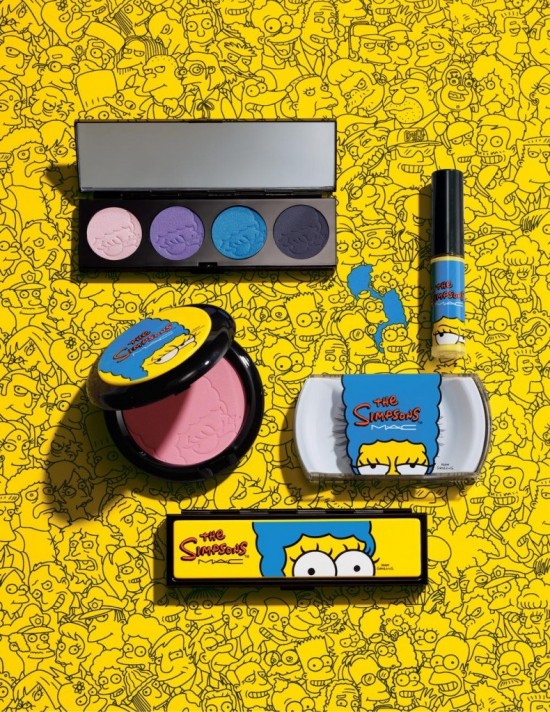 San Diego Comic-Con Will Debut Marge Simpson's Own Makeup Line From MAC Cosmetics
Richard Linklater Reviews His Entire Filmography, from Slacker to Before Midnight and BoyhoodHow Zach Braff Survived the Internet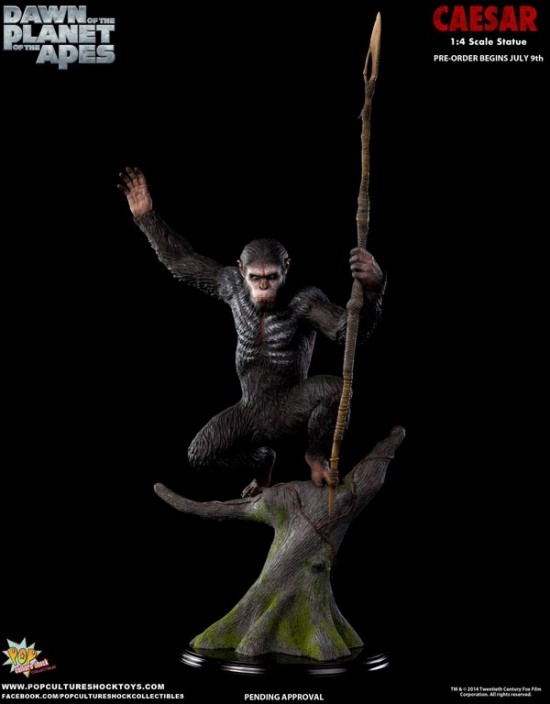 Dawn Of The Planet Of The Apes Caesar 1:4th Statue
Reading Rainbow reboot coming to Apple TV
Video: Sneak a peek at Morgan Spurlock's '7 Deadly Sins' docuseries
Quint's Favorite Beer from 'Jaws' Is Making a Comeback for a Limited Time Only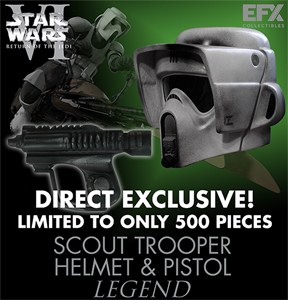 eFx Legend Scout Trooper Helmet & PistolBox Office: 'Transformers 4' Tops Long Holiday With $53.8M; 'Tammy' No. 2 With $32.9M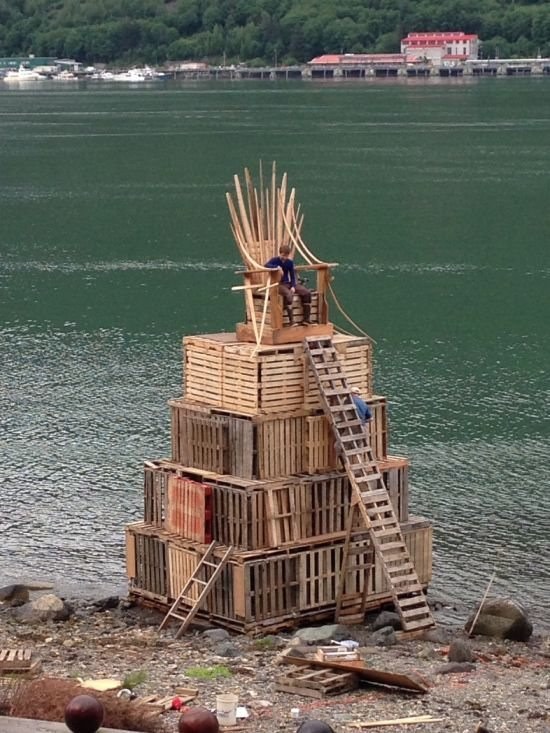 You Can Win This Game Of Thrones With One Matchstick
THE 10 BEST KID-FRIENDLY ALIEN PALS, RANKED
A Supercut of every Mark Walhberg tantrum. EVER.
HALFTIME REPORT: THE BEST MOVIES OF 2014 SO FAR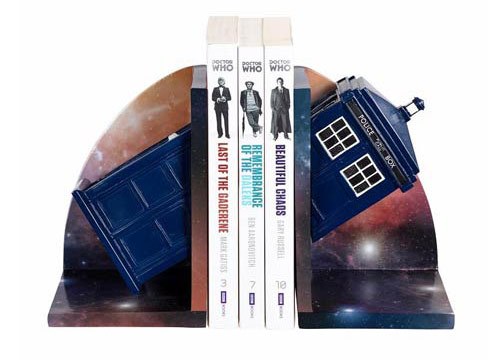 Doctor Who TARDIS Resin Bookend Statues
'Transformers 5?: Why Michael Bay Should Go "Smaller" With the Next Sequel
Everything Wrong With The Purge In 13 Minutes Or Less
India's Mission To Mars Will Cost Less Than The Movie 'Gravity' Did To Make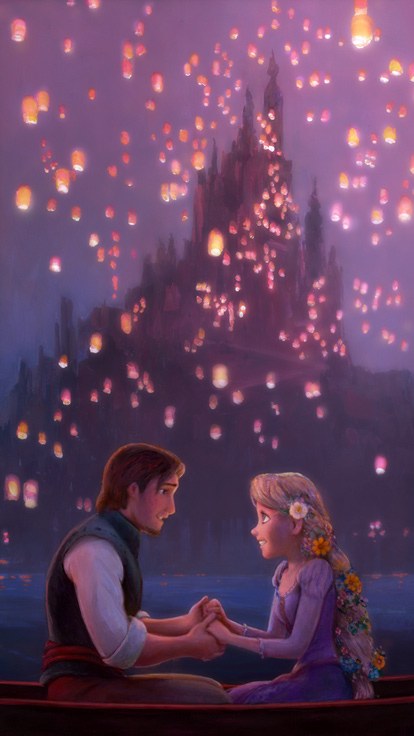 Bambi, Tangled and more...Disney Art from William Silvers!
Proof: Mark Wahlberg Is a Better Actor Than You Ever Realized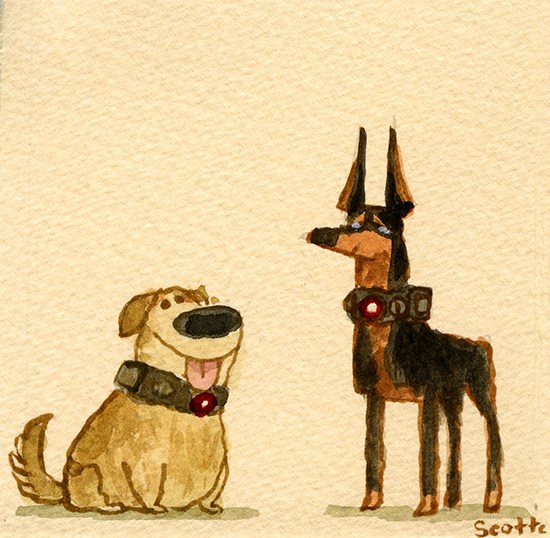 Scott C's Great Showdown tribute to Up.
How Are Those 'Back To The Future II' Predictions Looking? Here Are Five On The Verge Of Coming True.
Gentle Giant Padme Amidala Statue and Yoda Ilum Statue First Look Unboxing and Review
Kickstarter Hosting Another Mini-Film Fest This Year for its Projects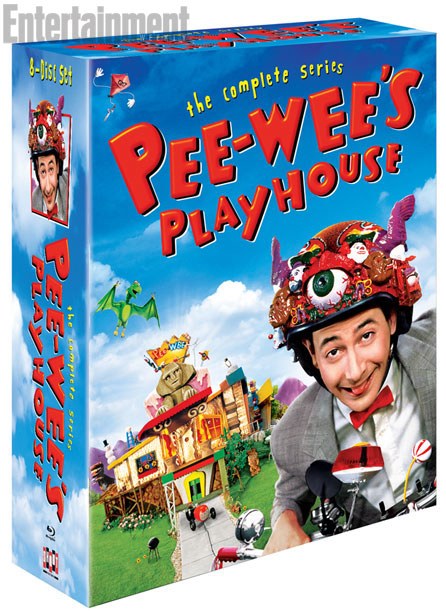 'Pee-wee's Playhouse' Blu-ray box set gets fall release date
Why Comic-Con 2014 Needs to Embrace the Unexpected
Steven Spielberg SupercutMaleficent Is The Only Non-Superhero Movie To Cross $600 Million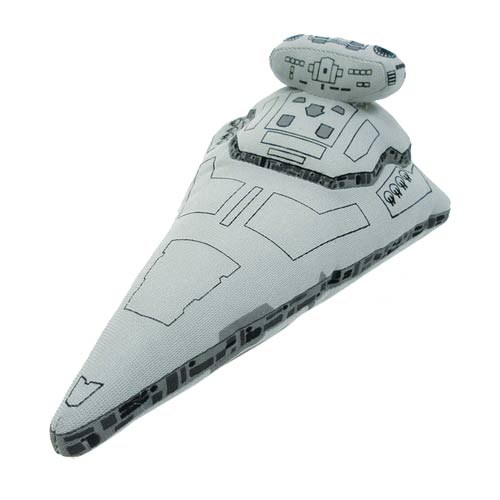 Star Wars Star Destroyer Super Deformed Vehicle Plush
8 Sundance Movies Now On Screens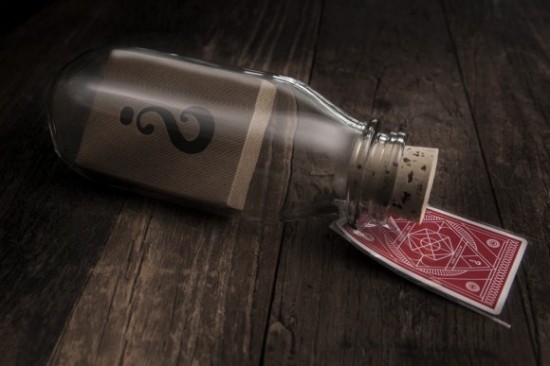 THE MYSTERY BOTTLE – A DECK OF CARDS PERFECTLY PRESERVED INSIDE A SOLID GLASS BOTTLEWhy Bother Watching a Show When You Can Watch People Talk About It
Watch What Happens When One Man Brings Bill Pullman's 'Independence Day' Speech to NYC on Independence DaySpeculation: The Jedi in the Sequel Trilogy (Part II)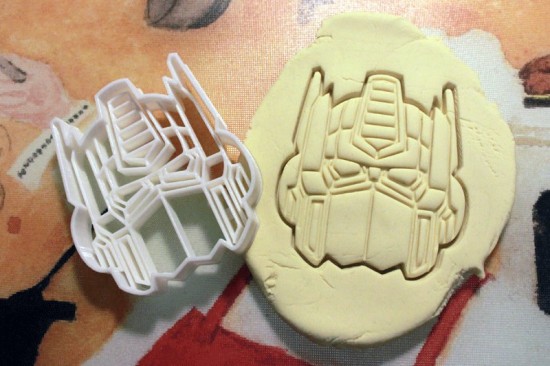 Optimus Prime cookie cutter
Michael Henry Wilson, Documentarian and Author, Dies at 67
If you have any interesting items that we might've missed that you think should go in /Film's Page 2 – email us!