Watch A Short Scene From 'The Walking Dead' Season 5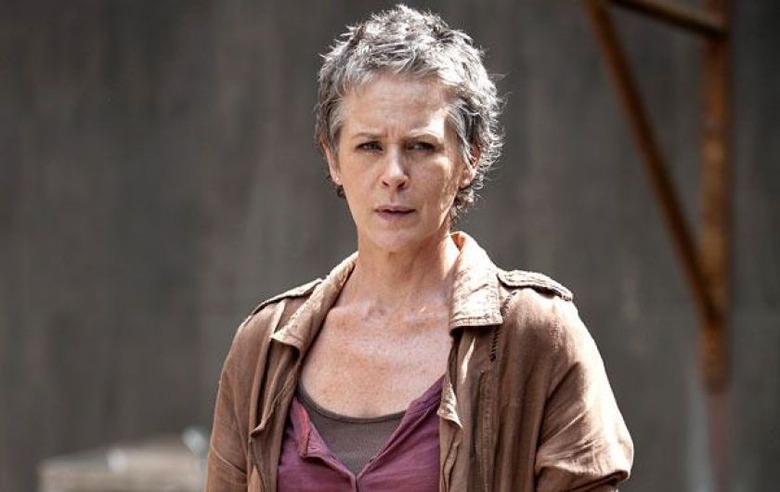 Briefly: AMC has already released a few briefs teases from the set of The Walking Dead season 5 but now they've gone one step further. Almost like you're visiting the set yourself, they've premiered a short scene from the new season. Emphasis on the "short," in that it's 30 seconds and feels like an assembly made very quickly by an editor to show the actors what they just shot. But still, it's The Walking Dead and there are zombies a-plenty.
Check out a scene from The Walking Dead season 5 below.
Thanks to AMC for the video.
Walking Dead Season 5 clip
Good luck, Carol and Tyreese.
The Walking Dead returns for season 5 in October.