Page 2: Star Wars, Goonies, OitNB, Reservoir Dogs, GoT, Independence Day, Transformers, BTTF, Simpsons, Alien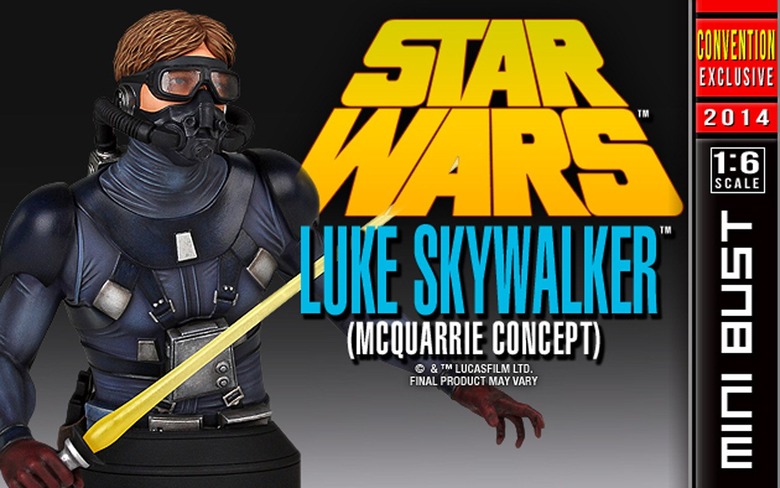 Page 2 is a compilation of stories and news tidbits, which for whatever reason, didn't make the front page of /Film. After the jump we've included 36 different items, fun images, videos, casting tidbits, articles of interest and more. It's like a mystery grab bag of movie web related goodness.
Header Photo: GENTLE GIANT'S SDCC MCQUARRIE-STYLE LUKE SKYWALKER
6 Filmmaking Tips from Andy SerkisWhy That Mirror Shot In 'Contact' Is Even More Complicated Than It Looks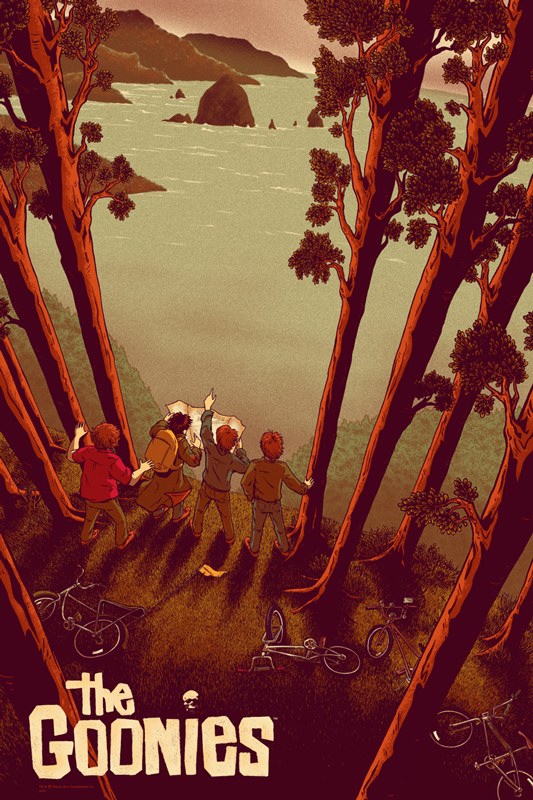 Mondo's THE GOONIES poster By James Flames
'Game of Thrones' Off-Season Reading: 'The History of the Decline and Fall of the Roman Empire'
19 Things We Learned from the 'Rise of the Planet of the Apes' Commentary
Artist Illustrates Disney Characters As If They Were 'Orange Is The New Black' Characters
Age of Exhaustion: The Year of the Self-Loathing Summer Movie
Kaiju Flashback: One Problem With 'Pacific Rim 2'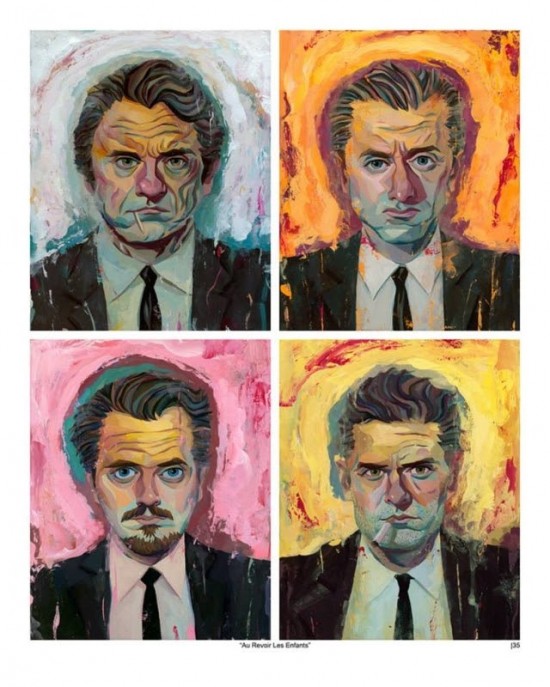 Rich Pellegrino's set of Reservoir Dogs prints
Fox's 'Flat Stanley' Movie Gets New Writers, Director
Dream Sequels: INDEPENDENCE DAY 2
Netflix Seems Headed for Australia, But Company Won't Say When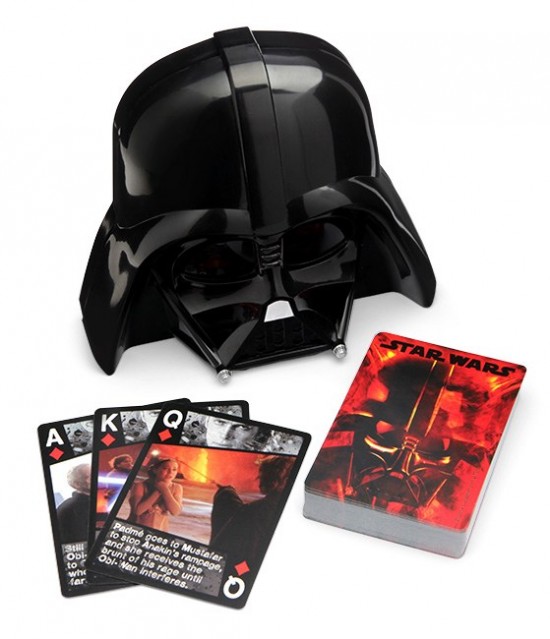 Star Wars Darth Vader Playing Cards With Helmet Case
Another Chinese Company Mulling Lawsuit Over 'Transformers 4' Product Placement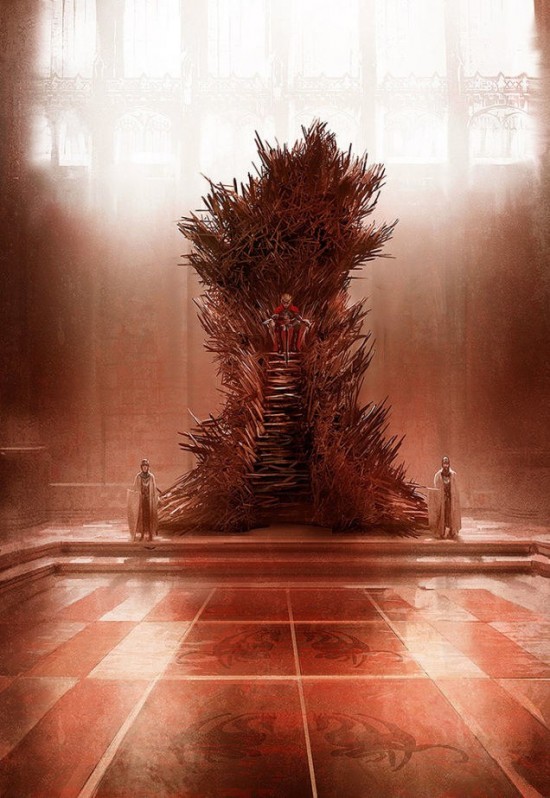 The Concept Art That George R.R. Martin Is A Fan Of
Plague Inc. To Soon Contract Simian Flu As Tie-In To 'Dawn Of The Planet Of The Apes'
Han Solo Is Grounded Because He Can't Get A Passport
All-Pug Version Of The Classic 1996 Film 'Independence Day'
J.K. Rowling's 'Fantastic Beasts' to Shoot at U.K.'s Leavesden Studios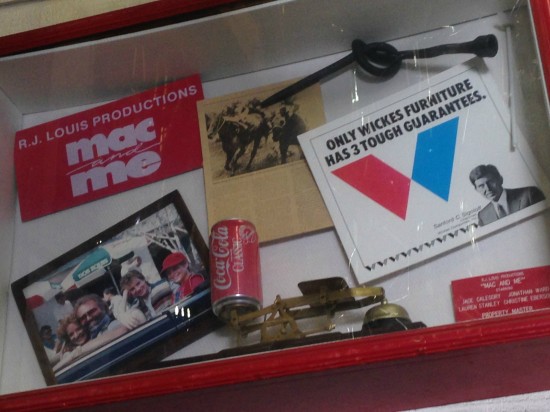 on display at a Prop House in Los Angeles
Chris Colfer Is Not Leaving Glee
Press Play VIDEO ESSAY: In Memory of Paul Mazursky 1930-2014
Netflix still offers more top movies than rivals, and Hulu Plus still wins on recent TV
'Downfall' helmer Oliver Hirschbiegel Set to Direct WWII Drama 'Georg Elser'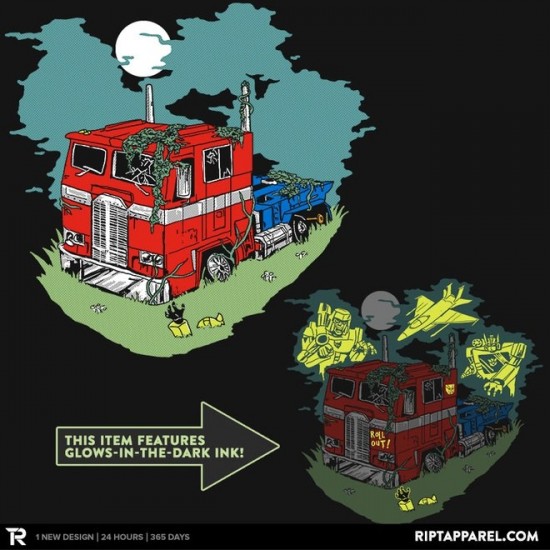 Haunted Old Rig t-shirt
Help Wanted at Walt Disney World as they try to fill 1,000 new roles
Watch: Doug Drexler's 'Home Videos' From Sets of Star Trek DS9 & Enterprise5 Things From Frozen We Want to See on Once Upon a Time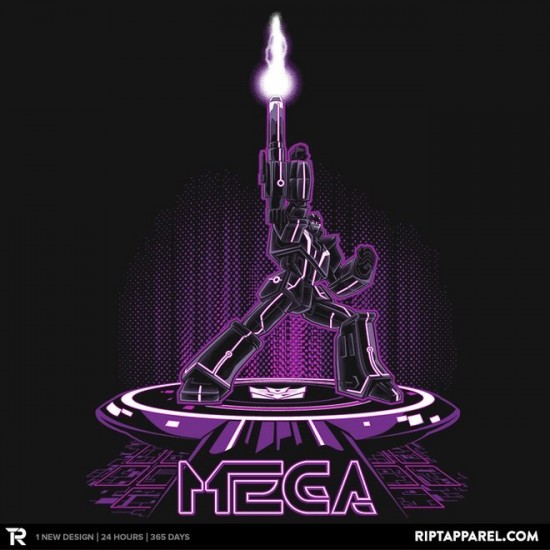 MEGA (TRON) t-shirt
Katherine Heigl Blames Rom-Coms for Career Slump
Stan Lee's Rants: Long Credits
Sara Rue To Co-Star In TV Land Comedy Pilot 'Impastor'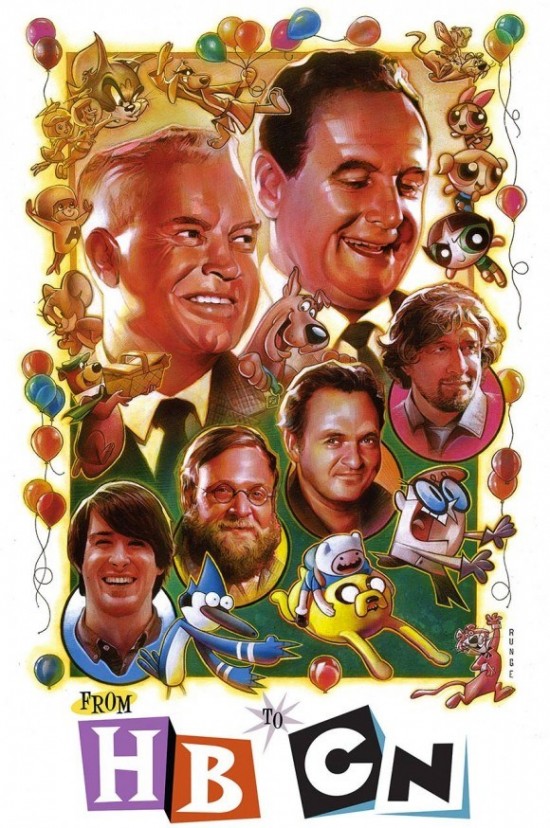 This Poster Glorifies Animation Artists As Movie Stars
'Transformers' Grossing More in China Than U.S.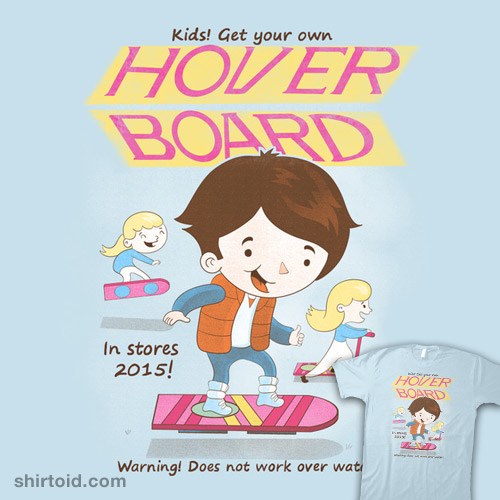 Get Your Own Hover Board! t-shirt
Martin Scorsese Says Roger Ebert Understood Him Better As A Director Than He Understood Himself
Super7 Reveals Details On Two Big Comic-Con Exclusives – Interview with Owner Brian Flynn [Video]
'About a Boy' Star Benjamin Stockham Joins Indie Family Adventure 'Lost & Found'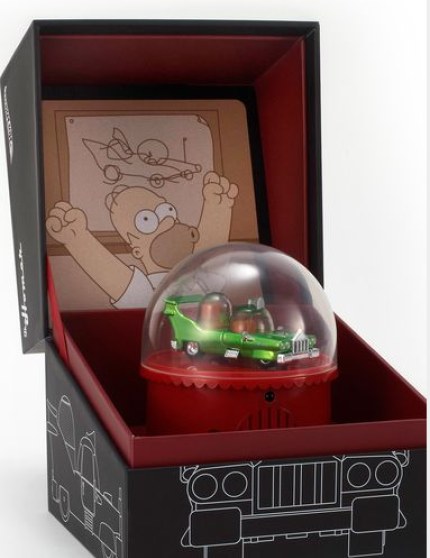 Hot Wheels: The Homer SDCC exclusive
Jennifer Lawrence declared the most powerful actress in all the realm of acting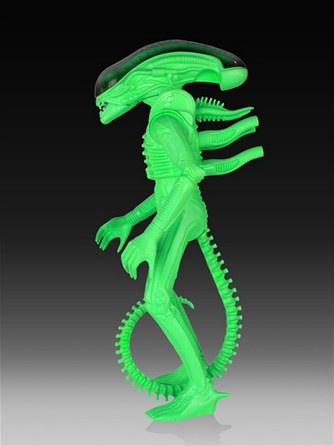 Alien Glow-In-The-Dark Vintage Jumbo Figure – SDCC 2014 ExclusiveRick Santorum Is Giving The World A Hobby Lobby Documentary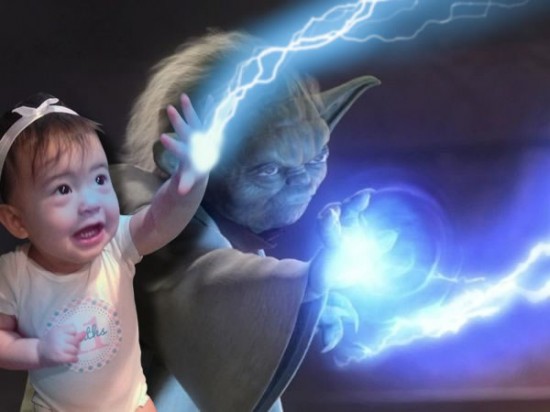 Dad Inserts His Daughter Into Sci-Fi Films With The Magic Of Photoshop
Fox Axes Drama 'Hieroglyph' Before Premiere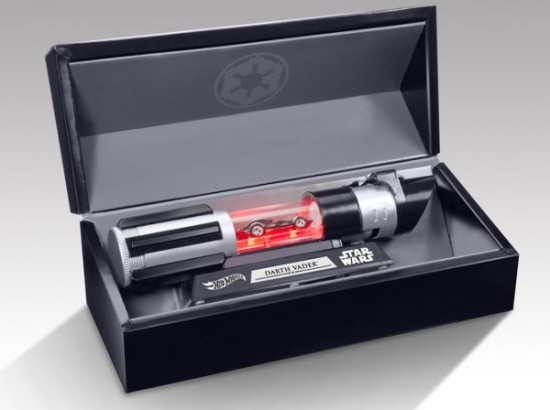 Hot Wheels Darth Vader Die-Cast Car SDCC exclusive
Where's The Tunes? 10 Pop Songs Michael Bay Could've Used In Transformers
Watch: Go Back in Time with Siskel & Ebert's TV Debut from 1975Stephanie Sigman Joins Netflix Series 'Narcos'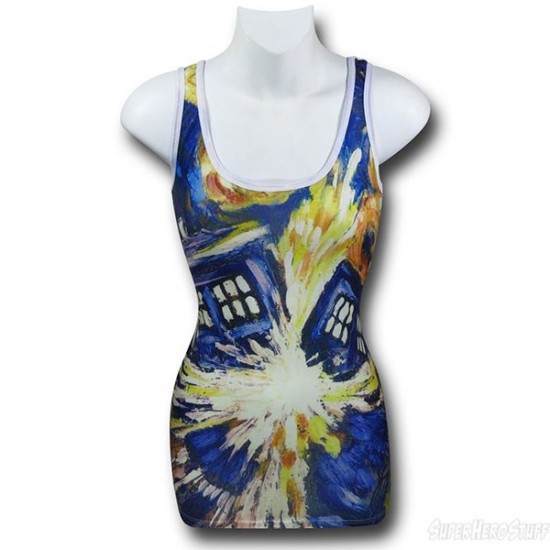 Doctor Who Exploding TARDIS Tank Top
Disney's 'Descendants' Prequel, 'Isle of the Lost,' to be Penned by Melissa de la Cruz; Available May 2015
If you have any interesting items that we might've missed that you think should go in /Film's Page 2 – email us!