First Look: Sacha Baron Cohen Is A Soccer Hooligan In 'Grimsby'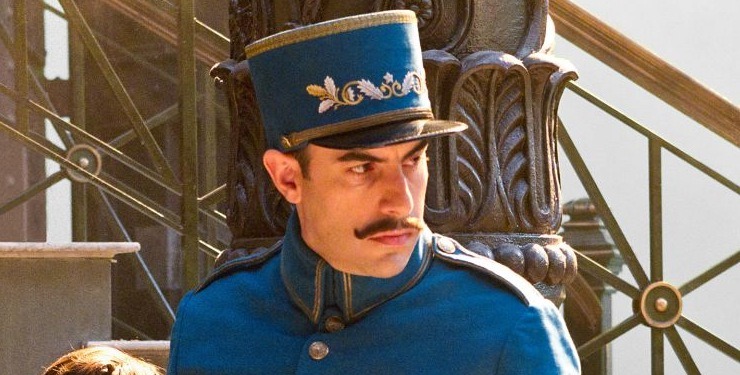 The World Cup is paused right now in the rest zone between the Round of 16 and the Quarter-finals. But there's a new dash of soccer enthusiasm to be found today via Sacha Baron Cohen. The actor stars in the comedy Grimsby, a film about an oafish soccer hooligan (Baron Cohen) who goes on the run with his formerly estranged black-ops agent brother, played by Mark Strong. We don't know a lot more about the story, but the first look at Baron Cohen's shaggy look has been revealed, thanks to Eric Idle.
Eric Idle posted this image to Twitter.
So who did I bump into on my walk today but my LA neighbour? He's here filming. I love coincidence. pic.twitter.com/JHp2lbzptj

— Eric Idle (@EricIdle) July 3, 2014
The movie was written by Baron Cohen, Phil Johnston (Wreck-It Ralph), and Peter Baynham (Borat). It also features Ian McShane, Gabourey Sidibe, David Harewood, and Johnny Vegas. Louis Leterrier (Now You See Me) directs.
Grimsby is set for release on Juy 31, 2015.
Sacha Baron Cohen Grimsby