'Stalingrad' Director Will Make 'Odysseus' For Warner Bros.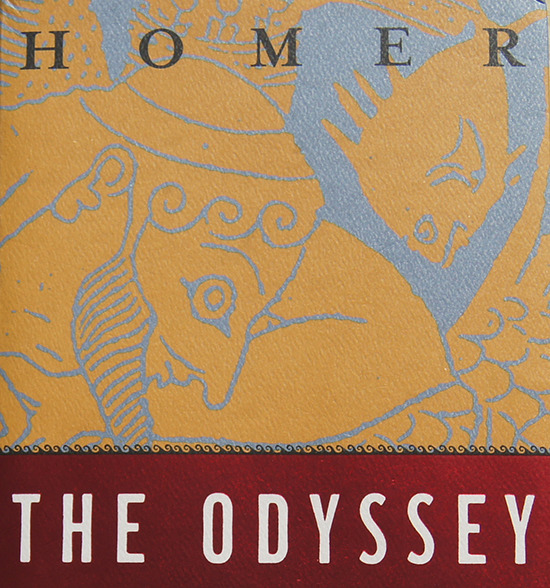 While such as The Coen Brothers have flirted with the influence of ancient epic poems, in O Brother Where Art Thou? and Inside Llewyn Davis, but it's been a few years since US producers did a full-scale film based on one of Homer's works. (Troy, from 2004, adapted The Iliad.) Enter Fedor Bondarchuk, whose WWII action film Stalingrad was the highest-grossing Russian film of 2013, and the first IMAX 3D film to be shot in Russia. He has now made a deal with Warner Bros. to adapt The Odyssey for Warner Bros.
Bondarchuk's film Odysseus will be a "large-scale" film that tackles the story of its namesake hero, who spends a decade attempting to return home to Ithaca after the Trojan War. As Odysseus navigates fantastic peril, his wife and son, believing him dead, deal with their own problems at home. 
Deadline reports that Jeremy Doner (The Killing) will write the screenplay under the watchful eyes of producers Gianni Nunnari (300), Bernie Goldmann, and Shannon Gaulding.
One of the interesting bits about Stalingrad is that Bondarchuk reportedly staged the film's giant battle scenes without green screen, instead building truly giant sets to recreate the film's battle, and recruiting 900 extras and historical reenactors to stage the Battle of Stalingrad. Whether he'll be able to use the same approach for some of Odysseus remains to be seen, but that's not really how US-based films tend to work. And some elements of this story just can't be built — the monster Scylla and the whirlpool Charybdis can't really be recreated with real-world elements. OR CAN THEY?
Presumably, when this is done, we're going to see a big movie that is a bit like a Harry Potter film with all the elements of Homer's poem, packed with big CG creatures and cast with a set of recognizable stars. There's no cast info for Odysseus at this point, but we'll report that as it is announced.