Superhero Bits: Guardians Of The Galaxy, Sin City 2, Arrow, The Dark Knight, Avengers: Age Of Ultron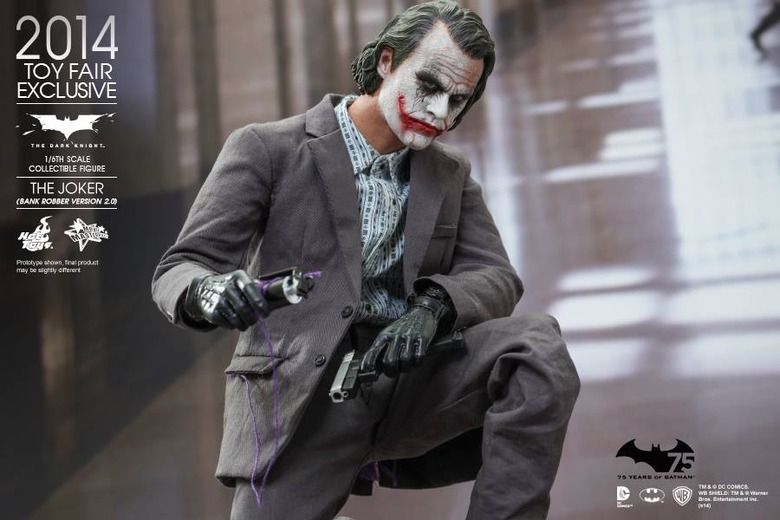 Want to see impressive new collectibles from The Dark Knight, The Dark Knight Rises, Iron Man 3 and Planet Hulk? Will Jason Momoa just say he's Aquaman already? Who is playing Katana in The CW's Arrow? How much will a visit to the set of Avengers: Age of Ultron cost? Want to see some new video from that set? Which alien race did James Gunn recently tease for Guardians of the Galaxy? Read about all this and more in today's Superhero Bits.
James Gunn continues to tweet out awesome behind the scenes photos from Guardians of the Galaxy leading up to the release. This one teases Sakarran soldiers. This one is of Ronan's ship. Massive sets.Jason Momoa still won't confirm he's playing Aquaman, but did talk about playing a superhero at the Evolution Expo.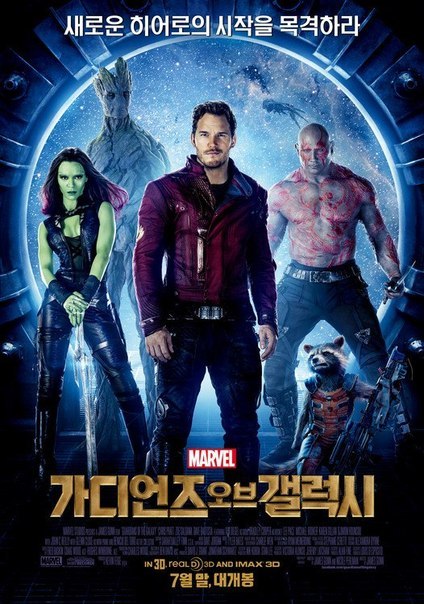 Another new international poster for Guardians of the Galaxy spreads the group out a bit.
A long video capturing action from the set of Avengers: Age of Ultron is now online.
The Lego Batman Instagram revealed the Justice League from Lego Batman 3.
Comic Book Movie grabbed all the comic bookish answers from the Mark Ruffalo Reddit AMA.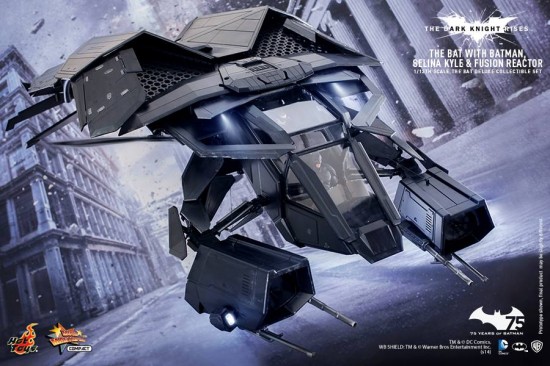 Hot Toys finally revealed the full images of their Dark Knight Rises reproduction of The Bat.Mark Ruffalo is auctioning off a visit to the set of Avengers: Age of Ultron and the bid is currently over $100,000.
Due to the amount of graphics and images included in Superhero Bits, we have to split this post over TWO pages. Click the link above to continue to the second page of Superhero Bits.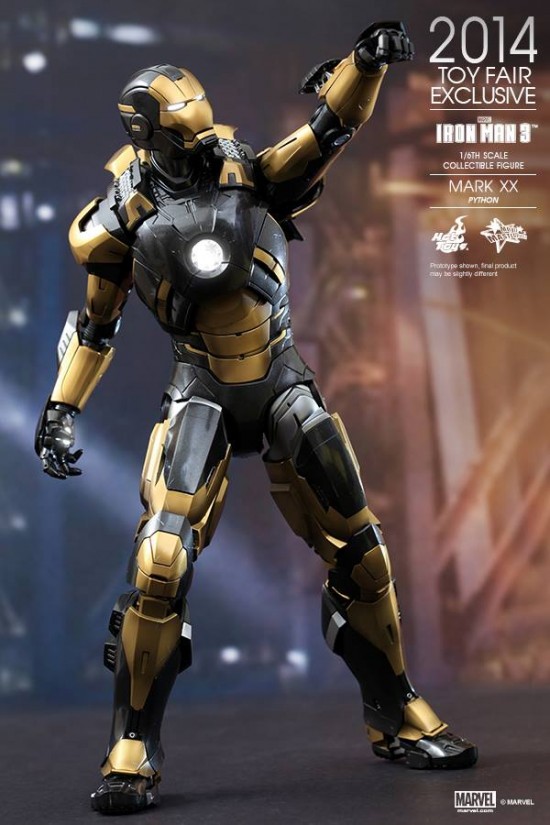 Hot Toys also revealed some new 2014 Toy Fair exclusives including this Iron Man 3 Mark XX and a new Joker from The Dark Knight (first page).
IGN spoke to Clark Gregg about his where Agent Coulson is going in season 2 of Agents of S.H.I.E.L.D.
A new Guardians of the Galaxy storybook, aimed at kids, has been revealed:Guardians of the Galaxy Beginnings.
Fun quiz on Cinemablend seeing if you can name supporting Marvel characters.
This King Hulk figure from Sideshow is massive.
Marvel will be promoting the Death of Wolverine with memorial kits.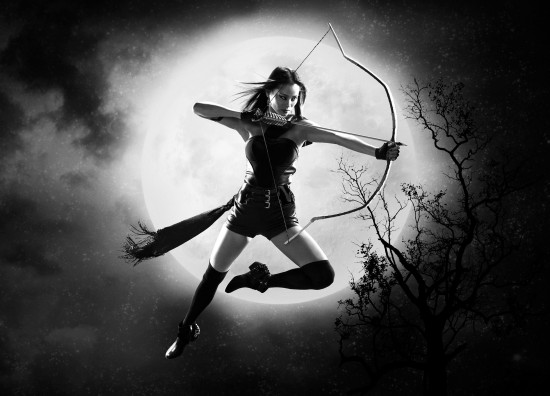 Some new images from Sin City 2 are now online, including this one of Jamie Chung.
Devon Aoki has been cast as Katana in CW's Arrow, according to Deadline.