Page 2: MST3K, BTTF, PotA, Princess Bride, Star Wars, Breaking Bad, Pacific Rim, HttyD, Steven Spielberg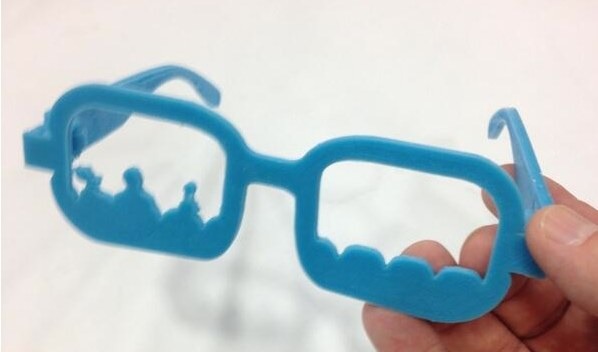 Page 2 is a compilation of stories and news tidbits, which for whatever reason, didn't make the front page of /Film. After the jump we've included 36 different items, fun images, videos, casting tidbits, articles of interest and more. It's like a mystery grab bag of movie web related goodness.
Header Photo: 3D Print A Pair Of MST3K Glasses
Boom and Bust: 10 Best Michael Bay Explosions
'Transformers 4?: Why the Box Office Smash is a Turning Point in China
Hot Wheels to the Future t-shirt
What 'Transformers 4's Huge China Opening Means for Hollywood
New Study Says Binge-Watching TV Might Kill You, No Matter How Healthy You Are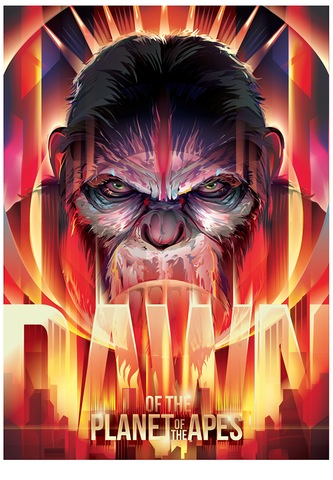 "Coronation of Caesar" by Orlando Arocena
Transformers: Age Of Extinction: The Spoiler FAQ
The Worst And Most Disappointing Films Of 2014 So Far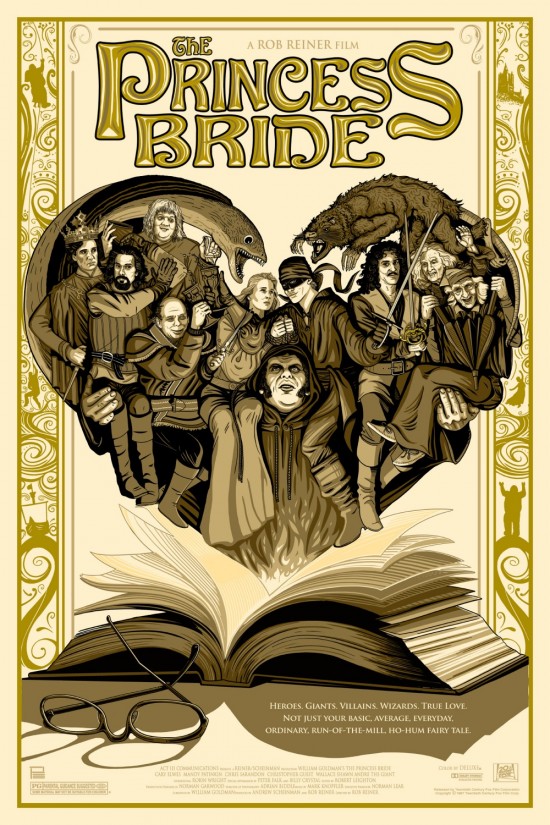 THE PRINCESS BRIDE COMMISSIONED POSTER BY PHILLIP ELLERING
21st Century Fox Launches Mentoring Program for Female Directors
Han Solo saves Gandalf
Chinese Box Office Sets First Half Record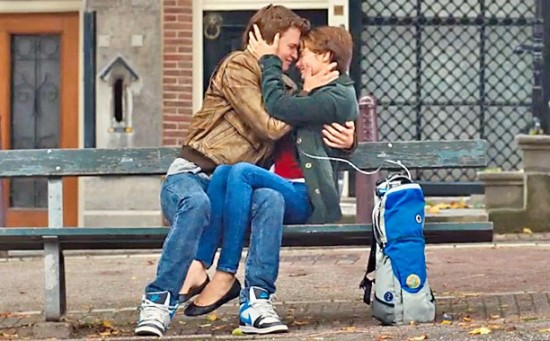 The 'Fault in Our Stars' bench in Amsterdam is missing
Johnny Depp's Whitey Bulger Movie Set for Sept. 18, 2015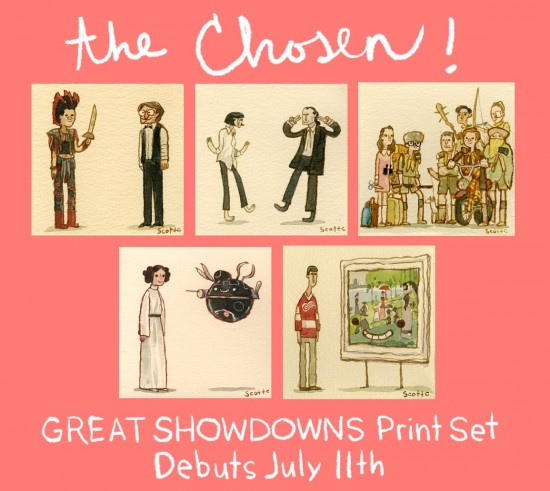 Scott C's new Great Showdowns print set
Warner Bros. Aims to Shoot Down Author's 'Gravity' Lawsuit
The Disneyland Death Stare
Academy Approves New Rules For 87th Oscars, But They're Not Earth-Shaking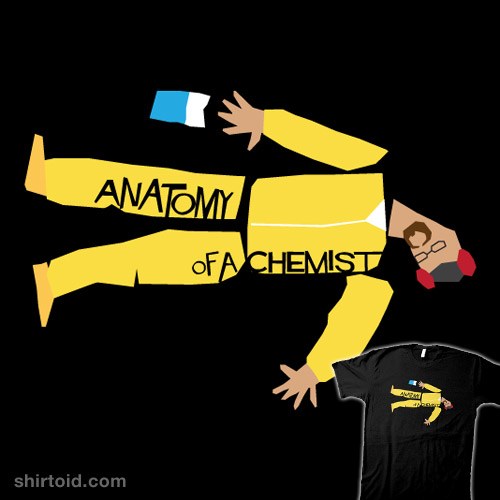 Anatomy of a Chemist t-shirt
'Jurassic World' Actor Nick Robinson Joining Chloe Moretz in 'The 5th Wave'
Shut Up & Sit Down Review: The X-Wing Miniatures Game
MGM Contends 'James Bond' Lawsuit Against Universal Is Warranted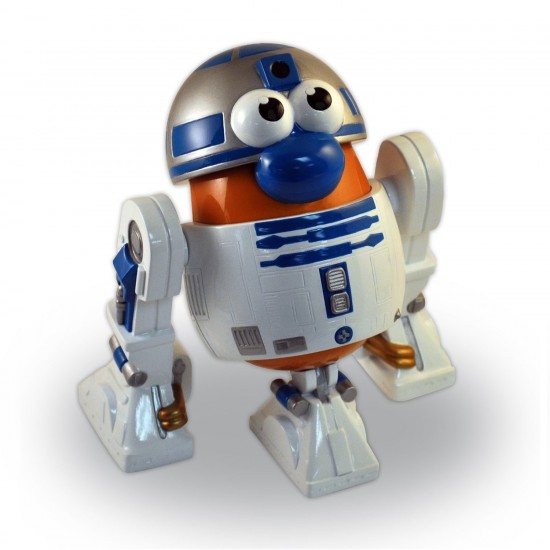 Mr Potato Head R2D2
Sharknado 2 Video: Watch Ian Ziering Save NYC From a Shark-tacular Subway Attack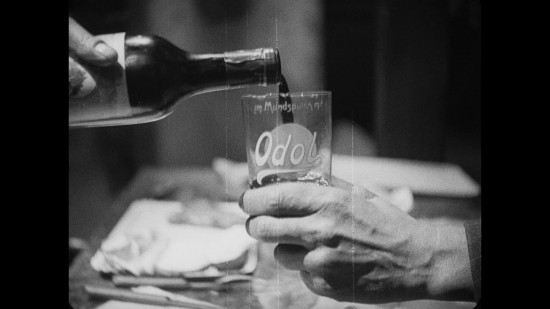 Blatant product placement is nothing new – just look at Fritz Lang's 1929 movie Frau im Mond
YouTube is upgrading to 60fps, adding a tip jar for donations and much more
18" Pacific Rim Knifehead Figure Video Review & Images
David Duchovny Wants To Make Another X-Files Movie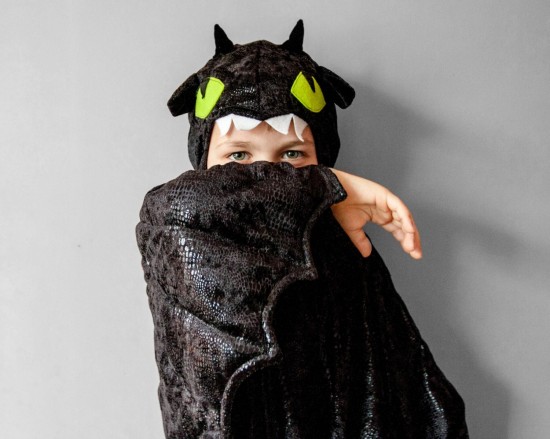 Super-cute How to Train Your Dragon kids' costume
17 Works of Art That Will Hang In George Lucas's New Museum
Someone Recut 'Frozen' In The Style Of 'Game Of Thrones' And It Works Flawlessly
FX's 'The Strain': Guillermo del Toro Confirms Five Season Length?
Watch: 50-Minute Retrospective on The Films of Steven Spielberg
Jena Malone To Star In 'Le Beau Mariage' Remake 'Claire'
If you have any interesting items that we might've missed that you think should go in /Film's Page 2 – email us!