New Line Buys Found-Footage Horror 'Superstition'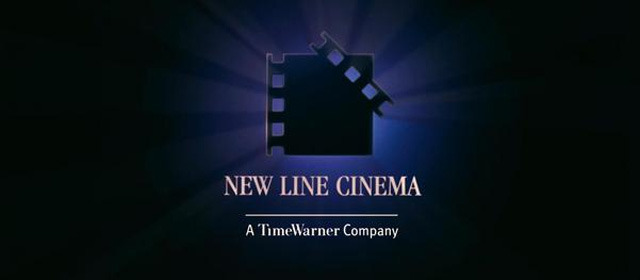 Jason Blum's impressive run as a producer continues. The Paranormal Activity producer has also been behind films such as Insidious, The Conjuring, and The Purge. Now New Line wants in on the action that other studios have enjoyed in the past few years. Blum's new found footage horror Superstition, which is being called a new take on stuff like I Know What You Did Last Summer, has been picked up by New Line.
THR reports the pickup. This isn't the sort of thing New Line usually does — the studio makes films, rather than buying them. Its last buy was La Vie en Rose, via the sub-label Picturehouse — granted, with two Oscars, that one turned out pretty well.
Debut directors Chris Lofing and Travis Cluff made Superstition, which was financed on a small budged after the directors put test footage up on YouTube. That posting led to Blum coming on board to produce and finance. Now the film is done, and housed at New Line.
Execs clearly think the duo could end up being big. Carolyn Blackwood, exec VP strategy and operations at New Line, said, "Superstition was special because it gives us the opportunity to work these young filmmakers who could be the next James Wan, and to be in business with Jason [Blum]."
Or perhaps that last note is more important, and New Line really sees this as a way to start working with Blum, more than anything else. What could be telling bit is this: Superstition will likely not be released until 2016, where it could end up having a January or February berth. But we won't speculate too much on that point. The takeaway here is that the found-footage thing isn't going anywhere, especially when there are small films that can be bought for relatively little, and released to a wide and willing audience.