Page 2: Maleficent, Star Trek, LEGO, Star Wars, Goonies, Seth MacFarlane, Up, GoT, Raising Arizona, David Lynch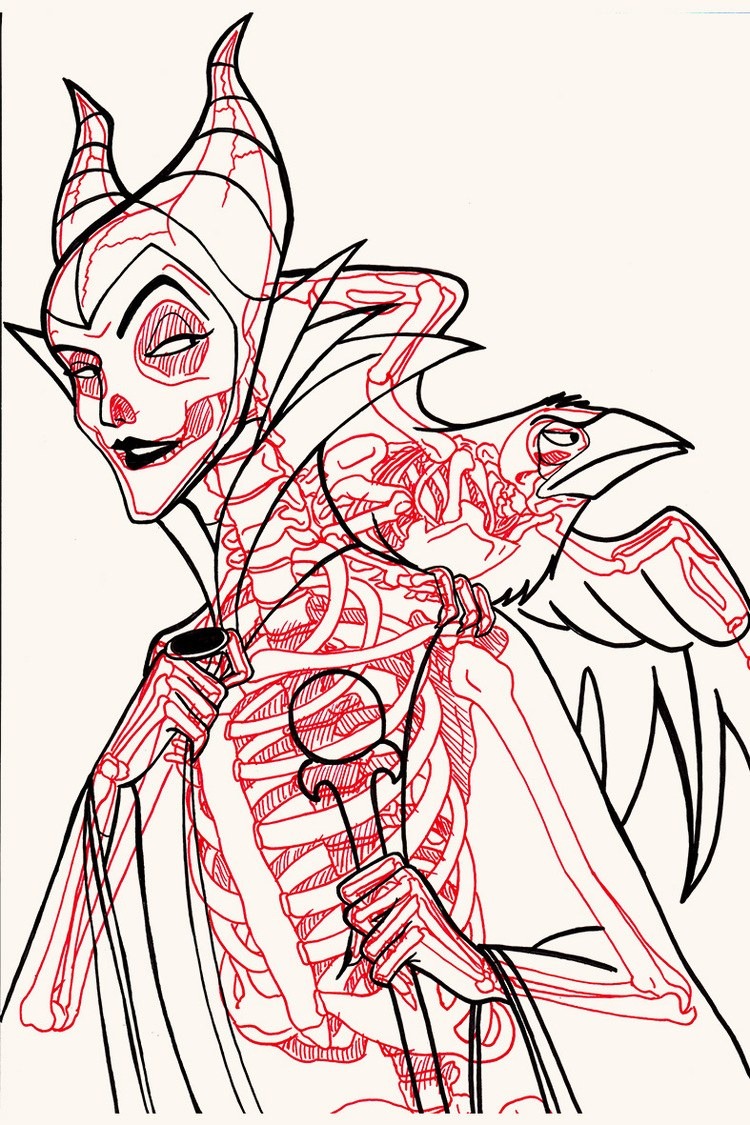 Page 2 is a compilation of stories and news tidbits, which for whatever reason, didn't make the front page of /Film. After the jump we've included 36 different items, fun images, videos, casting tidbits, articles of interest and more. It's like a mystery grab bag of movie web related goodness.
Header Photo: Disney Characters With an X-Ray Treatment
The 6 things you need to watch from 'Star Wars' director Rian JohnsonEverything You Need to Know About New Star Wars Director Rian Johnson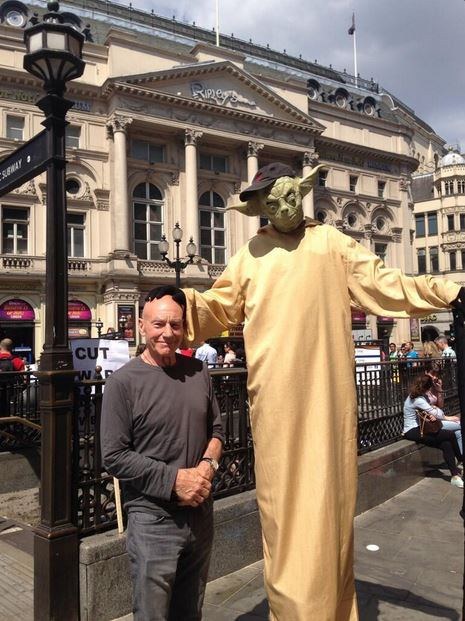 This Image Of Patrick Stewart And Yoda Will Bring 'Star Wars' And 'Star Trek' Fans Together
'Star Wars': Why Rian Johnson Is Disney's Most Surprising Director Choice Yet (Analysis)
Box Office: 3D Stages a Revival (Again)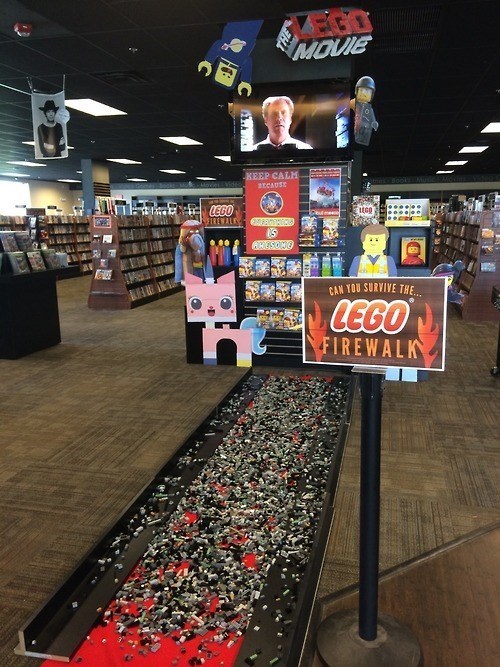 Want The LEGO Movie? First You Must Brave The LEGO Firewalk
'Transformers': How 'Age of Extinction' Plans to Dominate China
STEPHEN KING ISN'T AFRAID OF THE BIG BAD ADAPTATION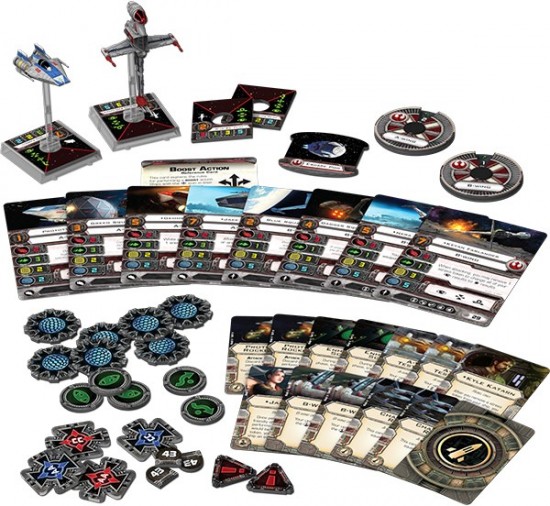 Preview the Rebel Aces Expansion Pack for X-Wing miniatures
Showtime Orders 'Crazy Ex-Girlfriend' Pilot Starring Rachel Bloom
DreamWorks Animation Plays in 'Skylanders' Territory with Morpho Pods
Disney's 'Newsies' to End Hit Broadway Run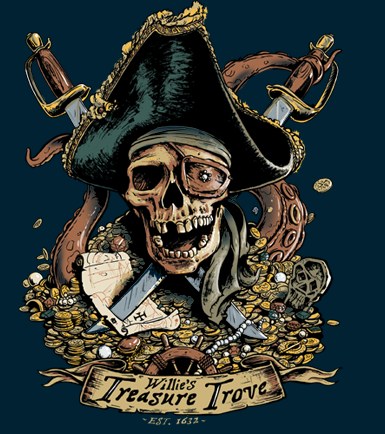 Goonies-inspired t-shirt on teefury today
Box Office Milestone: 'Maleficent' Crosses $500M, Angelina Jolie's Career Best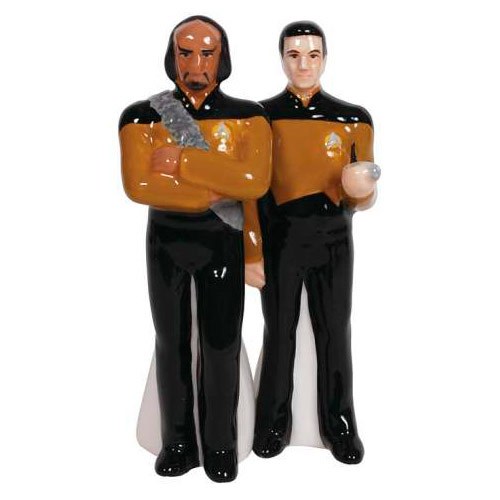 Star Trek Worf and Data Salt and Pepper ShakersKitchen Nightmares Ending: 'It's Time to Call It a Day,' Says Gordon Ramsay
Watch: BBC America Releases First 'Intruders' TrailerThe Legend of Korra: Nickelodeon Inks Book Three Premiere Date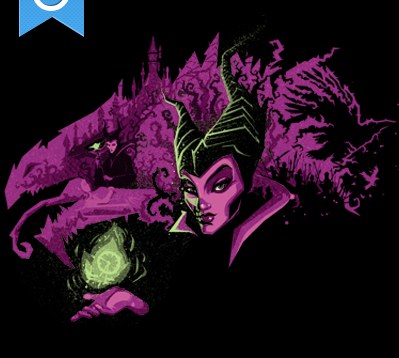 Maleficent-inspired t-shirt on teefury today
Fox International and Bona to Produce Chinese 'Bride Wars' Remake
Hearing Seth MacFarlane Doing Family Guy Voices Live Is Super Weird
Indie Video Stores Turning Blu Into Green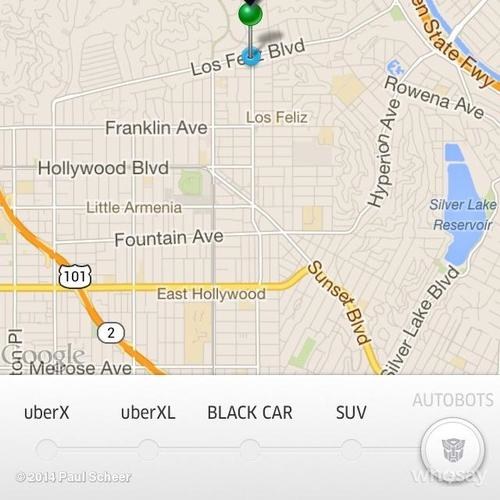 Here's what the Optimus Prime pickup option looked like on Uber.
Paul Thomas Anderson To Appear In Documentary About Robert Altman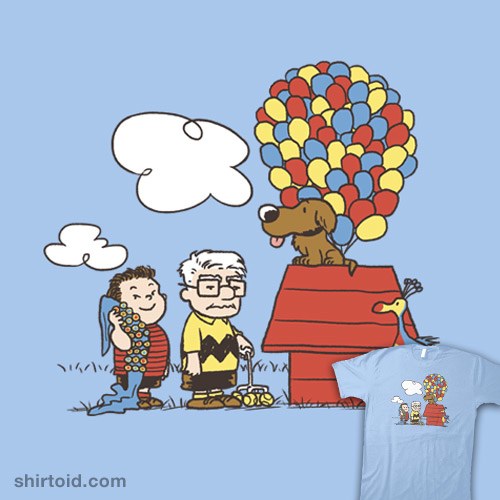 Some Peanuts UP There t-shirt
Payroll Companies' $60 Million Tax Bill: How a New Court Ruling Impacts Hollywood
Mike Tyson's Opinion of the Game of Thrones Finale
Amazon's Fire TV is safer for kids with latest update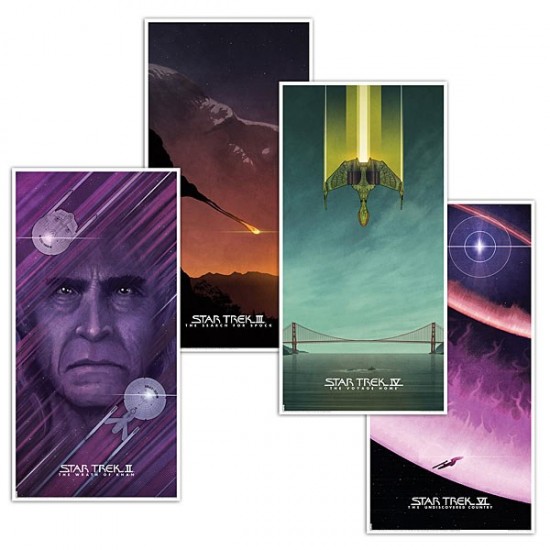 Star Trek Movie Prints
Sense8 Cast: Wachowskis' Netflix Drama Adds Lost Alum and 13 Others
Homemade Remake of a Scene From the Battle of Hoth in 'Star Wars: Episode V – The Empire Strikes Back'
Disney Hit With Potential $37.5M Class Action By Former Theme Park Employee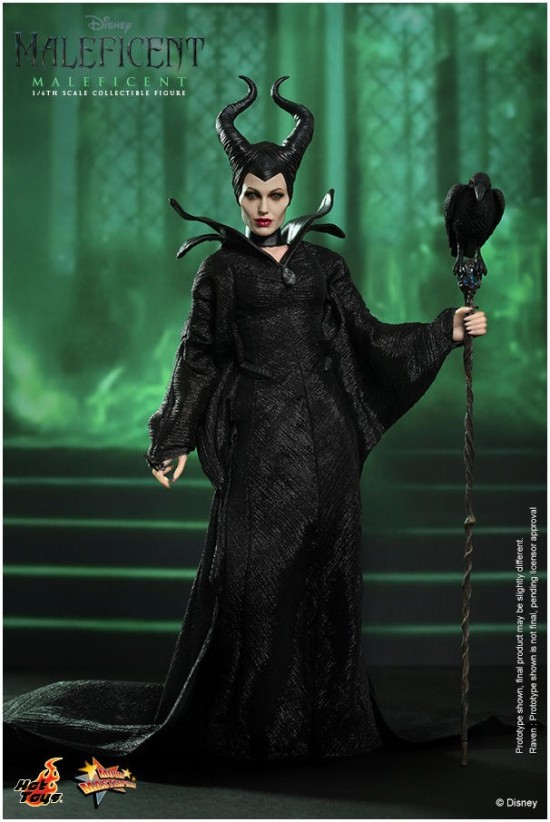 Hot Toys: 1/6-Scale Maleficent Figure
Olga Kurylenko To Star In Action Thriller 'Little Mizz Innocent'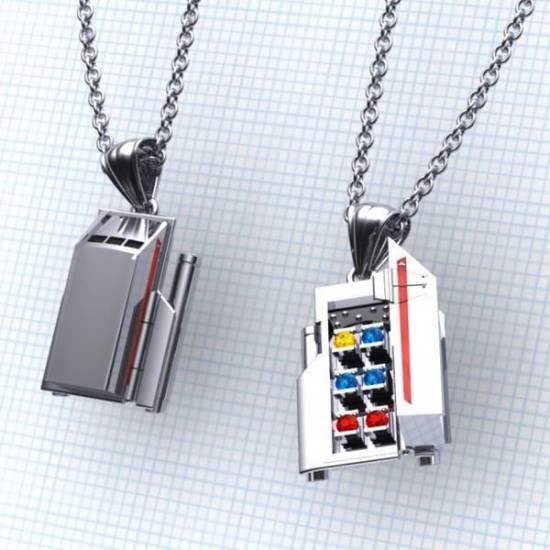 Beautiful Made To Order "Star Trek" Galileo Shuttlecraft Necklace
They made a Toy Story Combat Carl figure
'Raising Arizona' Child Actor on 'Surreal' Film with Nicolas Cage, Holly Hunter
Colin Firth Drops Out of 'Paddington'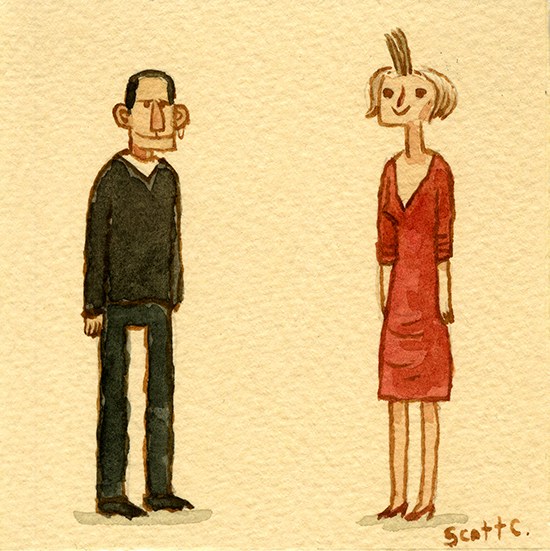 Scott C's Great Showdown tribute to There's Something About MaryJoel Kinnaman: 'The Killing's' final season 'very liberating'
Trailer for Toby Froud's Kickstartered Short Film Lessons Learned
'Frozen' Character Gains Popularity as Baby Name
David Lynch is Crazy for Coffee. Here's WhySteve Carell to Produce 'International Incident' Movie, Ken Jeong to Star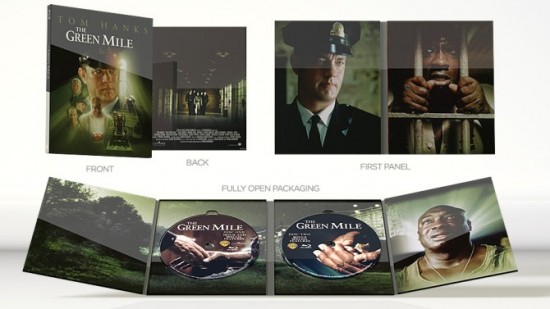 Warner Bros. Releasing Diamond Luxe Editions of Classic Films
Telluride Film Festival names Guy Maddin, Kim Morgan guest directors
Watch behind the scenes b-roll footage from Tammy
PBS Adding a Shorter Sesame Street
Watch: Werner Herzog, John Singleton, Steve James and Matt Zoller Seitz Celebrate the Life of Roger EbertJohn Leguizamo Joins Tina Fey and Amy Poehler in 'The Nest'
If you have any interesting items that we might've missed that you think should go in /Film's Page 2 – email us!