Steven Soderbergh Producing 'The Girlfriend Experience' Series For Starz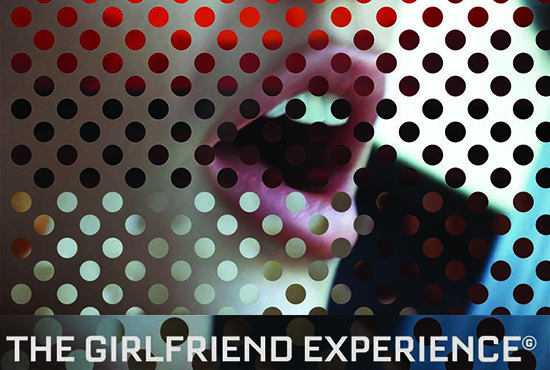 Steven Soderbergh's latest foray into television is the Cinemax series The Knick, but he isn't stopping there. The filmmaker is now a producer for a series based on his film The Girlfriend Experience. Starz has given the show a 13-episode order; it will be written and directed by Lodge Kerrigan (Clean, Shaven) and Amy Seimetz (Upstream Color). The two will write all 13 episodes, and split directing duties.Variety reports that The Girlfriend Experience will "delve into the world of high-end escorts who provide not only sex but companionship experiences for their clients. The half-hour series will revolve around a woman working as a "GFE," as these services as known, as she encounters different clients and experiences."
The trade also says the series "aims to probe the larger question of the nature of relationships, and how far removed the world of GFEs (some of whom command as much as $2,000 an hour) are from more traditional romantic relationships."
Sasha Grey, who starred in Soderbergh's film, will not return. Soderbergh told Variety "We didn't want to just remake the film. We were intrigued with the idea of going to a new location with a new character on a new trajectory."
Soderbergh is exec producing with Philip Fleischman, who was a producer on Soderbergh's first directorial credit, the concert film Yes: 9021 Live. Kerrigan and Seimetz, meanwhile, recently worked together on an episode of The Killing, for which Kerrigan directed Seimetz.Starz head Chris Albrecht, who worked with Soderbergh on the HBO series K Street, said, 
Steven and Philip's approach to the format is unique and not something seen on the entertainment landscape today. Working with Steven is always a thrill, and we are excited to break the mold with this project yet again.